Hollywood Life: Zayn Malik Is Nervous & Excited to Be a Dad as Gigi Hadid's Due Date Nears
Zayn Malik and Gigi Hadid are holding their breath to welcome their first child into the world. The dad-to-be is super nervous but equally excited to get a taste of fatherhood.
As the world continues to battle COVID-19 while trying to come in terms with the new normal, Hollywood is witnessing what netizens call a "baby boom."
Chrissy Teigen, Khadijah Haqq, Nicki Minaj, Remy Ma, Katherine Schwarzenegger, Hilaria Baldwin, Eniko Parrish... the list of stars who have a bun in the oven just goes on and on.
Model Gigi Hadid makes the list, too. The daughter of former "The Real Housewives of Beverly Hills" star Yolanda Hadid is expecting her first child with her boyfriend, Zayn Malik. 
Fans might be wondering why Malik is not sharing all the excitement on his social platforms.
THEY ARE NERVOUS AND EXCITED
Hadid and Malik are enjoying the last days of her pregnancy as they eagerly wait for their baby's arrival. With her due date approaching, the couple is going through a myriad of emotions. 
According to Hollywood Life, the father-to-be is excited and nervous at the same time as he counts the days to become a father for the first time. 
According to what a source close to the singer told the outlet, he considers his girlfriend's pregnancy an important time in his life. The source further revealed:
"He is very eager to meet his kid, but [he] also has all the feels going into it.  He is happy, scared, and excited, and that will only continue from this day forth."
WHY MALIK IS NOT BIG ON SOCIAL MEDIA
Fans might be wondering why Malik is not sharing all the excitement on his social platforms. Their burning question was answered as another source told Hollywood Life that it is because he is not a big fan of social media. They said:
"He does take pictures. He just shares them privately with family and friends because he's very wary of putting too much out there."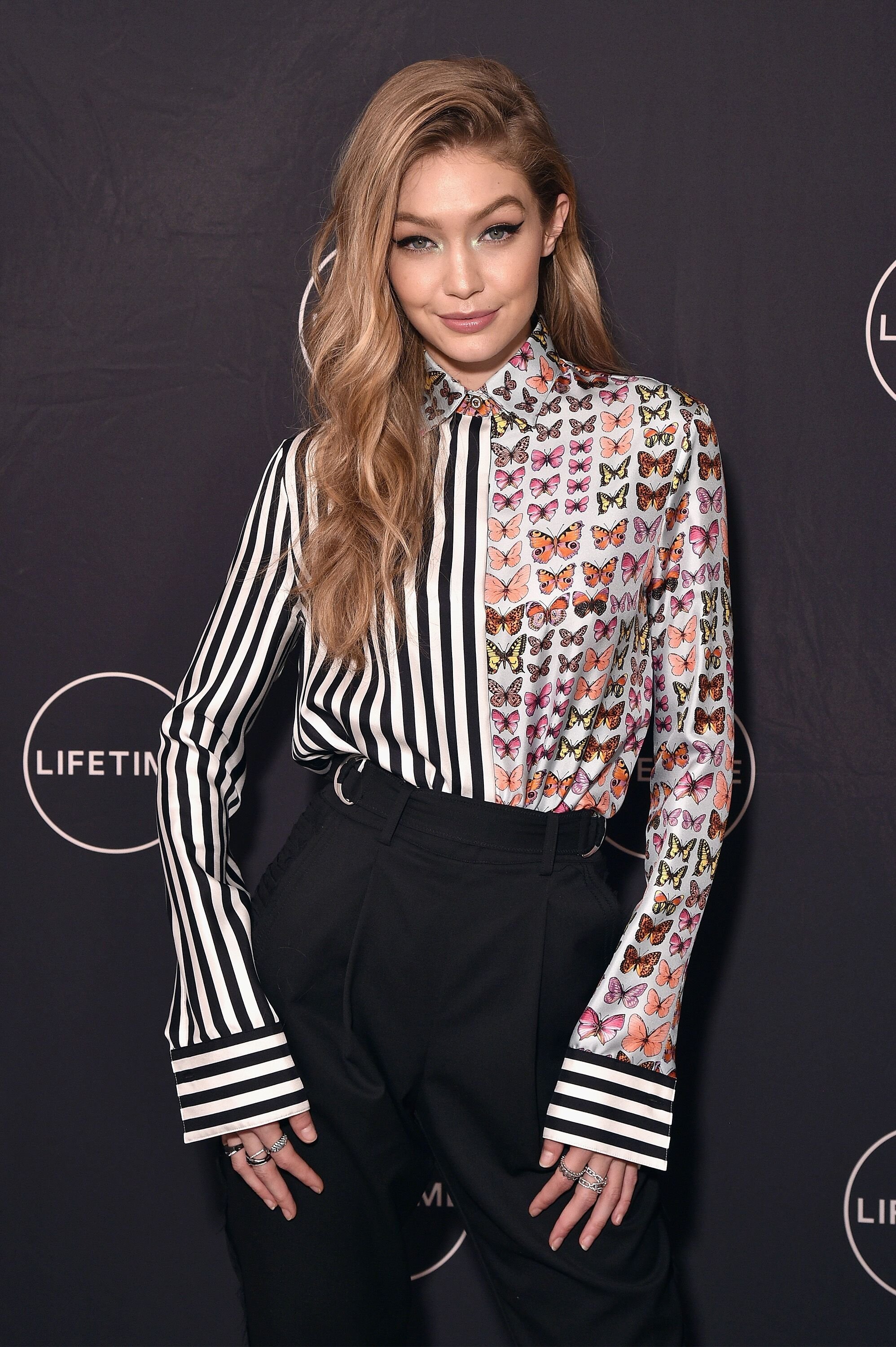 COUNTING THE DAYS
The source further shared that the couple has everything ready in their place in NYC to welcome their bundle of joy and claimed that they are very much in love. 
Hadid recently shared photos from her maternity shoot with her fans on Instagram and she was glowing like an angel! According to reports, her mother and sister, Bella, are staying with her in NYC.