Check Out Diddy's Three Daughters' Lovely Smiles as They Pose in Swimsuits at Malibu Beach
P Diddy's daughters are spending some time at the beach in a new photo shared by the rappers daughter Chance Combs.
Sean "Diddy" Combs is a father of six and this week, three of them headed to the beach and it looks like they had a fantastic time. 
In a photo shared by his daughter, Chance Combs, she was joined by her twin sisters,  D'Lila Star Combs and Jessie James Combs, and a friend. 
The post showed the girls in Malibu all wearing wetsuits as they posed for the camera with broad smiles. 
Recently, Combs' clan faced some tragedy when the family lost Kim Porter in 2018, with the rapper calling her unforgettable. He said:
"That day turned my world upside down. There were days I thought I may have lost my best friend. The healing took time."
Combs and Porter shared the twins and she also had a son from a previous marriage, Quincy Brown. The blended family also included Diddy's son with Misa Hylton Brim, Justin Combs, and his other son King. 
Porter passed away suddenly on November 15 from pneumonia, an announcement that sent shockwaves throughout the hip hop community. 
The rapper said that he has had to jump into the role of both mother and father.
From the recent photo shared by Chance, the family is on the road to recovery. Last year they made their first public appearance since their mother's death attending Ladylike's Foundation Women of Excellence event. 
A few days before the event, Combs opened up about losing Porter, saying that God had sent her to teach him something. He added:
"Anybody that's lost a mother or lost a soulmate it takes time. It takes time. They say time heals all wounds when it comes to mothers...I don't think that's the case."
The rapper said that he has had to jump into the role of both mother and father, and he is doing a great job of that spending more time with them.
Combs shared an adorable video of his daughters returning from volleyball practice,  capturing the precious moment they walk up to him and hug him.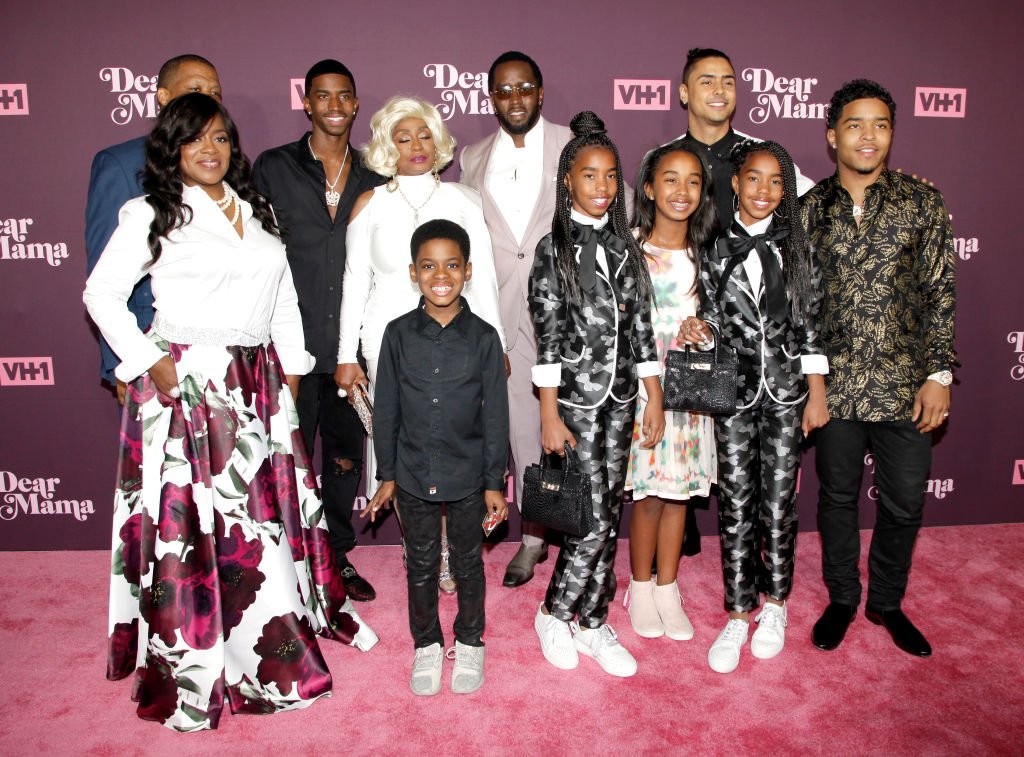 Last year, he also
shared
a cute video of himself dancing hand in hand with his daughter Chance to his Instagram page. 
The short clip showed the father and daughter dancing to Herb Alpert's "Rise" with the lyrics from "Hypnotize" produced by the rapper himself.