Kris Jenner — 2 Marriages and 6 Kids of the Famous Television Personality
Television personality Kris Jenner has been married twice. While her marriages did not work out, these brought six highly-successful children into her life.
Kris Jenner's first marriage was to Robert Kardashian, a well-known lawyer. They tied the knot in 1978. They have four children — daughters Kourtney, Kim, Khloé, and son Rob.
Jenner and Kardashian divorced in 1991. The two remained close friends until he died in 2003. Kardashian earned widespread attention as O.J. Simpson's defense attorney during Simpson's 1995 murder trial.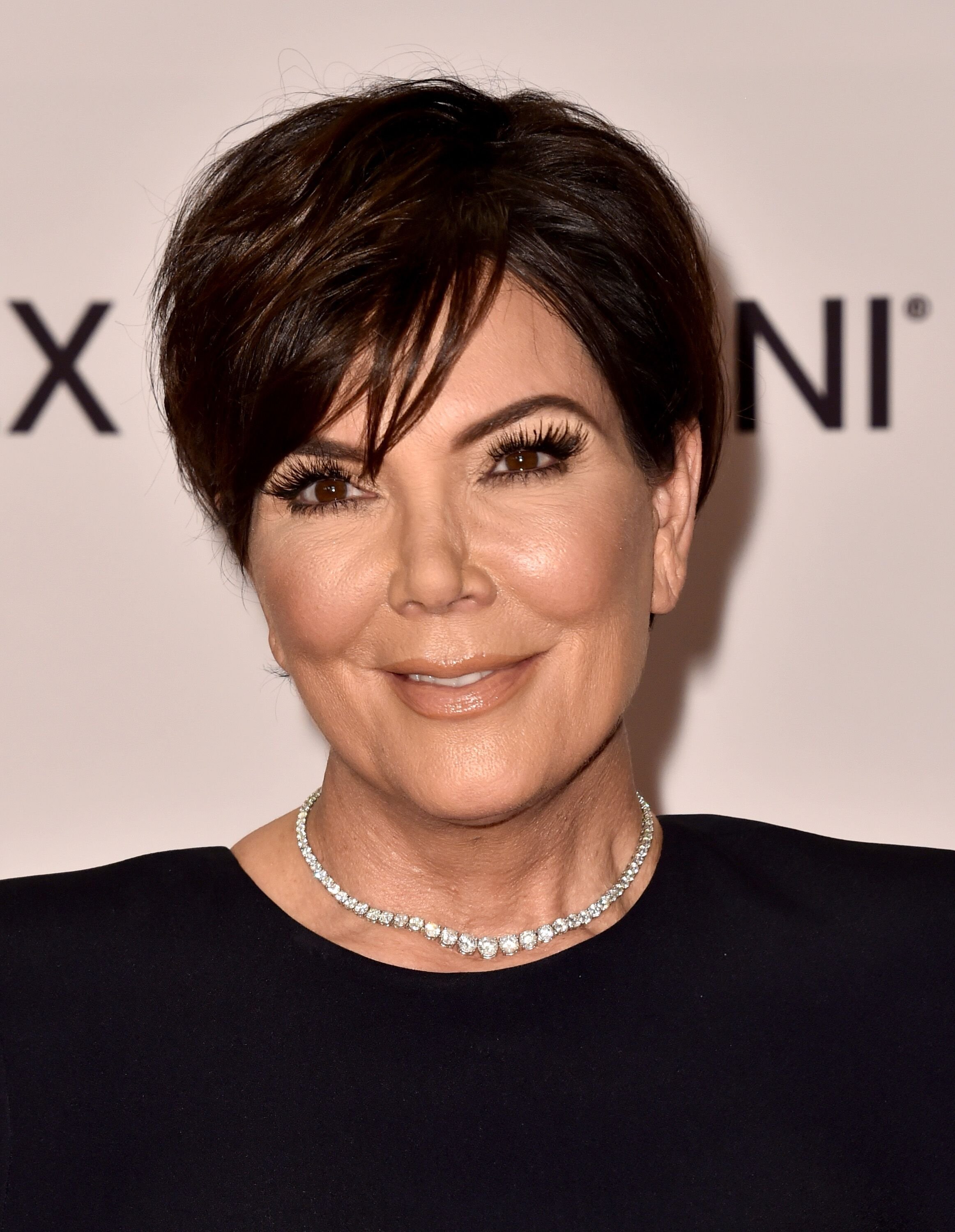 Only one month after her divorce from Kardashian, Jenner exchanged wedding vows with her second husband, retired Olympian Bruce Jenner, in April 1991.
Before calling it quits in 2014, they were blessed with two offsprings — Kendall and Kylie. Jenner and Bruce cited irreconcilable differences as the reason for their divorce.
In 2015, Bruce publicly came out as a transgender woman, taking the name Caitlyn. She underwent sex reassignment surgery two years later.
Since late 2014, Jenner, who is also an author, has been dating Corey Gamble. The couple's relationship these days appears to be stronger than ever.
However, Jenner does not seem too interested to walk down the aisle for the third time. She seems content with what he and Gamble have now.
Through their show, fans are able to follow some of the famous family's weddings and divorces.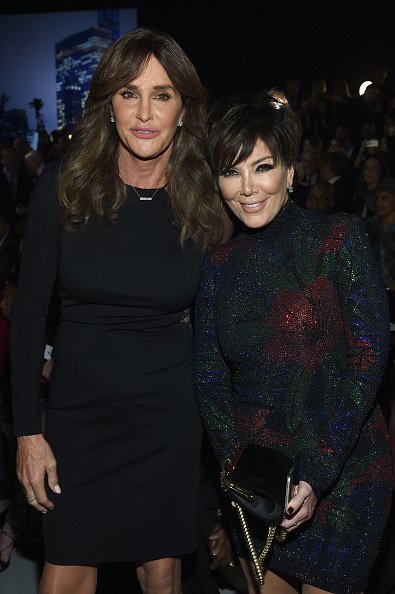 During an appearance on "The Ellen DeGeneres Show," she said: "You know, I've done that twice and it didn't work out so well, so I don't know — you never know…"
Along with her family, Jenner shot to stardom starring in the hit reality television series "Keeping Up with the Kardashians." The show, often controversial, premiered in 2007.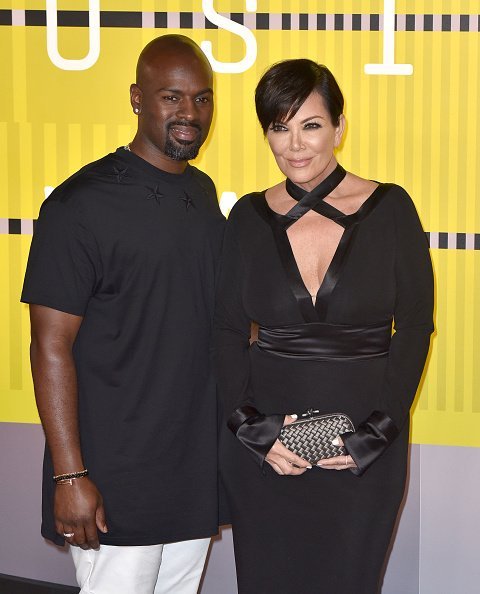 Through their show, fans are able to follow some of the famous family's weddings and divorces. The family has gained massive following through the years, and marital unions have become a subject of interest for fans.
Some of the weddings and divorces within the family took place behind the camera, before their series started. Kim and Khloe invited cameras into their weddings. They also had film crews around when the marriages fell apart.
Meanwhile, Kourtney was with Scott Disick for a long time until 2015, yet they never married. The former couple had three children.
Kim, who first earned media attention as a companion of Paris Hilton, remains atop the family leaderboard with her three marriages. She tied with her former stepfather, Caitlyn.