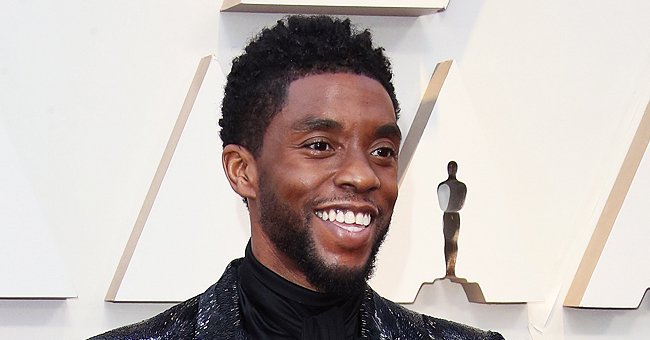 Getty Images
Latest Tweet in Chadwick Boseman's Account Becomes 'Most Liked Tweet Ever' – a Closer Look
Famous actor Chadwick Boseman died tragically last week. While the tributes continue to pour in for his life, reports have confirmed that he has broken a record.
On Saturday, Twitter issued a confirmation that Chadwick Boseman's last tweet had become the most-liked tweet ever. The tweet was an official statement from Boseman's family, in which they announced the actor's death.
Currently, Boseman's death announcement has about 2.2 million retweets and 7.3 million likes. It has also been quoted by others 930,000 times — a record that many believe will reach a million soon. Such a testament to how much Boseman was loved.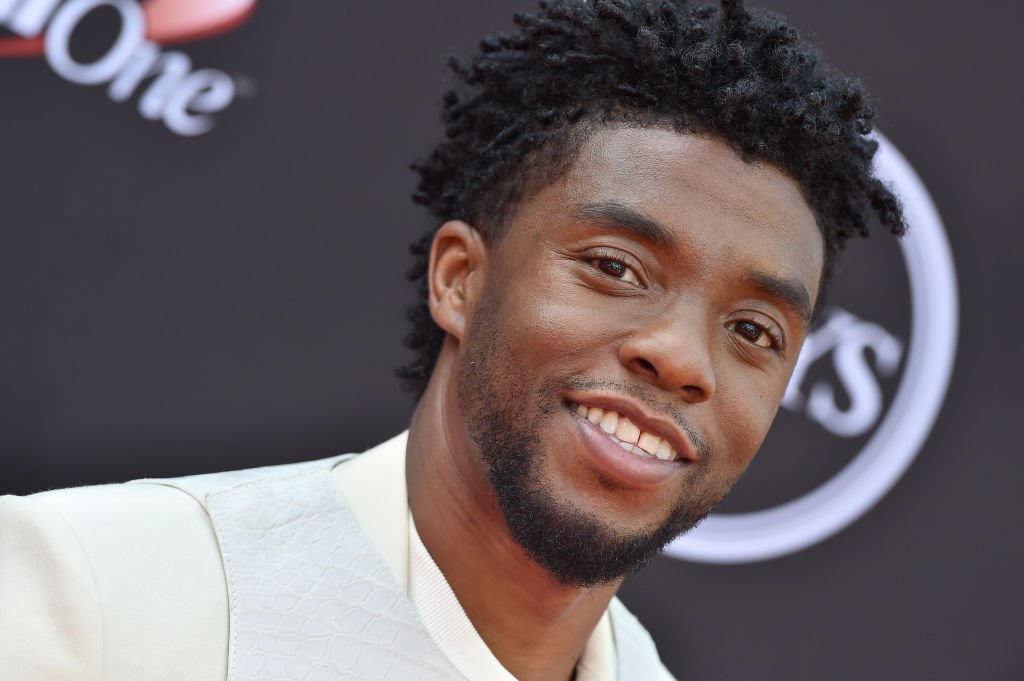 Chadwick Boseman attends The 2018 ESPYS on July 18, 2018. | Photo: Getty Images
The tweet also raced to become the most-liked in quite an incredible time. Boseman's family released the statement on Friday night, and it had gathered over 4 million likes within a day.
With many still honoring the actor and his work, Twitter confirmed his tweet's record. It's confirmatory post said:
"Most liked Tweet ever. A tribute fit for a King. #WakandaForever."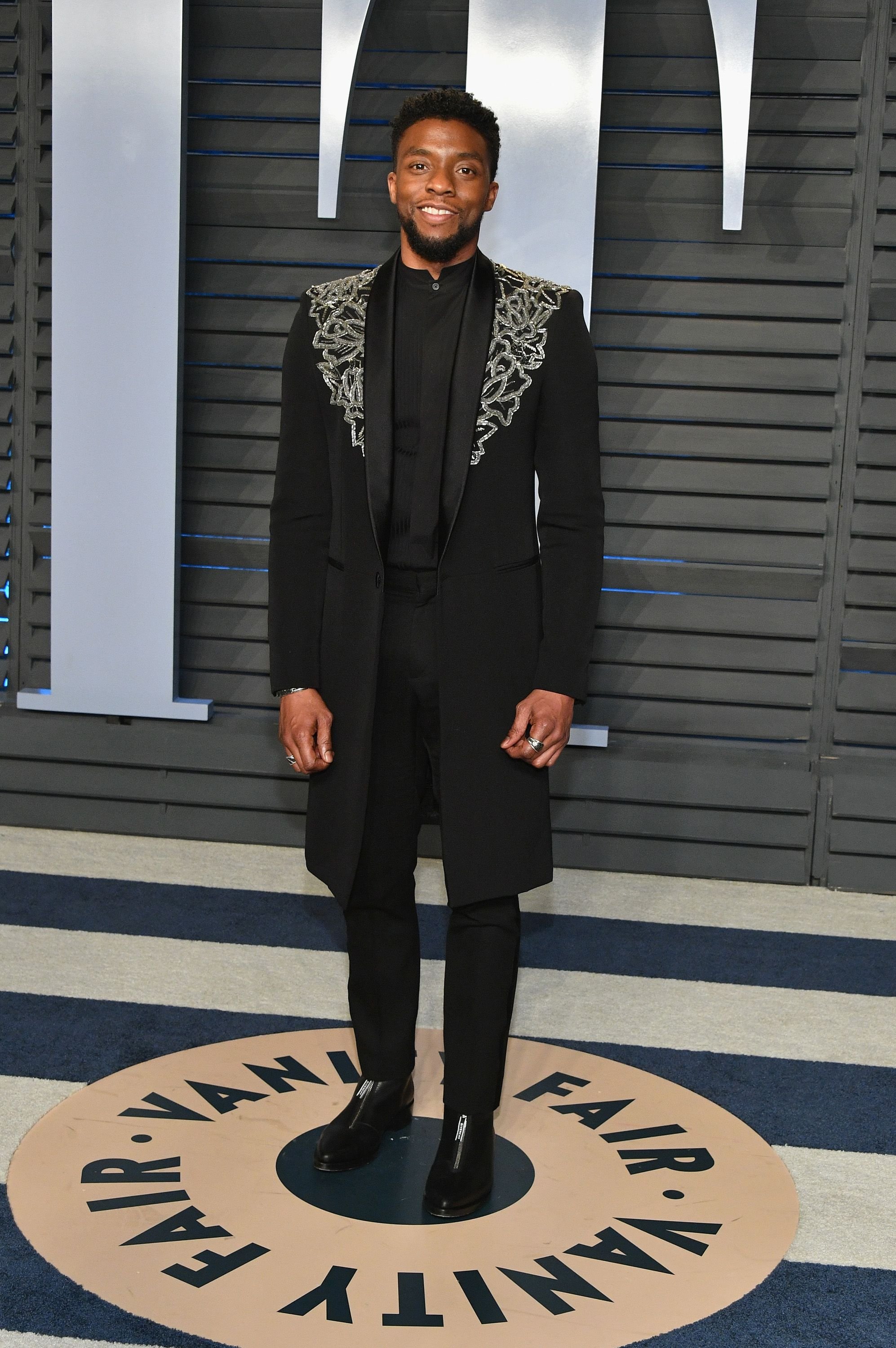 Chadwick Boseman attends The 2018 ESPYS on July 18, 2018. | Photo: Getty Images
The previous most-liked tweet on the social media platform was by former American President Barack Obama. Even in death, Boseman's name will always ring in the halls of social media. That's not a bad record to have.
Boseman died of colon cancer, according to his family's statement. Reports have confirmed that the actor got the diagnosis in 2016 and has been fighting the disease since.
Boseman was billed to play in the movie's sequel.
Despite knowing he had a terminal illness, Boseman and his team did a pretty good job keeping the news under wraps.
The actor also showed incredible strength by continuing to work amid his diagnosis. Since 2016, he has starred in several movies including "Avengers: Infinity War," "Avengers: Endgame," Da 5 Bloods," and "Marshall."
However, he gained global acclaim for his role in "Black Panther," the hit superhero movie. Many praised him for his portrayal of "King T'Challa," the leader of fictional African nation Wakanda.
Boseman was billed to play in the movie's sequel, but that won't be possible anymore. It's unclear how the producers would move on with it now.
Up until now, the tributes for the actor have continued to fill social media. His colleagues and well-wishers have all expressed their grief at Boseman's death and shared memories.
Fans have also come out in their numbers to appreciate the actor for his many excellent performances.
Please fill in your e-mail so we can share with you our top stories!