2020 So Far: Remembering the Black Stars We've Lost This Year
2020 has been a challenging year for several different reasons, but for the Black community, it has also meant saying goodbye to some of their stars.
Last week, movie fans around the world were left in shock after Chadwick Boseman, star of "Black Panther," died following a battle with colon cancer. 
A representative for the actor broke the news, revealing that he had still been working while receiving chemotherapy, unfortunately passing away with his wife by his side.
KOBE BRYANT
However, this was not the first loss to the Black media industry with the year starting with the news that NBA legend Kobe Bryant had died in a helicopter crash. At the time, former President Barack Obama wrote:
"Kobe was a legend on the court and just getting started in what would have been just as meaningful a second act."
The accident also took the life of Bryant's daughter Gianna as well as seven other passengers which included the pilot. 
BILL WITHERS AND ROGER MAYWEATHER
In March, boxer Floyd Mayweather announced the death of his uncle, Roger Mayweather, who was a world champion boxer nicknamed Black Mamba.
Little Richard, the "father of rock and roll," also lost his battle with cancer earlier this year. 
A month later, music fans were devastated after soul legend Bill Withers passed away from heart complications.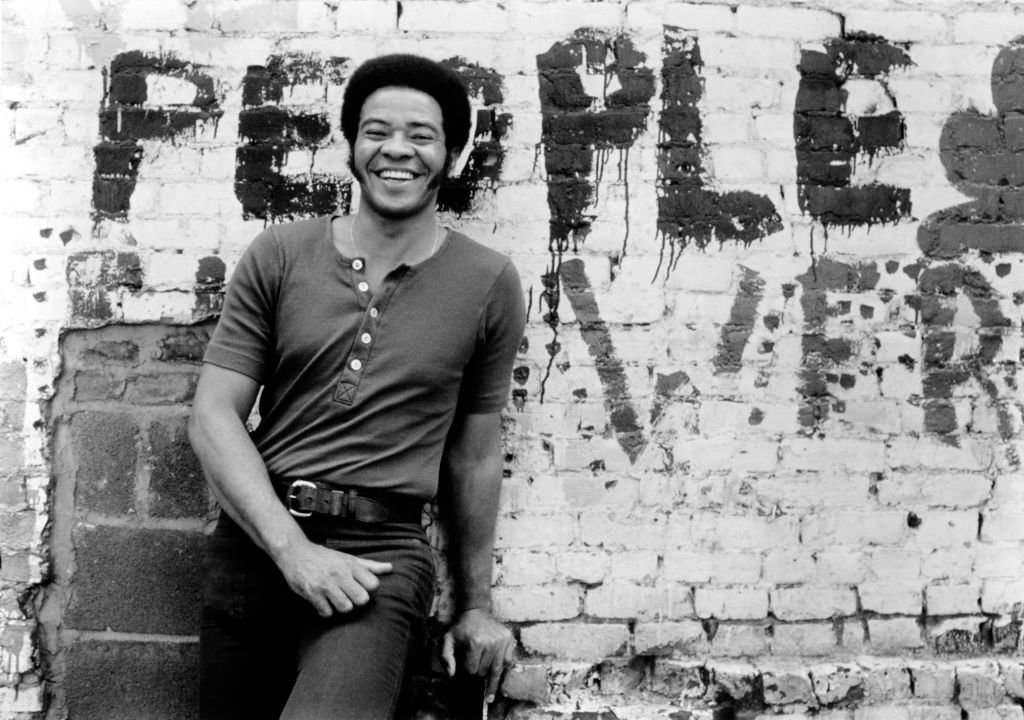 His family released a statement expressing their sadness at his loss, and calling him a devoted husband and father, adding:
"A solitary man with a heart driven to connect to the world at large, with his poetry and music, he spoke honestly to people and connected them to each other."
LITTLE RICHARD AND BETTY WRIGHT
This was not the only loss in the music industry. Little Richard, the "father of rock and roll," also lost his battle with cancer earlier this year. 
In another blow to music fans, Betty Wright, who sang hits like "Where is the Love" and "Clean Up Woman," passed on too.  
While her cause of death was not revealed, the singer had been diagnosed with cancer last fall, according to Steve Greenberg of S-Curve records.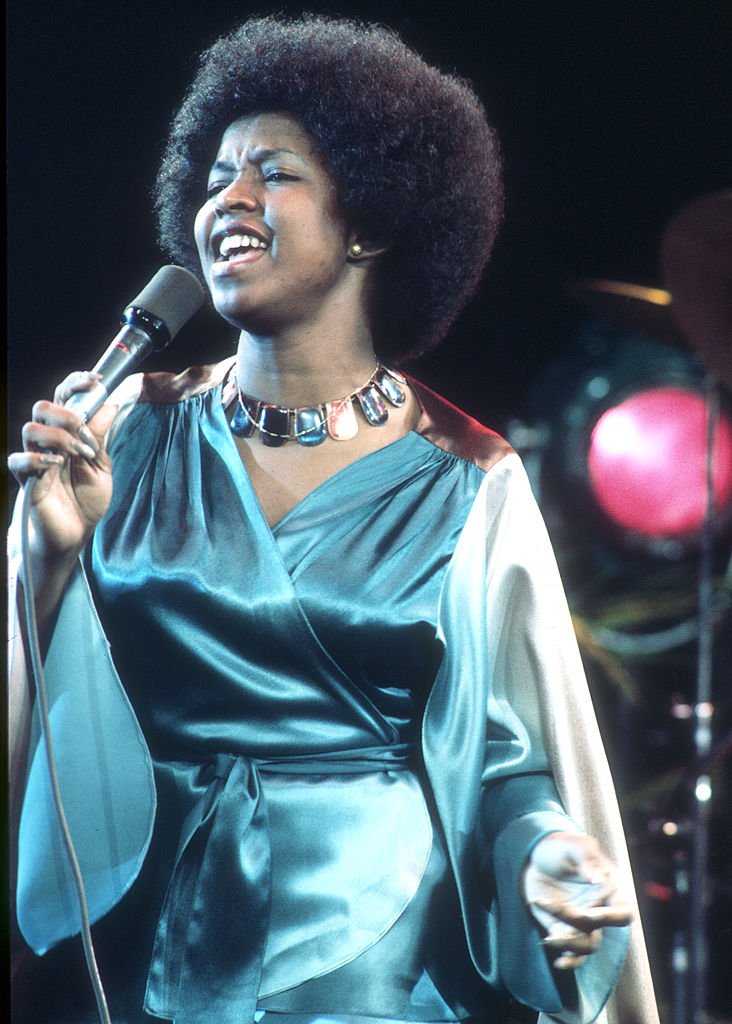 JA'NET DUBOIS
Ja'Net DuBois, known for her role in "Good Times" was another Black celebrity who died this year after she was found dead in her home.
Her family revealed that the 74-year-old had died unexpectedly in her sleep, with the Pan African Film Festival releasing a statement saying that she would be greatly missed.