Sharon Osbourne's Fans Gush over Cute Photos of Her Kissing Her Puppies
Sharon Osbourne had dog lovers buzzing this week when she shared a social media photo of her three pets. Her fans couldn't help but gush over the three canines.
"The Talk" co-host Sharon Osbourne, 67, shared three images of her beloved dogs on Instagram earlier in the week. In the photos, she was seen cuddling and kissing the little puppies as they enjoyed the attention.
The last picture was a closeup of her dog named Bella. Osbourne captioned the post noting:
"Trying to get a group photo, but Bella stole the show with her fierce attitude. #supermodel."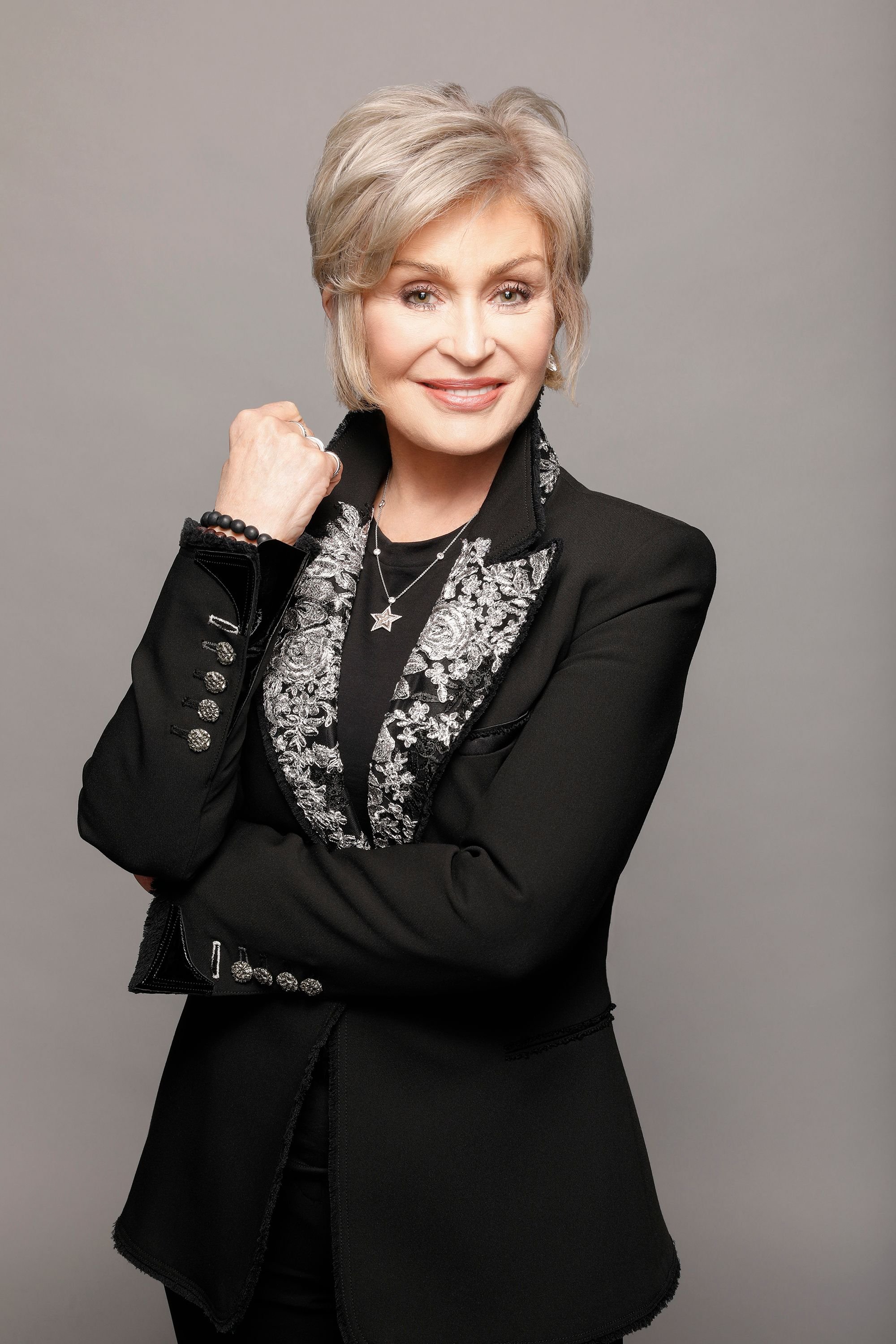 FANS GUSH OVER PHOTOS
Her fans loved the photos with one person writing: "Our puppies give us unconditional." The television personality's other fans also chimed in with most of them noting how adorable the trio was.
This year Sharon adopted a rescue dog and it has the same name as a country music superstar.
Osbourne's website notes that she has six dogs named: Bella, Rocky, Alfie, Charlie, Flick, and Moe. She also has two cats named, Puss and Mo-Mo.
OSBOURNE'S PETS
However, according to "Daily Mail," she and her husband, Ozzy Osbourne, 71, own at least nine dogs. In May 2020, the talk show host shared a Mother's Day image of herself and her husband cuddling in bed with their dogs in their Los Angeles home.
The photo featured several Pomeranian dogs and a Shih Tzu that was tucked under her arm. The group was gathered in the bedroom to watch television, perhaps an episode of "The Talk."
ADOPTING A DOG
One of the dogs was adopted that same month. Taking to social media, Osbourne revealed that the dog's name was Reba and that she was a rescue.
In 2016, "The Telegraph" reported on how the star would make sure she took her pets along when traveling. The publication shared how the co-host spent thousands of dollars to bring along her pets on her flights.
A FIRE AT SHARON'S HOME
Last year, Osbourne faced some backlash after forcing her former assistant to go into a burning building before letting him go. During an episode of "Would I Lie To You?," the star recalled one year when she and her husband were home for Christmas.
A candle they were gifted for the holiday ended up starting a fire in their home. When the fire alarm rang, she sent her husband to check what was happening.

OZZY'S ON FIRE
Instead, he called up to her asking for help and when she got to him his arm was on fire. He was wearing an arm sling and his hair was burning too.
Her husband's assistant was fast asleep throughout the drama. Osbourne grabbed a magazine and tried to switch off the fire on her husband but wasn't having much success.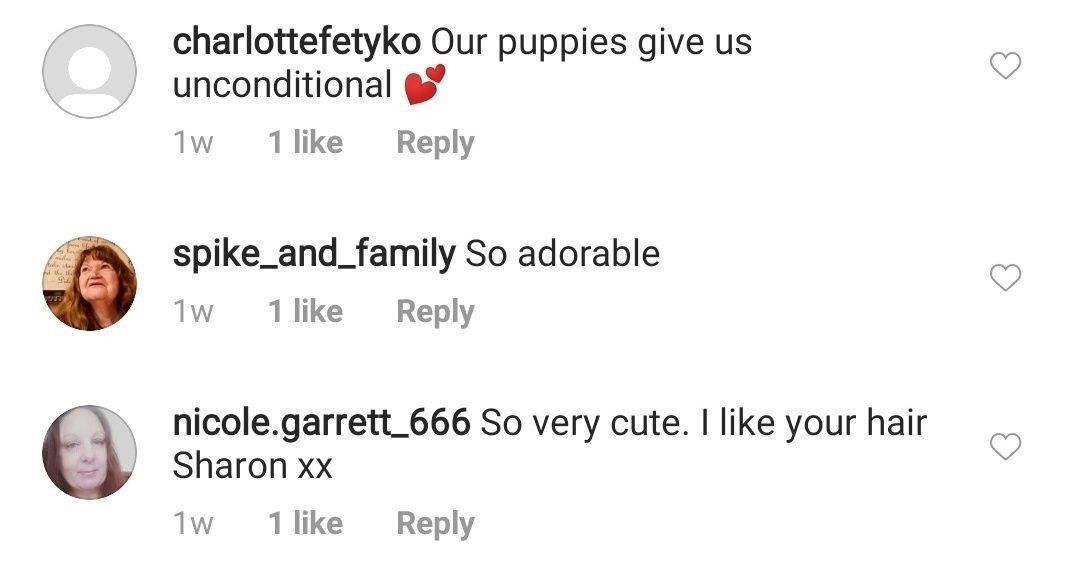 SAVING OZZY'S LIFE
She ended up pushing Ozzy into their outside fountain and the flames died down. Coming across the assistant who was now wide awake, she instructed him to go get the dogs.
The assistant managed to save the puppies and the firefighters came through with some oxygen for Ozzy's helper. Upset by the attention the assistant was getting, Osbourne grabbed the oxygen and put it on one of her dogs and demanded the assistant go and save their paintings.
LAUGHING ABOUT THE BLAZE
After everything was sorted, the assistant wasn't talking to the talk show host. She and her husband were taking stock of things and joking around and laughing but the assistant didn't find any of it humorous.
FIRING HER ASSISTANT
He noted that he didn't find anything funny about the day's events and complained that he would have damaged lungs. Osbourne replied to him by stating that if he didn't think the incident was funny then him being fired would be.
BACKLASH FROM FANS
The story about the blaze and the assistant was actually true. Although the judges and audience laughed throughout the rendition, Osbourne was attacked on social media by fans who found her behavior quite disappointing.