Chadwick Boseman: This Is How Harrison Ford Will Remember the 'Black Panther' Star
Harrison Ford shared a touching tribute to honor his former co-star, Chadwick Boseman, who recently passed away after a private battle with colon cancer. 
Legendary actor Harrison Ford is the latest in a slew of former co-stars to pay tribute to Chadwick Boseman. The late actor was 43 when he died on August 28, and the pair got to know each other when they starred together in the 2013 film called "42."
Most recently, Chadwick Boseman made waves with his appearance in "Black Panther," and he privately fought colon cancer for four years before his death.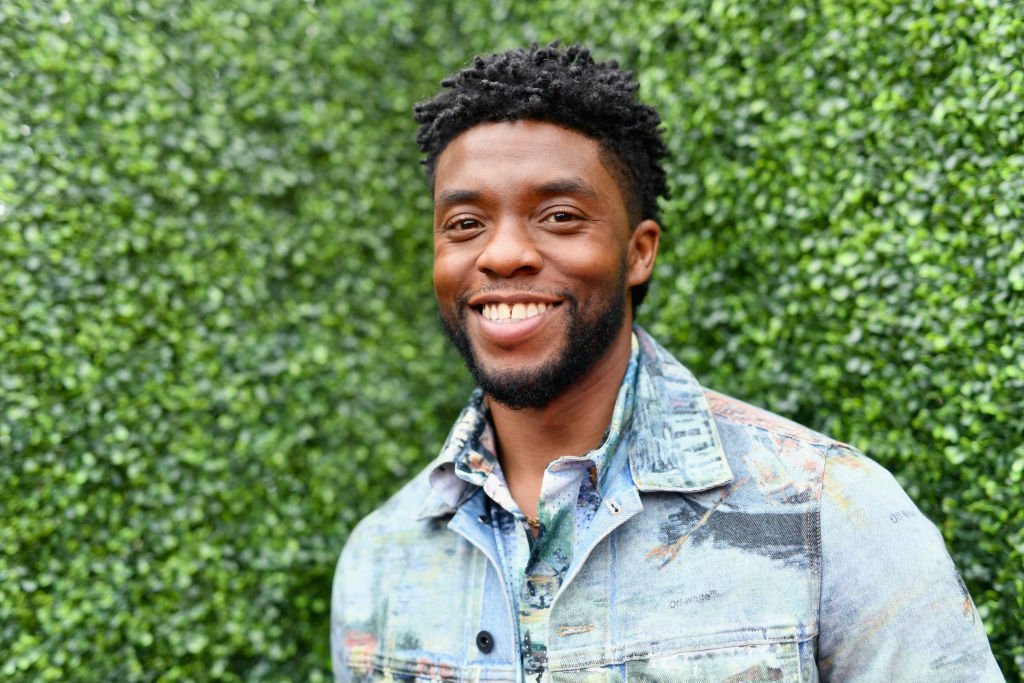 FORD'S TRIBUTE
Known for portraying iconic real-life characters, Boseman drew critical acclaim for his portrayal of Jackie Robinson in the documentary "42," and movie theaters decided to re-release it in his memory.
#ChadwickBoseman pic.twitter.com/ia6295FkZl

— Jackie Robinson Foundation (@JRFoundation) August 29, 2020
On August 28, 740 movie theaters nationwide screened the flick again, and Ford, who portrayed the role of the Dodgers executive Branch Rickey, called Boseman a compelling and powerful actor and added:
"His intelligence, personal dignity & deep commitment inspired his colleagues and elevated the stories he told. He is as much a hero as any he played."
HIS DIAGNOSIS
Because Boseman kept his private life under wraps, most people had no idea that he was fighting a battle with cancer. Diagnosed back in 2016, the 43-year-old conquered the Marvel Universe without anyone being any the wiser.
Boseman shot to fame for his role as King T'Challa in "Black Panther," a groundbreaking character in the Marvel Cinematic Universe. According to his family, Boseman underwent surgeries and chemotherapy in between his acting commitments in the blockbuster films.
A CONSEQUENTIAL RECORD
News of Boseman's death shocked everyone since his illness was kept under wraps, so the final tweet posted to his account ended up breaking a Twitter record.
A record formerly held by Barack Obama, the tweet shared the news of Boseman's death and became the most liked tweet on the social media platform ever with almost eight million likes.
ABC aired a 20/20 special on Sunday night that had the likes of Oprah Winfrey, Robert Downey Jr., and Democratic vice presidential nominee Kamala Harris feature with tributes to the late actor in addition to many other celebrities, family, and friends.
Most liked Tweet ever.

A tribute fit for a King. #WakandaForever https://t.co/lpyzmnIVoP

— Twitter (@Twitter) August 29, 2020
The significance of some of Chadwick Boseman's actions only came to light after he died, like when he visited a hospital for terminally ill children in 2018.
Boseman had already been battling cancer at the time, but he never alluded to the fact. Instead, he focused his attention on putting smiles on the children's faces.