Here's How Shemar Moore Celebrated His Mom's 77th Heavenly B-Day 6 Months after Her Death
Months after the sad death of his mother, Marilyn, at the age of 76, actor Shemar Moore celebrates her first posthumous birthday with a sweet Instagram post.
In February, actor Shemar Moore mourned the tragic passing of his beautiful mother, Marilyn. On September 6, the late Marilyn would have turned 77, and there was no one more saddened than her son. Moore wrote on Instagram:
"Happy Heavenly Birthday Momma Marilyn... 77 today... I Love You... You affected so many lives with your Brilliant Light, mind, Love, Sass, heart…"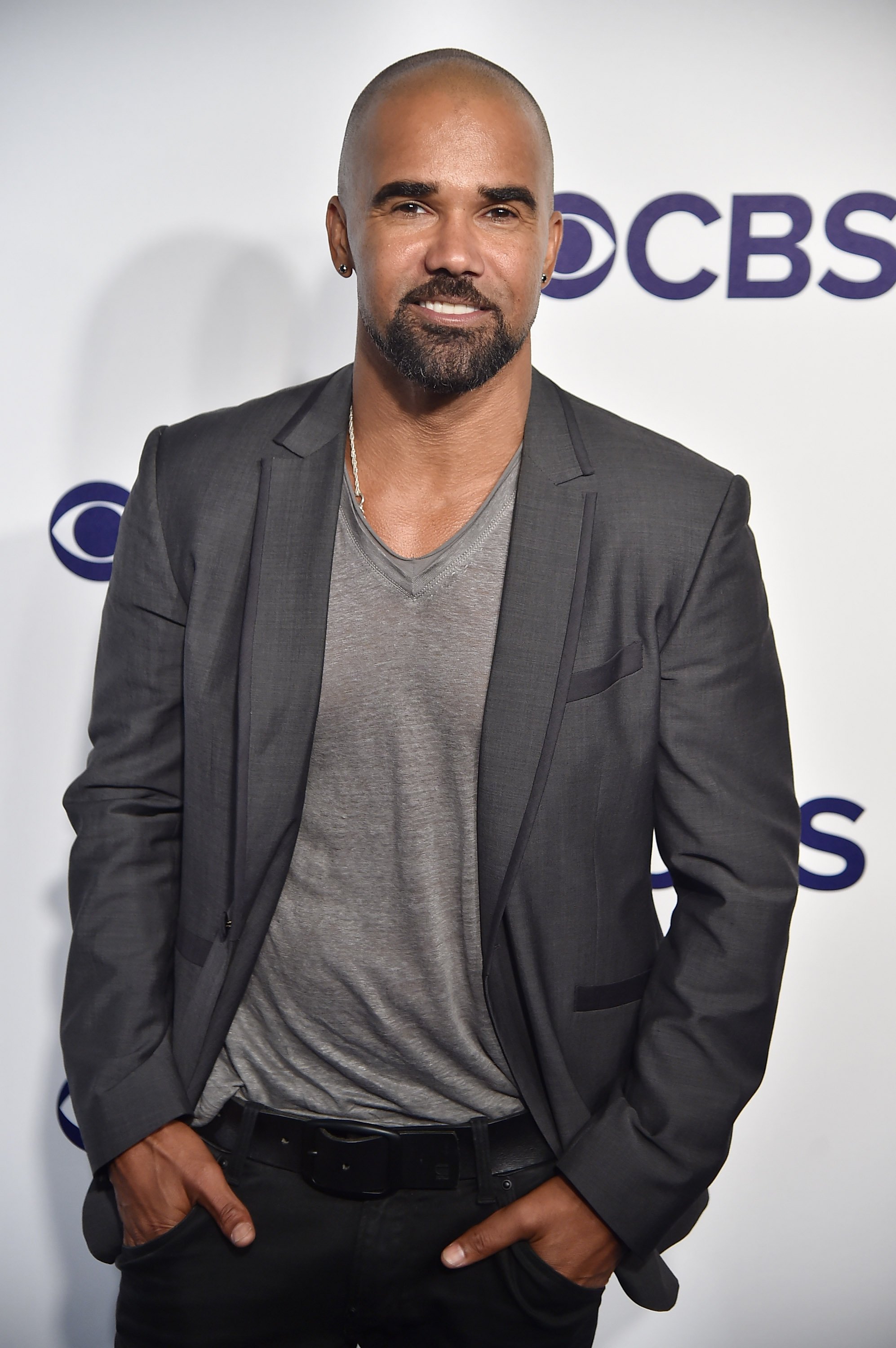 The proud son praised his mom for always keeping it cute and elegant all day and every day. He knew his beautiful mother was up in heaven having a wonderful time and sipping wine.
The tribute accompanied a heartwarming mother and son photo. The late Marilyn held a glass of champagne in one hand while she locked her other arm with her son's. 
Moore held his own glass of champagne as he pressed a warm kiss on his smiling mother's face. The bond the pair shared was undeniable, and fans joined him in wishing his mom a happy heavenly birthday.
Moore, who stars in the CBS action series, "S.W.AT." first revealed the sad news of his mother's passing in an emotional video posted on his Instagram.
The actor admitted that he had experienced racial discrimination many times when he did not have his fame to cover him.
Wearing a coordinated all-gray outfit, the grief-stricken actor shared a video of himself talking about his pain and heartbreak, alongside photos and memories of the wonderful life Marilyn lived. His caption read:
"Marylin Joan Wilson-Moore, my mother, best friend, and partner in crime, passed away Feb 8th at 76 years old..."
With tears streaming down his face, Moore said he had no idea how to go on with life without his mother. Still, he got his strength from Marilyn and somehow knew that he would be alright because of her.
Directly addressing his late mom who reportedly died of multiple sclerosis and a heart condition, the actor promised that he would become "that man" and do everything he did in her honor. He would continue to keep and pray that the NET appeared.
The actor wrote that Marilyn's passing was way too soon and he was hurting so much. He knew his mom was still with him and would continue to give him strength. He loved his mama.
Following the civil uprising and protests against racism in the country, Moore revealed that he was grateful to his parents for making him the man he is today.
Born to a white mom and a Black dad, the actor admitted that he had experienced racial discrimination many times when he did not have his fame to cover him.
The actor also said that he did not need to denounce his white mom to join the Black Lives Matter movement because he knew that his mom, were she still alive, would urge him to "go out there and tell the truth."
The bond they shared was truly special and it was clear that the actor would continue to carry his sweet mom in his heart all his life.