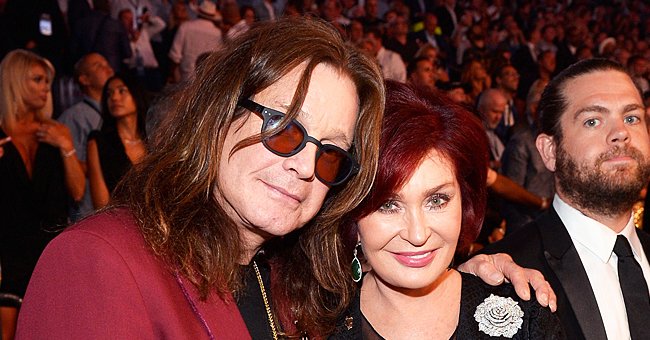 Getty Images
ET Online: Ozzy & Sharon Osbourne Talk about Their Challenges during Their Longtime Marriage
After 38 years of marriage and steel-hard love, rockstar and icon Ozzy Osbourne and his wife, Sharon, open up about their almost-four-decades of being together and how the journey has been so far.
The 1970s witnessed the uprising of one of music's greatest stars, Ozzy Osbourne. His marriage to TV star Sharon Osbourne was an even more epic hallmark in musical history. After decades of marriage, the couple sat down for a quick chat with ET and opened up about their years together. Sharon said:
"The thought of not being with him is just unthinkable. When a romance first starts and it's lust, love, and everything [expletive] and giggles...things change in your lives."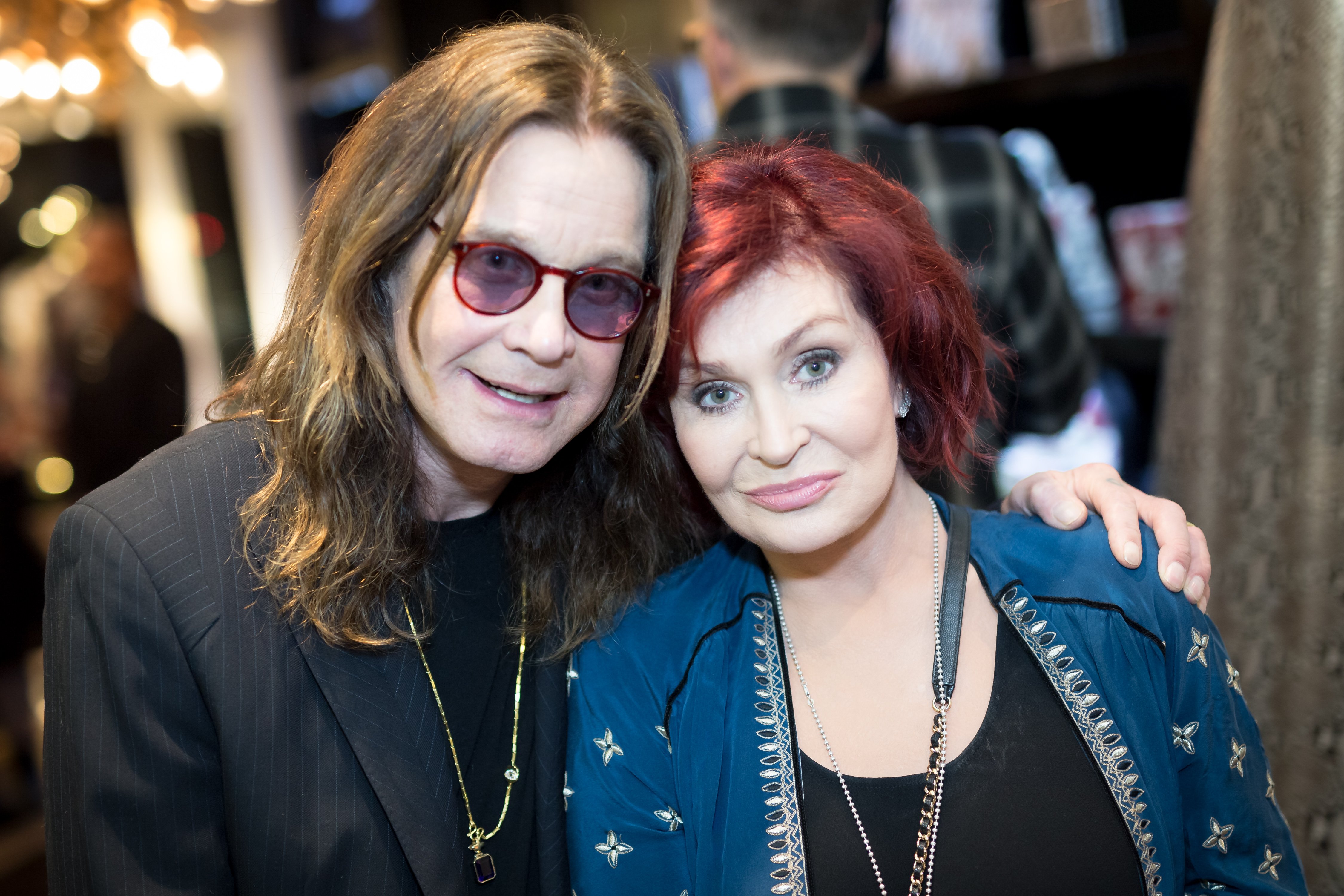 Ozzy Osbourne and Sharon Osbourne attend the Billy Morrison - Aude Somnia Solo Exhibitionon September 28, 2017. | Photo: Getty Images.
She narrated how the love she and her husband, who bravely battled Parkinson's early in the year, have for one another evolved and matured over the years into a special kind.
The pair jokingly revealed that they did not intend to do any more crazy things in the nearest future or repeat some of Ozzy's most shocking moments like when he bit off the head of a bat on stage, in 1982.
Ozzy, who turns 72 in December, assured his fans that he will still be around for a good while and does not plan to step on the brakes just yet. For this couple, love and adventure is all that is left to spend time on.
The ship finally struck an iceberg when Sharon finally decided that she had had enough.
From the very beginning of their relationship, Sharon and Ozzy certainly had it tough. There were ups and downs, highs and lows, and many in-betweens as well. Being such public figures did not make the ordeals easier either.
The couple's love story began when they first met in 1970, after Ozzy and his former music band, "Black Sabbath," were signed to Sharon's late father, Don Arden's record label, Jet Records.
They did not get into a relationship immediately as Sharon was still 18, and music took Ozzy all over the world until he eventually got to tie the knot with his first wife, Thelma Riley, in 1971.
As though they were meant to be, Sharon and Ozzy reunited in 1979, when he was fired from his band. Together, they set up a dynamic duo: Ozzy, the superstar, and Sharon, his manager.
They dated for a couple of years before they eventually settled down and got married in a stunning event that took place in Hawaii on July 4, 1982, the same year Ozzy finalized his divorce with Riley.
Following their wedding, the couple was plagued with endless rumors and scandals, ranging from substance abuse to alleged cheating scandals, and many more of such tumultuous situations, dotted with Ozzy's severe drinking habit and erratic behavior.
The ship finally struck an iceberg when Sharon finally decided that she had had enough and called it quits in 2016 after three decades of unwavering love.
Thankfully, the superstar lovers found a way back into each other's hearts and mended their relationship. Not long after, they renewed their wedding vows and made the reconciliation official.
The Osbournes' most recent venture together is the much-anticipated biopic about their eventful lives and the crazy things they had to endure to get to where they are today.
In a recent August interview with Rolling Stone, Sharon said the biopic would be as brutally honest as possible. They might not be rocking and rolling as hard as they once did, but these lovebirds sure have not lost their firepower.
Please fill in your e-mail so we can share with you our top stories!