Candace Cameron Bure Says She Would Rather Share Her Faith Than Return to 'The View'
American talk show panelist, Candace Cameron Bure revealed that she would not be applying for "The View's" vacant seat, saying that she would rather share her faith with people.
Former TV host Candace Cameron Bure shared with Fox News that she won't be returning to "The View." She added that she was no longer interested in talking about politics publicly.
Bure co-hosted the Emmy-winning series, "The View," for almost a year and left in 2016. Even though the series has a vacant seat, the former host said she is not reapplying.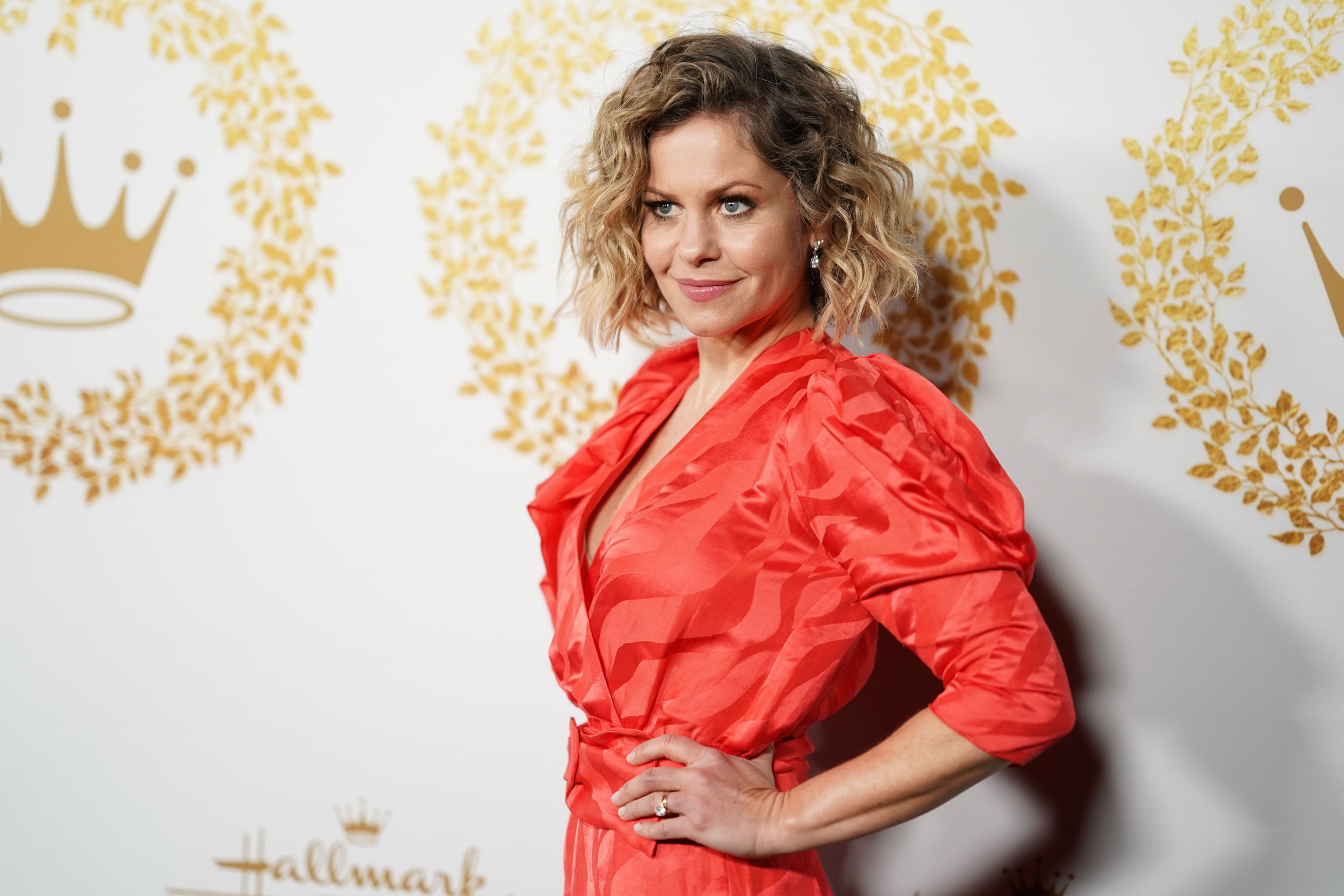 The 44-year-old actress believes that the conversations on "The View" are about division and separation. She wants to talk about building bridges and not about division. The "Fuller House" star said this decision was as a result of her faith. Bure would rather talk about Jesus. She said:
"I would much rather share Jesus with people. That's really my passion."
In order to build those bridges, the "Hallmark" actress partnered with Shipt, a personal delivery service. The delivery service is currently running a project called the "Shipt Shuffle Challenge."
The project is designed for the new school year. The pandemic has dampened the excitement that follows a new school year, and so, Shipt wants to give people a reason to anticipate and celebrate despite the setbacks.
Candace said she hopes that people love it as much as she does.
Amid the pandemic, Bure has had her family for support. She also has the production of two Hallmark movies keeping her busy. 
The actress shared her experience being on set during the COVID-19 pandemic. She said there has been a difference in pace as everyone can't do their jobs simultaneously. She added:
"I think it's a really good positive thing because usually everyone is in such a rush to get it done so fast, so [quickly] and so now everyone's taking a breath."
Candace Cameron Bure is also excited about the upcoming wedding of her son, Lev Bure. The 20-year-old recently got engaged; the actress shared on Instagram that she can't wait for "wedding planning shenanigans."
The Hallmark star has also announced her new fall collection with Dayspring, named "Love Over All." It contains a host of uplifting items and was created to spread love and hope.
During the collection launch, Candace said she hopes that people love it as much as she does. She added that her fans should remember that "we love because He first loved us."
The collection includes devotional guides, ceramic mugs, note cards, and kind doormats. It also has trinket dishes, prayer cards, and magnetic signs.