Shaquille O'Neal Relists His Florida Mansion for $19.5m — Look inside His Luxurious Home
Shaquille O'Neal recently relisted his sprawling Florida mansion for a cut-price $19.5 million. The home has been on the market since 2018 but with the new price, buyers will surely be on alert. Here is a look inside the massive piece of luxury.
Shaquille O'Neal enjoyed a successful career in the NBA spanning 19 years and represented six different teams, including the Los Angeles Lakers. He is widely regarded as one of the greatest players in NBA history.
O'Neal was notoriously famous for his expensive taste during his career and developed a penchant for luxurious cars and mansions. He recently relisted his Florida mansion which comes with a customized indoor basketball court, for $19.5 million.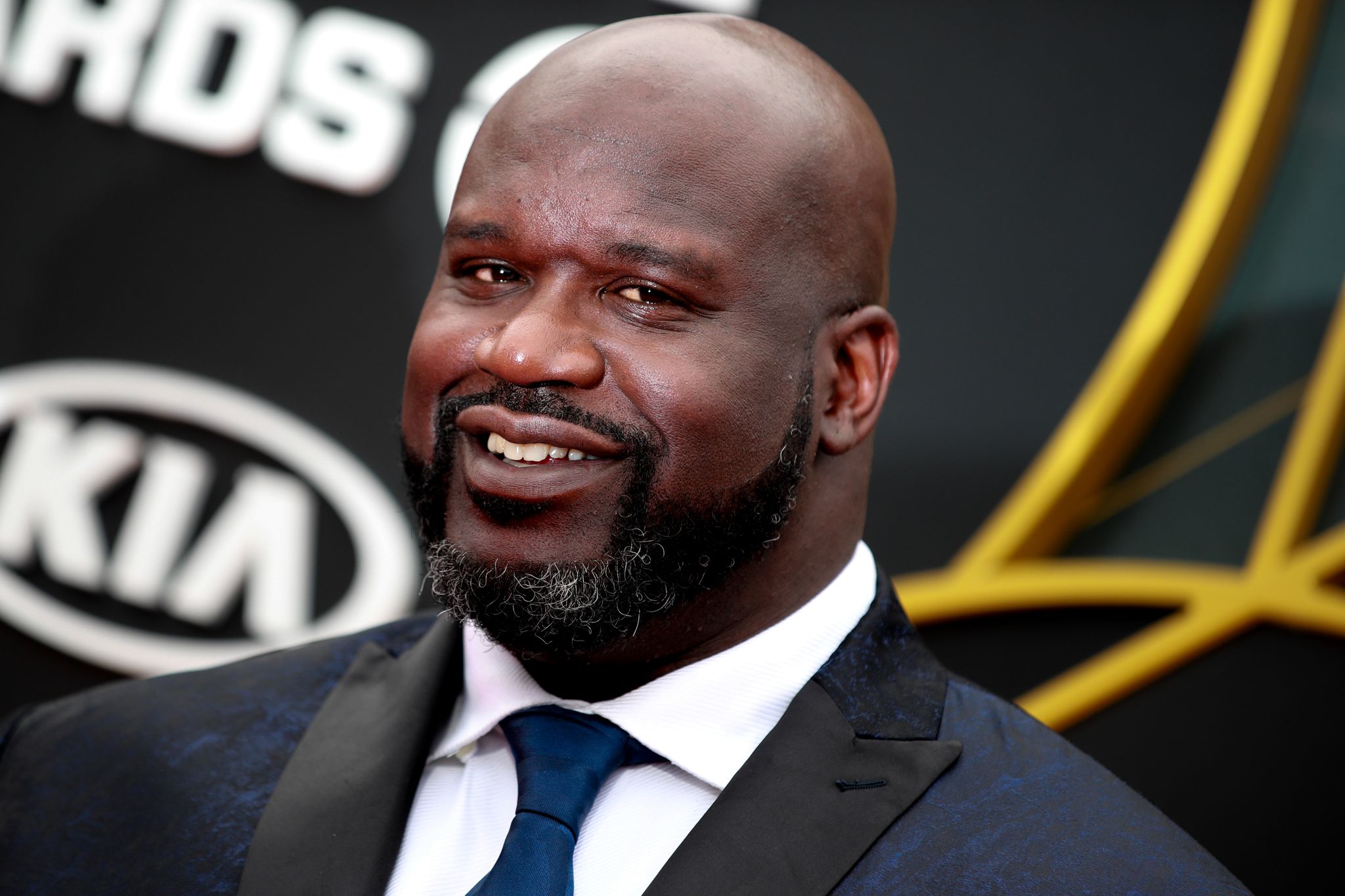 O'Neal's mansion is in Florida's Isleworth community and it was initially put on the market in March 2018 for a whopping $28 million. In December 2018, the price was reviewed and the house was listed for $22 million.
The house is sprawled majestically over three acres and is within a gated community with a beautiful lake view. While describing the estate, listing agent Tiffany Pantozzi said:
"...With over 700 feet of waterfront, this home is bathed in sunlight From Dusk to Dawn."
The private mini-estate is a definition of comfort and offers 12 bedrooms with other added amenities to make life truly enjoyable without having to leave your home.
One of the house's main features is a 6,000 square foot indoor basketball court where O'Neal regularly practiced during the off-season. The court is conveniently named "Shaq Center" and has the Miami Heat logo boldly displayed at center court. 
The NBA Hall of Famer put his 5,217 square-foot home in Bell Canyon, California on the market for $2.5 million.
Another thing that cannot be missed in the house is the superman logo which can be found on a plaque in the indoor court and boldly inscribed on the master bedroom bedspread.
If you think the inside of the home is impressive, then you will be blown away by the outside. There is a 95-foot-long swimming pool that is also 15 feet deep and comes with a waterfall as well as an outdoor bar. 
Shaquille O'Neal Relists His Florida Mansion for $19.5M​ https://t.co/39Jx7NIN99

— People (@people) September 9, 2020
Other impressive features of the mansion include a showroom-style garage big enough for at least 17 cars, a cigar lounge, walk-in wine storage, soundproof private cinema, an aquarium-style room with a fish tank, three fireplaces, a game room, and a well-equipped kitchen space.
O'Neal reportedly purchased the house for $3.95 million in 1993 while playing for the Orlando Magic. Since then, the home has been expanded and customized to meet the 48-year-old former NBA player's taste.
Apart from this property, O'Neal has other homes in Atlanta and Los Angeles. Earlier in the year, the NBA Hall of Famer put his 5,217 square-foot home in Bell Canyon, California, on the market for $2.5 million.
The home is located in the gated community of Bell Canyon and comes with five bedrooms, five bathrooms, a pool, an office, a media room, and many more wonderful features. 
Following his 19-year NBA career, O'Neal has enjoyed successful stints in both the film and music industries. He is currently a sports analyst and has also built a solid business empire.