Jon Gosselin's Rep Calls Him a Loving Father Amid Investigation of Son Collin's Abuse Claims
Last week, shocking abuse allegations were leveled against former reality star Jon Gosselin. Now the father of eight is speaking up and refuting the accusations.
Jon Gosselin's sextuplet son, Collin Gosselin, 16, has accused his father of abusing him physically at the home. However, the former reality star's representative refuted the claims a couple of hours after they came out noting:
"Jon has never abused Collin."
The representative also alleged that no charges were filed against Jon and that there's no ongoing investigation by the Berks County Children & Youth Services (CYS) in Pennsylvania. Although according to "People" magazine, a case by the CYS is currently underway.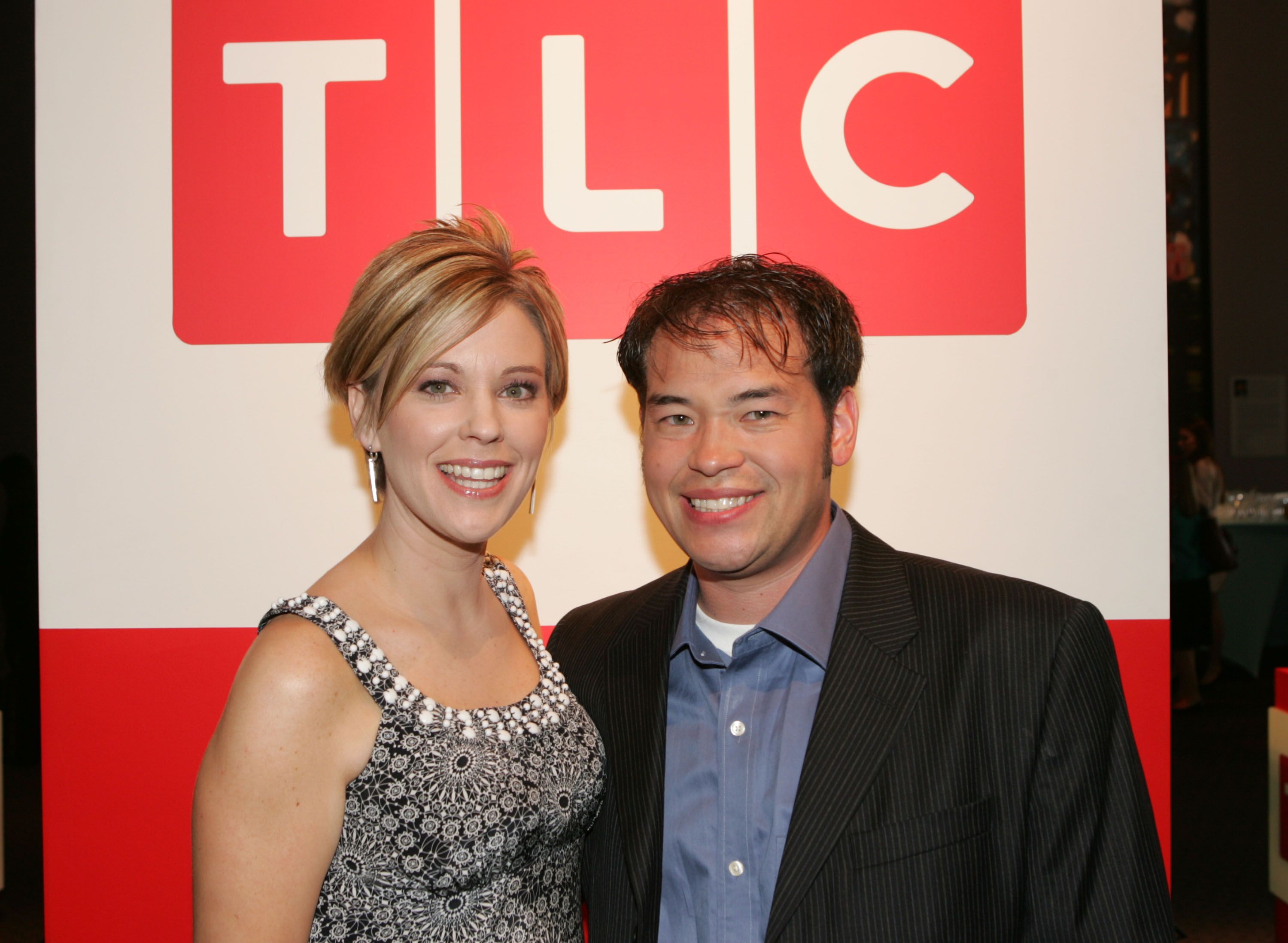 ACKNOWLEDGING COLLIN'S TRAUMA
Jon's representative noted how Collin had suffered some severe trauma in his life but added that the boy's father was still loving towards him. The former "Jon & Kate Plus 8" star was said to be working hard "to ensure that his son gets the support and help he needs."
Kate Gosselin wants justice for her son.
According to "People" magazine, the publication was able to get the CYS report accusing someone of "causing bodily injury to a child through recent act/failure to act: hitting/punching." However, the document never named Jon, 43, as the alleged perpetrator.
COLLIN'S ACCUSATION
Early this month, Collin allegedly took to Instagram, in a since-deleted post, where he accused his father of beating him. Jon's ex-wife, Kate Gosselin, 45, also addressed the matter by rebuking the use of violence against one's children.
She insisted that she wanted the law to take its cause and refused to hear any excuses in the matter from the police or the courts. Kate also noted that she didn't want her children near her ex-husband.
JON AND KATE'S CHILDREN
She and Jon share eight children in total. Collin and his sextuplet sister, Hannah Gosselin, both live with their father. While their other siblings, sextuplets Alexis, Joel, Aaden, Leah, and twin sisters, Cara and Madelyn, 19, all live with their mother.
COLLIN'S SAFETY
Kate also shared how Collin was reportedly removed from her ex's home for his own safety. She and Jon divorced in 2009 after being married for 10 years.
JON'S FAILED MARRIAGE
In May 2020, Jon spoke to "Entertainment Tonight, where he opened up about the issues he's faced with Kate and the children since their divorce. The former reality star noted how his ex-wife wasn't the same person he once married.
JON'S RELATIONSHIP WITH HIS KIDS
Jon has a bad relationship with the rest of his children and doesn't speak to them much. However, he encourages the two children that live with him to have a relationship with the rest of their siblings.