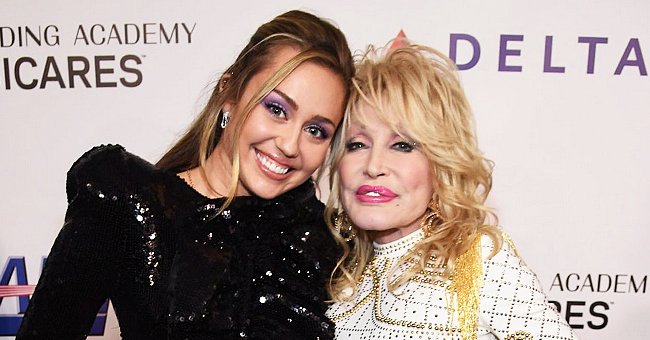 Getty Images
Dolly Parton's Goddaughter Miley Cyrus Praises the Legendary Singer as She Discusses Their Bond
American pop singer and songwriter Miley Ray Cyrus opened up about the bond she shares with the country music legend, Dolly Parton, who happens to be her godmother.
American singer Miley Cyrus, in a recent interview, opened up about the loving bond that exists between her and her country singer godmother, Dolly Parton.
27-year-old Cyrus excitedly revealed candid details about their unique relationship. She explained that the country singer had played a huge role in her upbringing as she had, over the years, always watched over her.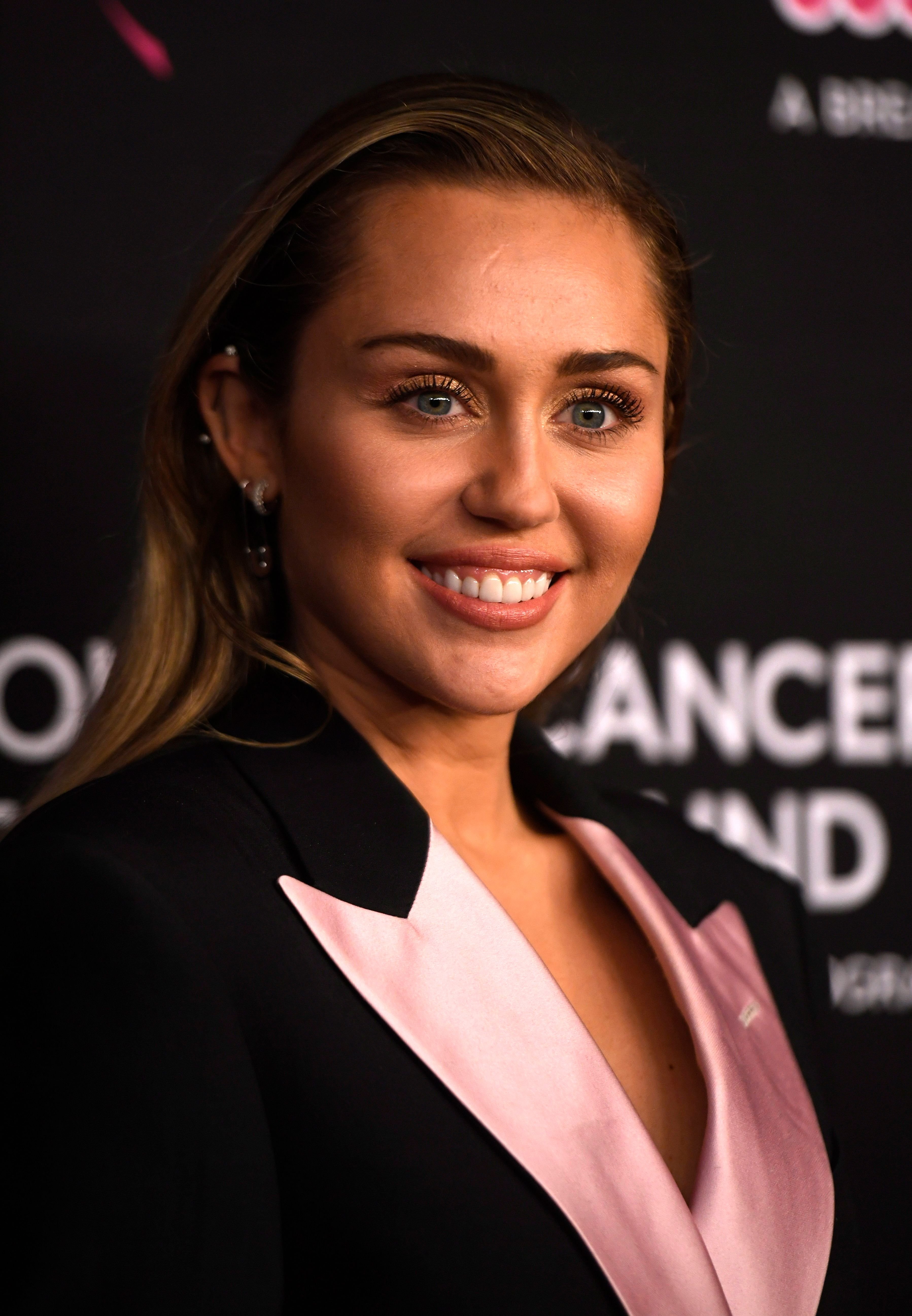 Miley Cyrus at The Women's Cancer Research Fund's An Unforgettable Evening Benefit Gala at the Beverly Wilshire Four Seasons Hotel on February 28, 2019 | Photo: Getty Images
The singer also divulged that the country star was just as nice as imagined. She buttressed the statement by joking about how Parton mostly always has a parting gift on hands for her fans.
Cyrus had developed a strong admiration for the legend. She went on and described her as "the best living angel on earth." The popstar further said:
"She's who you want to be, not just the way that she is as an artist and as an entertainer because, speaking of evolutions, she's lasted."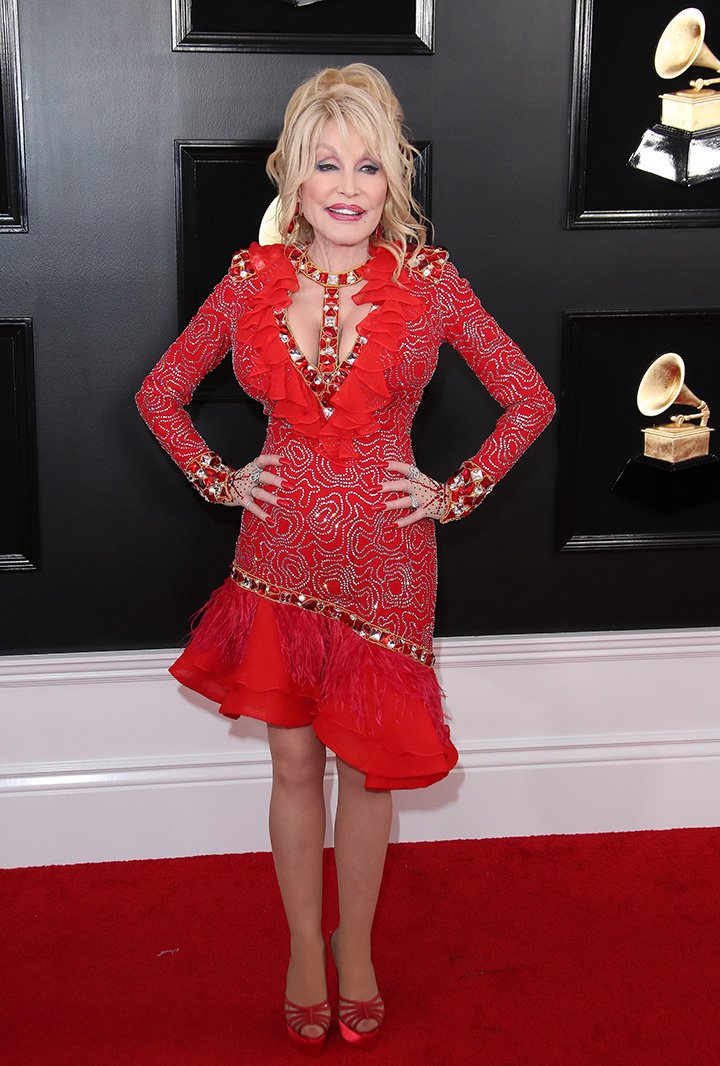 Dolly Parton attends the 61st Annual GRAMMY Awards at Staples Center on February 10, 2019 I Photo: Getty Images.
According to sources, years before Cyrus was born, her father, Billy Ray Cyrus, had formed a close bond with Parton. She had acted as a mentor to him at the beginning of his musical career.
Their friendship had beautifully bloomed, and when Miley was born years later, the country star jumped at the chance of being her godmother. With this, Parton had become a member of the Cyrus family.
Cyrus expressed her excitement at being part of the project.
The country star, who has no kids of her own, took it upon herself to continuously be a part of Miley's life as a friend, mother, and mentor. Unsurprisingly, the pair's bond grew strong over the years.
Also, Parton was known to appear on Cyrus's hit Disney series, "Hannah Montana," where she was often referred to as "Aunty Dolly." She had also been the star's godmother on the show.
However, Parton was said to have made plans to include Cyrus in her upcoming Christmas album titled, "A Holly Dolly Holiday." Another pairing the world has undoubtedly been anticipating.
The country star has decided to stage a comeback as the album is going to be Parton's first in 30 years. Despite her busy schedule, Cyrus expressed her excitement at being part of the project.
The star seems to be more than ready to help her godmother out, and since they share such a beautiful connection, the world can only expect the singers to birth music just as beautiful.
Please fill in your e-mail so we can share with you our top stories!