Inside David W Harper's Life after Nationwide Fame
David Harper, best known for his work in "The Waltons," did not do much outside the role of Jim-Bob when it came to his career. After years of fame, he lived a pretty regular life while still in Hollywood. 
David Harper began working in the entertainment industry when he was just a child. In 1972, he made his tv debut as Jim-Bob Walton on "The Waltons," a hit sitcom that still airs reruns to this day. 
Before making his mark on television, Harper was in 1971's "The Homecoming: A Christmas Story." He played Jim-Bob in the film, moving the character over to the show with great success.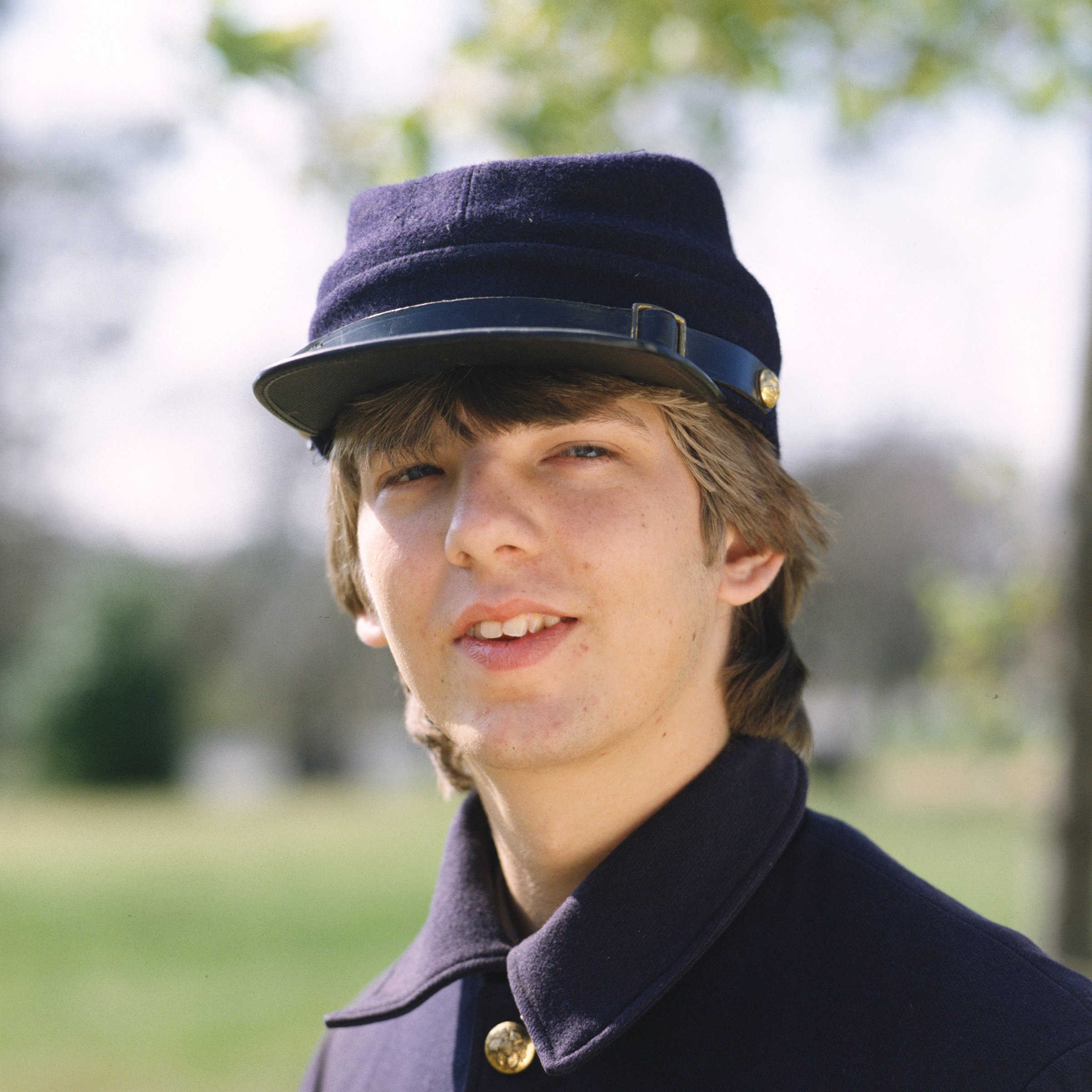 HARPER'S ROLES AND POST-"WALTONS" LIFE
Harper, now 58, played the role of Jim-Bob for nearly 10 years until the show's end in 1981. Afterward, he mostly stayed out of the limelight, almost exclusively returning to the screen for spin-offs of "The Waltons."
He did land a part in 1982's "The Blue and the Gray," a mini-series, and 1985's "Fletch." His last credited role was in 1997's "A Walton Easter," where he reprised his role as Jim-Bob.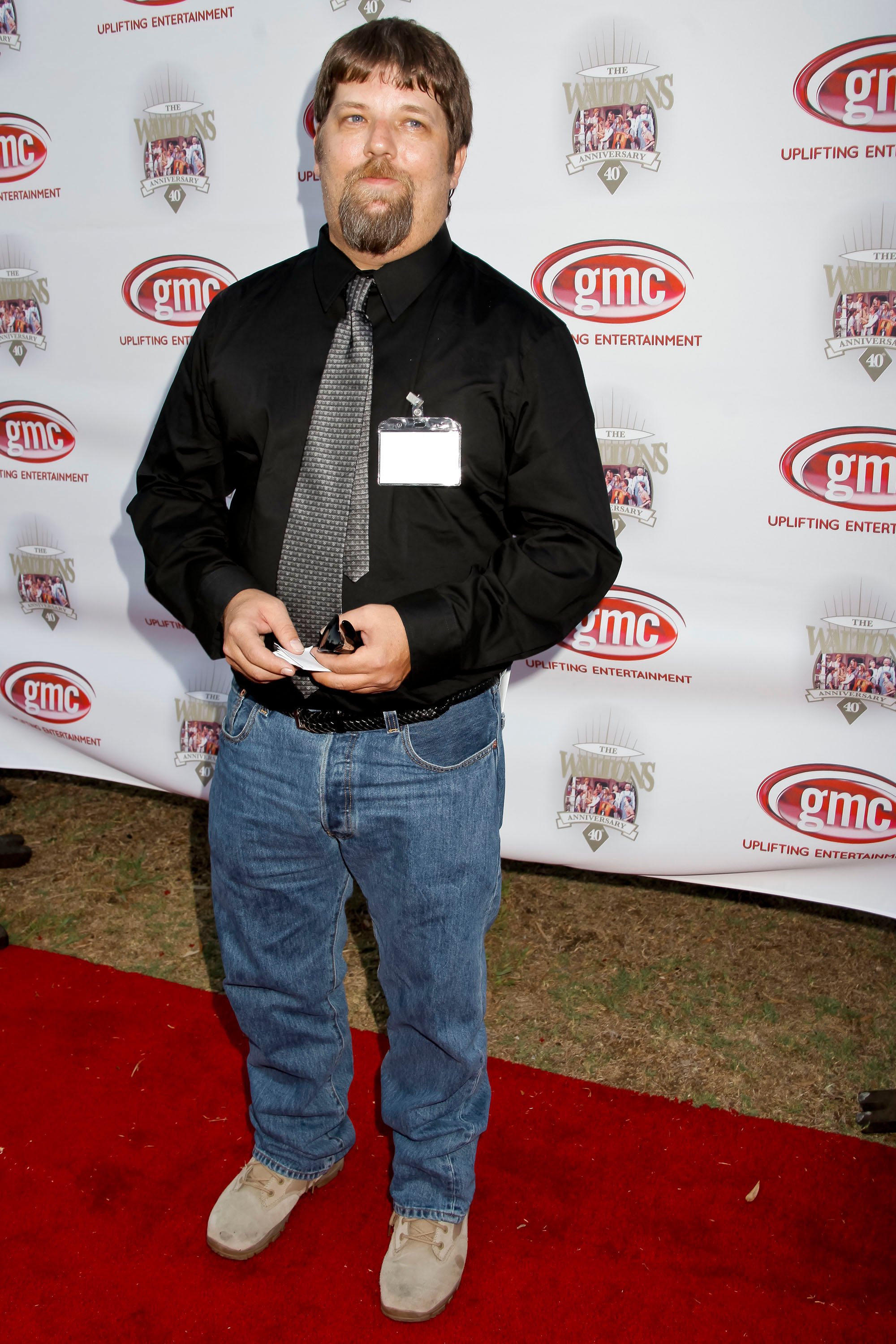 Harper chose to finish his studies once the show was over. He studied business and reportedly did driving work for former co-star Eric Scott's transport company. 
CURRENT JOB AND SHOW DETAILS
According to the Daily Mail, Harper now works as a Los Angeles art dealer. In looking black at his child stardom, he reportedly once said: "I realized we grew up surrounded by adults. But I'm pleased to have been on the show."
Ralph Waite has passed away—The Waltons star was 86. #RIP Papa Walton: http://t.co/u583BuhN9g pic.twitter.com/rvwwbZ1Xb3

— E! News (@enews) February 14, 2014
The beloved series was a depiction of the period between 1933 spring and June of 1946. It reflected creator Earl Hamner Jr.'s own family. He had seven siblings, who formed the basis for the Walton children. 
The setting was Virginia's Blue Ridge Mountains. In reality, though, the series was mostly filmed in the Warner Brothers studios of Burbank. The so-called "Walton's Mountain" was a Hollywood Hills slope. 
#RIP Earl Hamner, Jr. The Waltons creator has passed away at age 92. https://t.co/iSJMjbN9FW pic.twitter.com/2cGyZop9H3

— MeTV (@MeTV) March 25, 2016
MICHAEL LEARNED AFTER "THE WALTONS"
Another one of "The Waltons' " most acclaimed cast member was Michael Learned, who won one out of three Emmys for her role as Olivia Walton on the sitcom. 
Learned continued to shine in Hollywood long after the show ended. Her most recent credit was in 2019's "Second Acts." In her personal life, Learned got married four times as she continued to work. 
A look back at when 'The Waltons' reunited after more than 30 years apart: https://t.co/ondvqU5yBg #RIPEarlHamner pic.twitter.com/YNzZLakCNQ

— Entertainment Weekly (@EW) March 25, 2016
Learned was very particular about her craft. For Olivia, she suggested to Hamner Jr. that they make the character more human by showing flaws in her parenting. Learned is 81 today and still thriving.