Man Moved after Winning Full Custody of His Sons
A man who moved away with his two sons after filing for divorce from their mother and winning full custody of them wants to know if he is selfish.
A father-of-two recently took to the streets of Reddit to tell the complicated between him and his ex-wife. He revealed to his followers that they had just divorced a year ago.
Their marriage went into shambles when she was arrested and charged with felony credit card fraud. She pled guilty and was given a lesser charge.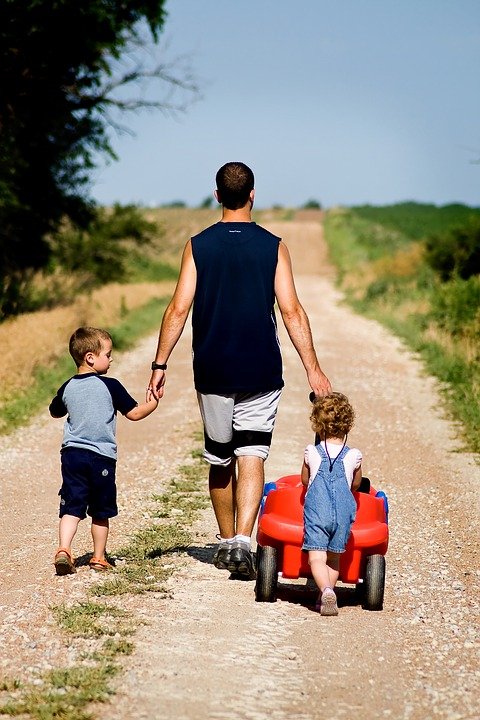 He explained that before her crimes, she was a stay-at-home mom to their 5-year-old and 3-year-old son and took credit cards in his mother's name to buy things he knew nothing about.
As a result, he no longer trusted her because he worked hard and gave her all she needed with no clue of what she was doing until the cops showed up to their home.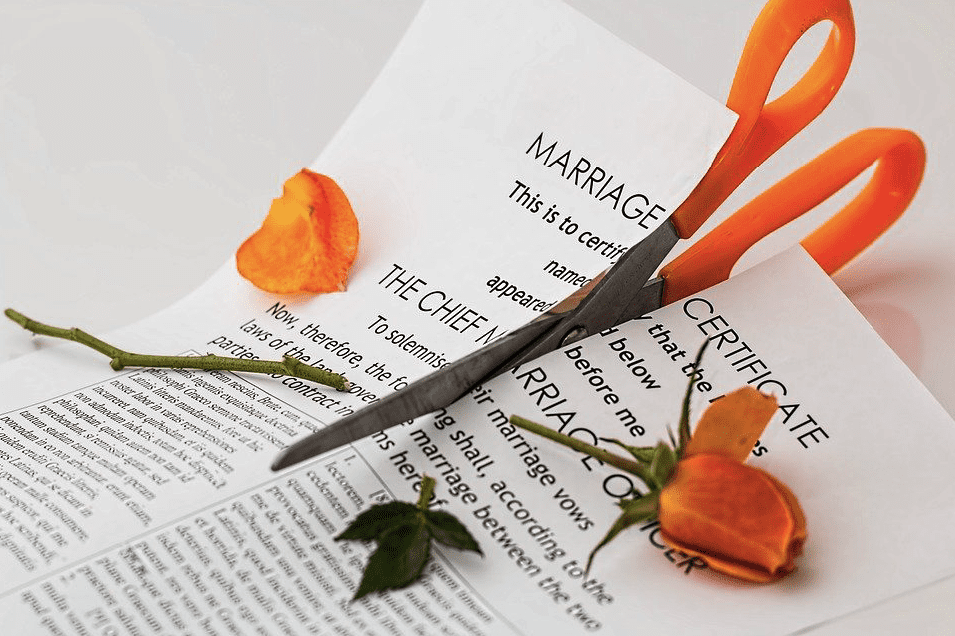 He filed for divorce immediately and hired a good lawyer while seeking full custody. He noted that aside from her crimes, she was a good mother to their kids. When he confronted her about it, she tried to excuse her actions saying she was doing it for the kids.
He called her out on her flimsy excuse and informed her of his decision to have full custody of their sons. She begged him not to do so, but her plea fell on deaf ears as she was looking at almost a year in jail.
At the end of the day, she ended up with just 90 days alongside paying some fines, but that didn't stop him from going ahead with the lawsuit. He, however, made sure she had the chance to see their sons whenever she asked.
In the past year, navigating the new terms of their relationship has been challenging, but they managed to go through it. However, things changed some months ago when he got a job offer some states away with lucrative compensation.
He spoke to his lawyer about his intention to move and was advised to file a petition since he already had full custody. He told his ex-wife about the decision, and she snapped at him, accusing him of stealing her kids.
She promised to fight him on it, but it was to no avail as the judge gave him the go-ahead. He recalled his ex-wife bursting into tears when the ruling was made, but although his heart broke, he knew that was the right thing to do for the kids.
He explained that he has since moved with his sons, but she hasn't stopped begging him to reconsider. He doesn't feel sympathy for her because she committed a crime and put the family in jeopardy in the first place. 
In a side note, he explained that the area he lived with his wife was relatively small, and everyone knew about the crime she committed and began treating their sons weirdly. 
He also noted that he has no intention of alienating them from their mother and won't mind if she moves closer or files for shared custody. Nevertheless, until that happens, he won't allow anything other than supervised visits. What do you think of the story? Is the man wrong? If you want to read a similar story, click here.