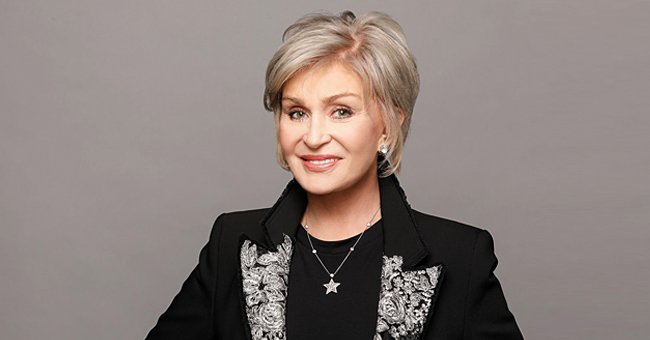 Getty Images
Sharon Osbourne Bonds with Her Dogs before Returning to 'The Talk' after COVID-19 Break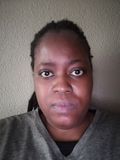 On Monday, September 21, 2020, "The Talk" returned on television to the joy of many of its viewers. Co-host Sharon Osbourne shared an adorable video saying goodbye to her "kids" as she finally returned to work.
Sharon Osbourne, 67, hasn't been on "The Talk" for months due to the outbreak of the novel coronavirus disease. In fact, it's been precisely six months since the show aired new episodes.
In two new Instagram videos, the co-host shared how she started her morning on Monday. She revealed how she struggled to say goodbye to her many dogs after being with them undisturbed daily due to quarantine.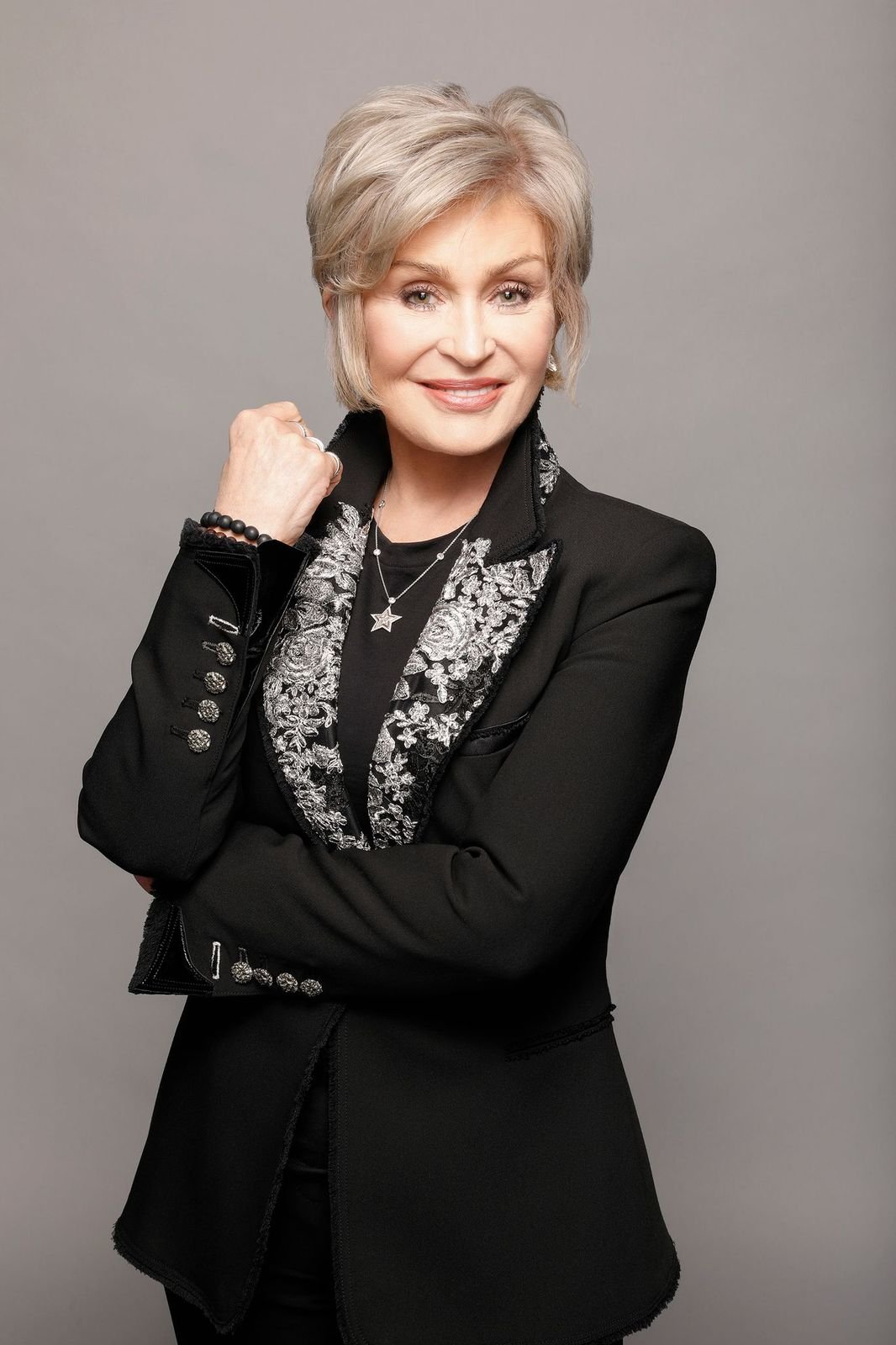 Sharon Osbourne, the host of the CBS series, "The Talk," posing for a shoot in Los Angeles on March 5, 2020 | Photo: Photo: Sonja Flemming/CBS/Getty Images
BIDDING HER PETS FAREWELL
In the two clips, the star was seen giving the various breeds of dogs' attention as she bid them farewell. The pets jumped and vied for her affection as she struggled with how she could leave them after this long even though she was going to work remotely.
On the season 11 premiere of "The Talk," Sharon Osbourne made a sad announcement about her family.
ASKING PETS TO BEHAVE
The co-host was heard asking the canines to be good and declared her love for them. Osbourne called herself their mommy and captioned her post writing:
"Saying Goodbye to the kids for my first day back @thetalkcbs TODAY!"

A fan agrees with Sharon Osbourne on her Instagram post on September 21, 2020 | Photo: Instagram/sharonosbourne
FAN AGREES WITH SHARON
One fan commented on the post supporting the co-host's notion by admitting: "Hard to leave your babies." Osbourne is no stranger to having many dogs and in May 2020, she added a new one to her family.
On May 7, 2020, she shared a video on Instagram sharing that she and her husband, Ozzy Osbourne, 71, had adopted a new canine for their family. "The Talk" co-host revealed that the newest addition was a rescue they named Reba.
SHARING HER CANINES
Over the quarantine period, the talk show host has shared many images and videos of her hanging out in her bedroom. Sometimes Osbourne is accompanied by her trusted pets.
This trend eventually led to some of her fans becoming concerned over her health. One person asked her if she was okay health-wise since she appeared to spend a lot of time in the bedroom.
SHARON ANSWERS FAN
Osbourne actually responded to the fan's concerned post revealing that she was fine. She explained that she was just having some summertime lounging in bed with her dogs.
In a follow-up post where she was seen again with her dogs in her bedroom, the star elaborated further. She noted her fan's concerns and assured them that she was indeed okay and just enjoyed being in her bedroom.
MOTHER'S DAY BONDING SESSION
On Mother's Day, Osbourne was photographed while lying in bed with her husband and the canines. The group appeared to be winding down the day with some television viewing.
On the season 11 premiere of CBS' "The Talk," the co-host made a sad announcement about her family. She revealed her granddaughter Minnie, 3, her son Jack Osbourne's child had tested positive for COVID-19 but was doing well.
Please fill in your e-mail so we can share with you our top stories!