Henry Cavill Is Reportedly Still Single — Who Has the Hollywood Heartthrob Dated?
During the past decade, Henry Cavill has become a household name in Hollywood due to his impressive performances in films like "Man of Steel" and "The Witcher."
His career started in 2001 when he took a minor role in the thriller "Laguna." After landing roles in "The Inspector Lynley Mysteries" and "Red Riding Hood," Cavill was cast as Charles Brandon in the TV show "The Tudors."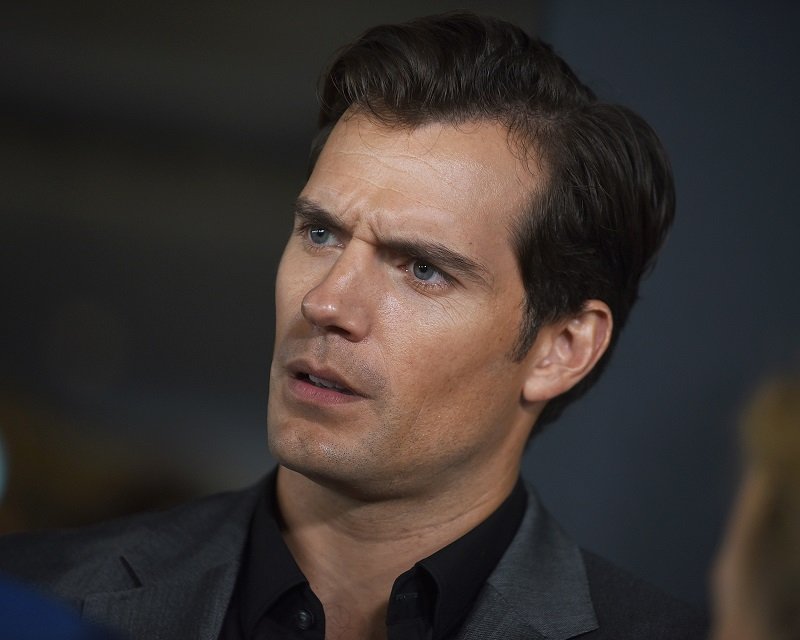 In 2013, three years after his time on "The Tudors" ended, Cavill portrayed Clark Kent, also known as Superman, in Zack Snyder's "Man of Steel."
He has been reprising Superman ever since in other DC Extended Universe movies, including "Batman v Superman: Dawn of Justice" and "Justice League," working alongside Hollywood stars like Jason Momoa, Gal Gadot, and Ray Fisher.
Apart from that, Cavill is the main star of "The Witcher," where he plays Gerald of Rivia, and one of the principal characters in "Enola Holmes."
The actor's career in the entertainment industry has been steadily improving. His love life, on the other hand, not so much. Since Henry Cavill's girlfriends have been a topic of discussion for years, here's a list of some of his romantic partners in the last decade.
ELLEN WHITAKER
Showjumper Ellen Whitaker and Henry Cavill were in a relationship between 2009 and 2012 in what was probably one of the most serious romances in the actor's life. The ex-couple met at the 2009 Olympia International Horse Show, where she was competing.
According to the Daily Mail, the professional showjumper had just ended a long relationship, but Cavill managed to convince her to date him. In May 2011, they made headlines after revealing that the "Man of Steel" star proposed in a Hollywood hotel.
Unfortunately, they parted ways in 2012 as Cavill started spending a lot of time in the States focusing on his career, and she stayed in the UK to concentrate on her horses.
GINA CARANO
Gina Carano became Henry Cavill's girlfriend shortly after things with Whitaker didn't work out. They had, however, an on-again, off-again relationship as they began dating around September 2012 but called it quits in the summer of 2013.
Then, they reportedly reconciled and were together again by October 2013, only to part ways for good in late 2014.
It's best to assume that he is currently single.
KALEY CUOCO
After Carano and Cavill separated for the first time, he started dating "Big Bang Theory" star Kaley Cuoco. Unfortunately, they called it quits only a couple of weeks after giving love a chance because their relationship attracted too much attention. Cuoco explained:
"There had not been one paparazzi photo of me until like several months ago. The recognition was crazy."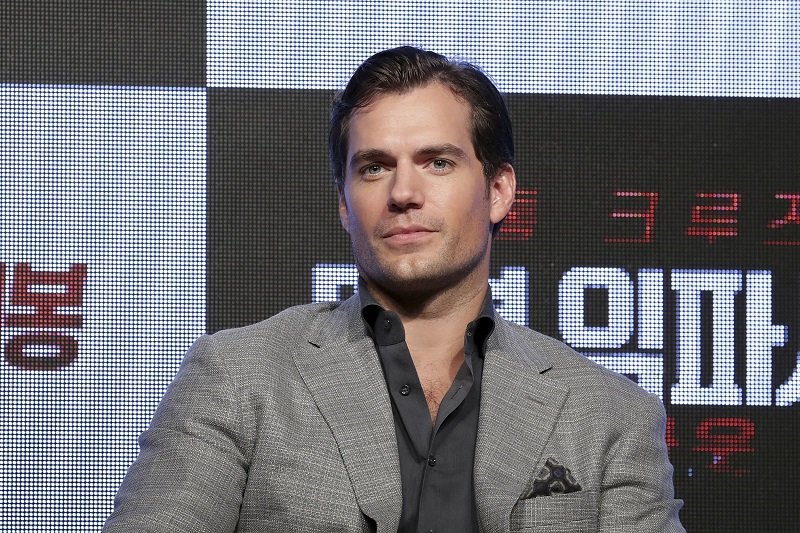 MARISA GONZALO
After Cuoco, all of Henry Cavill's girlfriends have been significantly younger than him. Marisa Gonzalo, for example, was ten years his junior when they started dating in late 2014.
That relationship was also relatively short as they were no longer an item by February 2015. Strangest of all, Cavill is an animal rights activist while Gonzalo is a hunter who frequently posts photos of the animals she's killed on social media.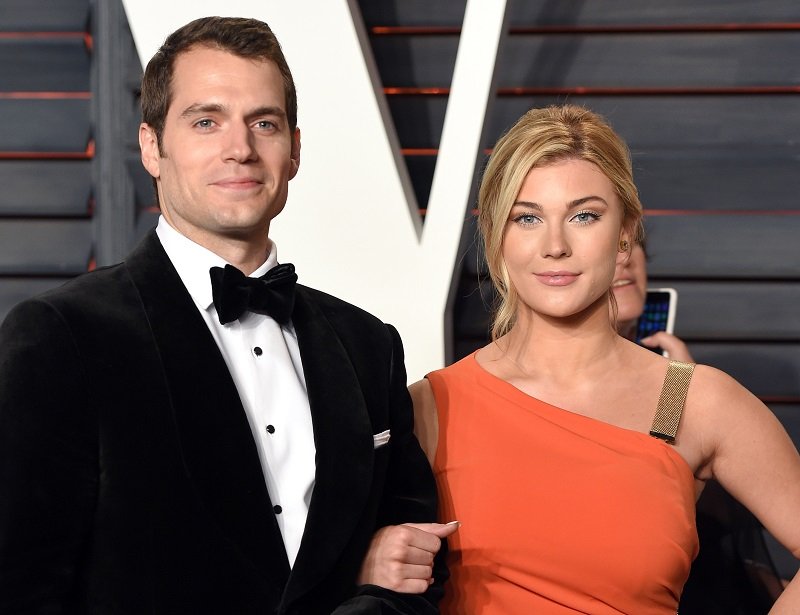 TARA KING
Tara King was Henry Cavill's next girlfriend. The most surprising aspect of their 2016 romance was that King was a 19-year-old college student at the time, while he was already a 32-year-old Hollywood star.
Although Cavill once said that King was mature and their relationship seemed strong enough to stand the test of time, they were already over by May 2016.
LUCY CORK (REPORTEDLY)
From that point on, Cavill's love life has been a mystery. Some sources have reported that he and stunt woman Lucy Cork have been in an on-and-off relationship since 2017, but neither has confirmed or denied the news.
In 2017, though, the actor uploaded to his Instagram account an emotional tribute to her. Apart from that, nothing else suggests that Lucy Cork is (or was) actually Henry Cavill's girlfriend, so it's best to assume that he is currently single.