UFC's Amanda Nunes & Nina Ansaroff Add New Titles to Their Belts as They Become Mothers
UFC stars Nina Ansaroff and Amanda Nunes recently welcomed their first child together. The couple's baby daughter was born last Thursday on September 24, 2020.
Nina Ansaroff and her fiancée Amanda Nunes, 32, are finally parents! Ansaroff was the first one to announce the news the day after the child's birth last Friday.
The women's strawweight division athlete and her partner, Nunes, are well-known Ultimate Fighting Championship (UFC) stars. Nunes is also the UFC women's bantamweight and featherweight champion and the first UFC winner to be a mother.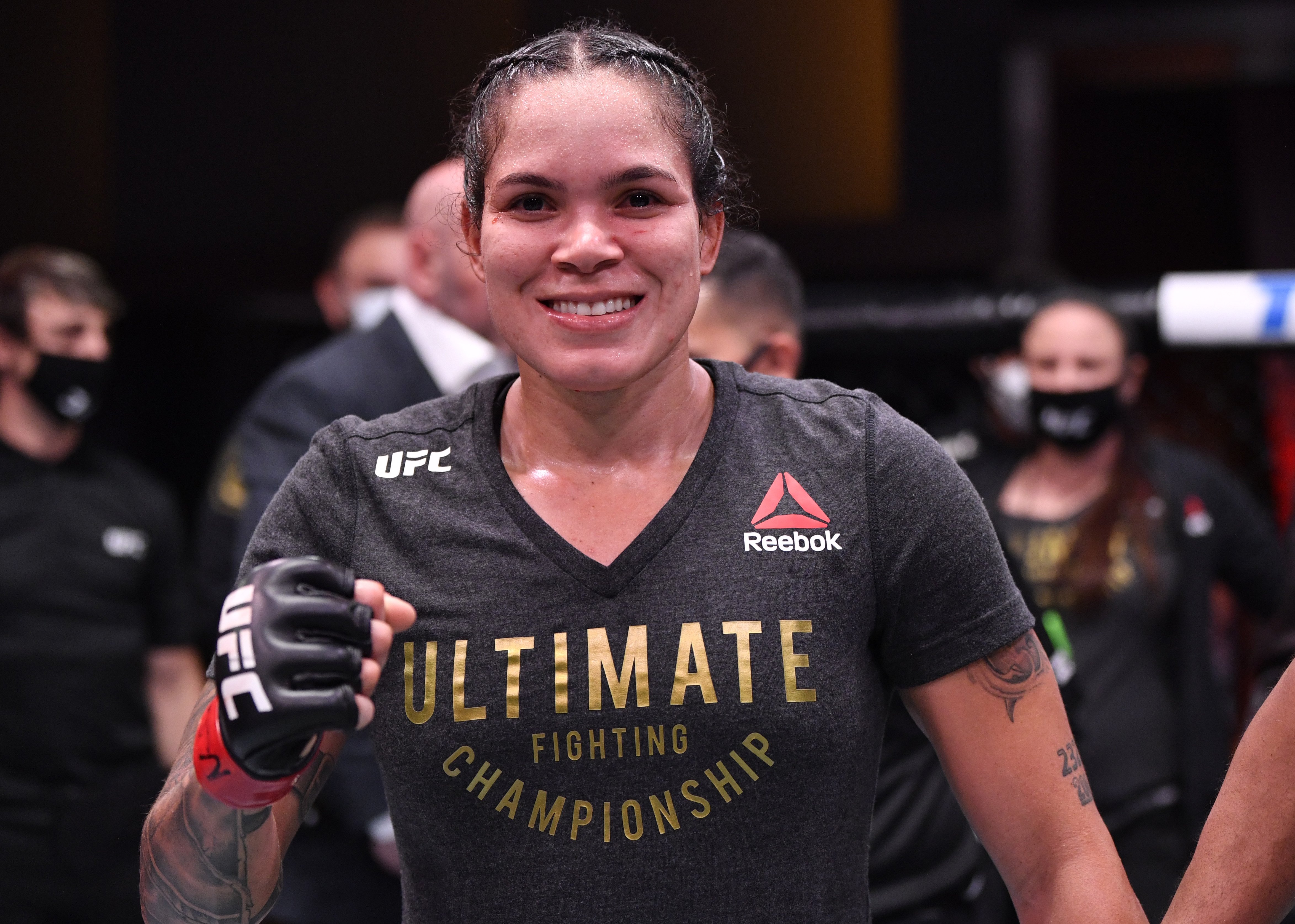 WHEN DID THEY MEET
The couple first met in 2012 at a time when UFC didn't allow women to take part. At the time, the athletes were MMA fighters and they met each other at an MMA gym in Florida.
In 2016, Nunes won the women's bantamweight belt and became the first openly LGBTQ+ UFC champion. Soon after that, she proposed to Ansaroff in August 2018 who said yes.
COMPETING IN DIFFERENT CLASSES
The couple now trains together even though they compete in different weight classes. In 2019, Ansaroff lost a match and decided to take some time off for personal reasons.
Before Ansaroff and Nunes welcomed their bundle of joy, they decided to have a stunning pregnancy shoot.
She decided her time off was a good time to get pregnant. According to some sources, the sportswoman continued exercising and staying in shape while pregnant.
WELCOMING THEIR DAUGHTER
This month, she and her fiancé welcomed a baby named Raegan Ann Nunes. Taking to Instagram, Ansaroff confirmed the great news with a post of herself, her partner, and the newborn daughter.
She captioned the post writing: "I am so in love! I can't wait to show you the world!" The athlete revealed that the day of the child's birth would forever be her favorite day.
NINA CELEBRATES BIRTH
Ansaroff noted how Raegan was a dream come true for her. She completed her post by wishing the little girls a happy Daughter's Day ahead of the holiday.
Daughter's Day was celebrated a day after Raegan's birth on September 25, 2020. In her Instagram Stories, Ansaroff shared two photos of her child safe and sound at home.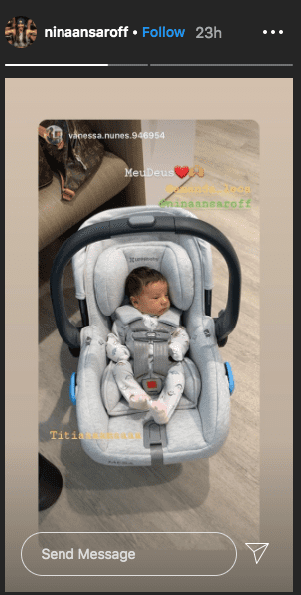 NUNES CELEBRATES KID'S BIRTH
Taking to her own Instagram account, Nunes also shared a lovely image of herself cradling the newborn girl. The UFC star captioned her post writing: 
"The best feeling in the world."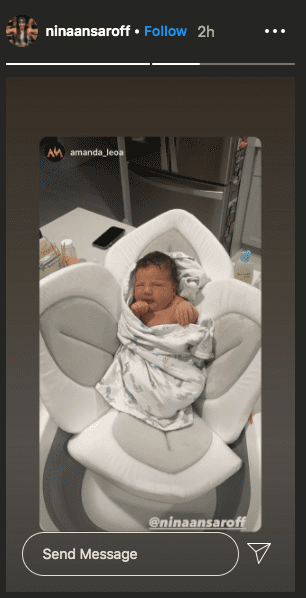 THEIR PREGNANCY SHOOT
Before Ansaroff and Nunes welcomed their bundle of joy, they decided to have a stunning pregnancy shoot. In the images, the couple was seen posing as Ansaroff showed off her baby bump.
The maternity photoshoot was done by Lisa Lefevre who is a professional photographer based in South Florida. Lefevre also shared more pictures from the shoot on an Instagram post.