Star of BBC's Kids Show 'So Awkward,' Archie Lyndhurst Dies at 19
A young Archie Lyndhurst has just passed away. Best known for his time on the British series, "So Awkward," Lyndhurst's death has shocked his beloved fans. 
Archie Lyndhurst, a longtime cast member of the popular CBBC show, "So Awkward," has died. He was only 19 years old, but he played his role on the comedy show for five years before his death. 
CBBC, a children's station, announced the news on Twitter on Thursday morning. Some of Lyndhurst's co-stars took to social media to share a tribute to their friend. The posts are found below. 
The saddest news of all today.The death of Archie Lyndhurst,just starting out on his chosen career in acting. My heart aches for Nick and Lucy.They could not have loved him more. pic.twitter.com/TkoGB1nxio

— John Challis (@BeingBoycie) October 1, 2020
ANNOUNCING BAD NEWS
"We're so sorry to have to tell you that Archie Lyndhurst, who so brilliantly played Ollie in So Awkward on CBBC, has very sadly died after a short illness," wrote CBBC on Twitter. 
They added that Lyndhurst would be greatly missed and included a photo of him and his co-stars. There was a message on one of the images. Part of it read, "it's ok to feel upset and shocked." 
We're so sorry to have to tell you that Archie Lyndhurst, who so brilliantly played Ollie in So Awkward on CBBC, has very sadly died after a short illness.
Archie will be hugely missed by all who worked with him, and by all the fans who laughed along with Ollie in the show. ❤️ pic.twitter.com/SfXP8TIz2Q

— CBBC (@cbbc) October 1, 2020
SHOCKED FANS AND CO-STARS
Indeed, this is the case for all of Lyndhurst's young fans who watched him over the 71 episodes he appeared in the show. Lyndhurst starred alongside Cleo Demetriou, who played Lily Hampton. 
Demetriou, 19, expressed her disbelief in an Instagram post shared soon after the news was announced. She called Lyndhurst her godbrother and recalled touching moments the two shared together. 
Samuel Small, who played Rob Edwards, also shared a tribute to his close friend. He included a photo of the two sharing a hug during a formal event. 
"You still had so much life to live and I'd give anything for you to keep on living it," were some of his heart-wrenching words. The death comes amid many others this year. 
OTHERS WE'VE LOST
Stars we have lost in the past few months include Kelly Preston, Nicole Thea, 24, Nick Cordero, Betty Wright, Peter Beard, Jo Ferguson, John Prine, and Logan Williams, who was just 16. 
In August, another young actress passed by way of taking her own life. Daisy Coleman from Netflix's "Audrie and Daisy" left us at the age of just 23.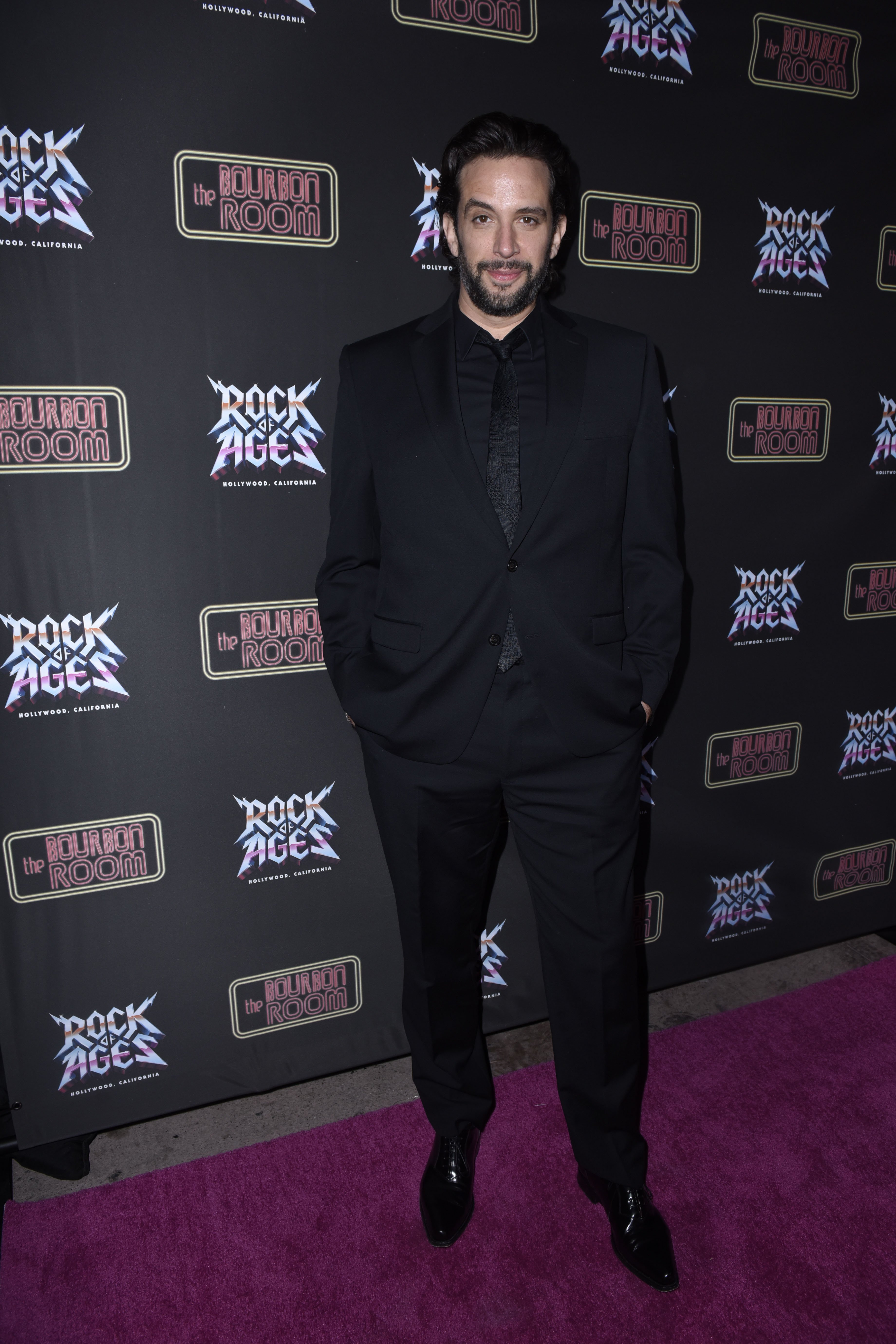 DAISY COLEMAN'S DEATH
Her mother shared the news of the death online. She expressed that the pair were close and shared that she wished she could have taken the pain away from her daughter. 
In the past, Coleman had spoken about being sexually assaulted and bullied. The person she accused nearly got away with it. However, the exact reason for Coleman's choice is not known. 
The National Suicide Prevention Lifeline is 1-800-273-8255. Other international suicide helplines can be found at befrienders.org.