Michael Strahan Sold His Old Home for $21.5 Million & Now Lives in NYC — Peek at His New Abode
Former New York Giants football star Michael Strahan mostly lives in NYC to be close to the "Good Morning America" studio in Times Square. Here is a small peek into his cozy abode.
"Good Morning America" co-host Michael Strahan loves living in the Upper West Side in Manhattan. He once revealed that as a father, he likes how the place has the warmth and a family feel to it. 
It's the little things for Strahan like seeing mothers going about with strollers and people walking their dogs. The other thing he loves about the neighborhood is that he can be like just another person when he goes into places.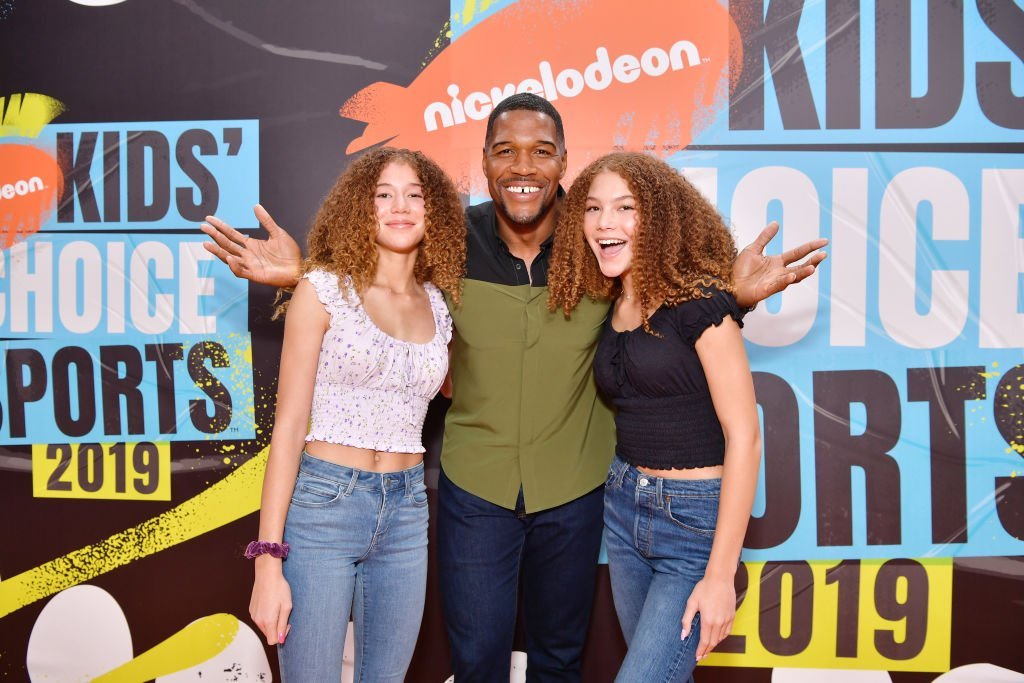 HIS HOME IS SMALL AND COZY
Through his Instagram posts, Strahan has given his fans a glimpse into his warm and cozy home a few times, especially the kitchen where his daughters often cook up delicious recipes. 
Strahan once hinted in his interview that he has a backyard in his place unlike many NYC homes. He loves sitting out there and enjoying his breakfast or just letting the sunlight seep in. 
When he is not busy with studio work, Strahan loves spending time in his kitchen which looks airy and welcoming...
One might wonder how he keeps all his four-wheelers in the small home but he has a warehouse in Hackensack, NJ where he stores his cars. It is also the only place he keeps his memorabilia. 
WELL-EQUIPPED GYM AND KITCHEN 
But it's not only about space. Strahan does not like to have that stuff in his house because they make him feel like he is living in the past. The only way for him is forward it seems. 
In this April Instagram post by Strahan, his cute puppy Enzo is seen chilling at his home gym. The space is big enough and well-equipped for Strahan to keep his muscular body toned. 
THE STRAHANS LOVE TO COOK
When he is not busy with studio work, Strahan loves spending time in his kitchen which looks airy and welcoming, judging by his Instagram posts. He often cooks up delicious recipes with his twins, Sophia and Isabella.  
The girls love to cook. In a July video, Strahan featured his daughter giving a tutorial on how to make barbeque chicken. Fans got a closer look into the beautiful white kitchen with white marble counters. 
The father and his daughters enjoy putting their grill to good use as well. Back in August, Strahan shared a photo with Sophia as they enjoyed grilling some meat and veggies in their yard. 
In 2015, Strahan sold off his 15,600 square feet Brentwood home for $21.5 million. The luxurious property boasted a library, a gym, two laundry rooms, a sauna, a game room, and a Prohibition-style wine cellar that came with a drinking lounge.