Vanessa Bryant Shares Sweet Pic of Her Baby Capri — Fans Can't Stop Gushing over Her Curly Hair
Vanessa Bryant, the wife of late basketball legend Kobe Bryant, shared an adorable photo of daughter Capri, and her fans were won over by the toddler's curly hair. 
In a recent post on her Instagram feed, Vanessa Bryant, the wife of late basketball legend Kobe Bryant, showed off her daughter Capri's curly hair in an adorable photo.
The picture garnered several positive reactions from her fans and followers as they could not stop gushing. They clearly could not get enough of the little angel's beautiful mane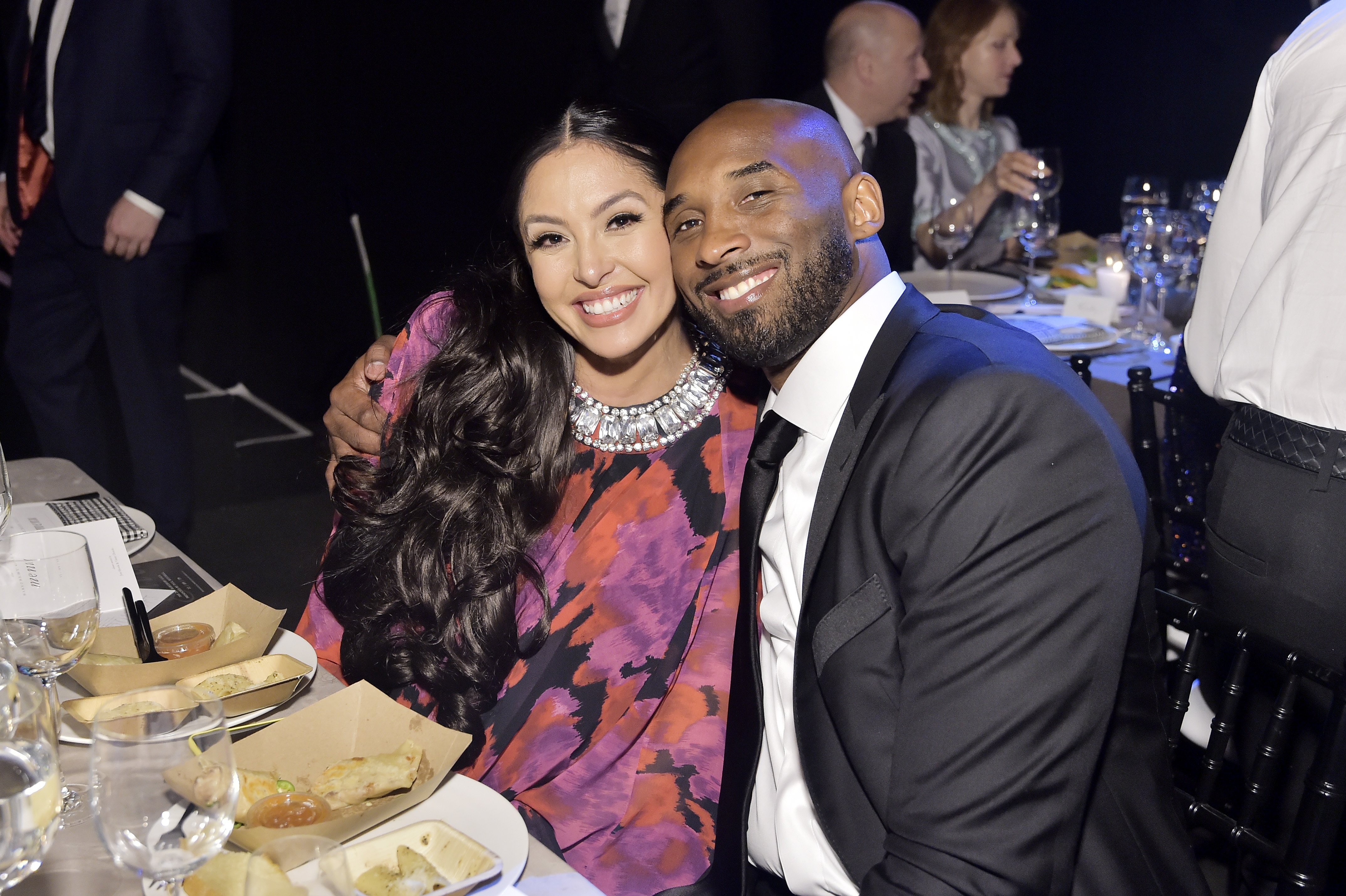 While praising her hair, a fan called her a doll, and another also commented that she loved her beautiful face. One particular besotted fan went as far as comparing her hair to that of a mermaid.
In the picture, Capri was at the beach, standing by the shores of clear blue waters. Her face was turned away from the camera, while her mother captured her lovely hair with such perfection. 
Vanessa is, however, not new to dazzling her fans with lovely pictures of her daughter. In June this year, during the little girl's birthday, she posted a heartwarming photo of two of them posing alongside her late husband, Kobe Bryant. 
The photo was not just a tribute to the little girl, but also to the late star. Beneath the picture, Venessa wished her Capri a happy birthday and then revealed that the family misses her husband and late daughter Gigi. 
Vanessa is also suing the Los Angeles County Sheriff's Department and Sheriff Alex Villanueva.

Months after the tragic helicopter crash that claimed the lives of Bryant, Gianna, and many others, the mother of three has tried to weather the storm and put her broken family back together. 
It has, however, not been an easy task since she has had to face many obstacles. Last month, Vanessa had a very public fallout with her mother, Sofia Laine. She confronted Laine about some allegations she made against her on a talk show.

Laine painted a negative picture of her daughter when she accused her of sending her out of their house and collecting her car. Vanessa promptly denied the allegations and accused her of pretending that she was not being catered for. 
She revealed that Laine hid all her jewelry and furniture to give the world the wrong impression. She also accused her mother of not being physically and emotionally available after Kobe's death.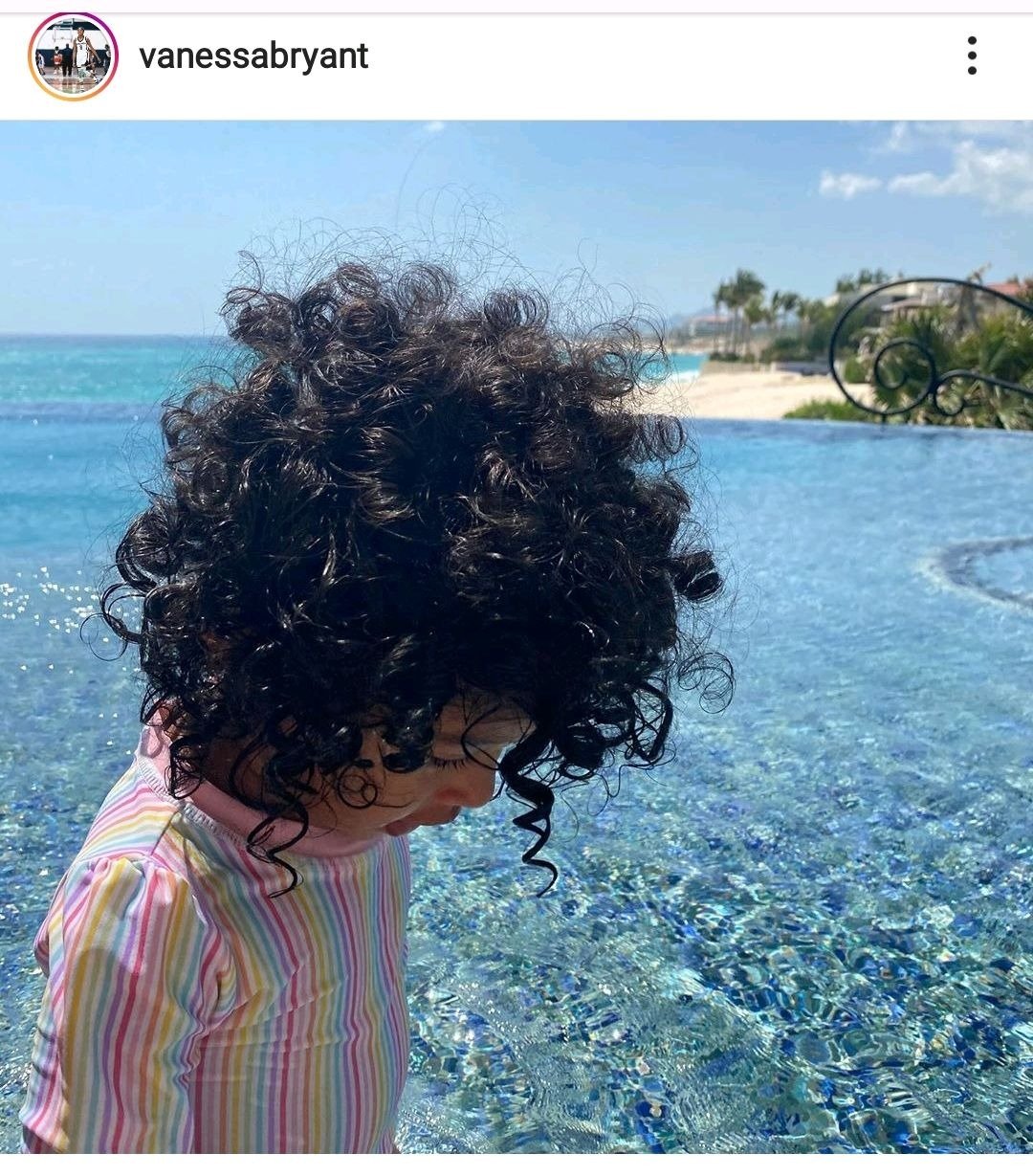 In other news,
Vanessa is also suing
 the Los Angeles County Sheriff's Department and Sheriff Alex Villanueva. The petition was filed because of a photo leak of the helicopter crash that killed Kobe and the other occupants. 
In the midst of this, Vanessa has continued to remain strong for her three remaining daughters, Natalie, Bianka, and Capri. There has also been an unending stream of love and support from friends, fans, and family over the months.