Sharon Osbourne Gives Update on Husband Ozzy's Health Amid His Parkinson's Disease Struggle
Ozzy Osbourne's battle with Parkinson's disease has raised concerns amongst fans, and his wife, Sharon, has taken out time to give updates regarding his condition. 
Sharon Osbourne joined Dr. Oz yesterday on his daytime show, "The Dr. Oz Show" to provide new information to fans regarding her musician husband, Ozzy Osbourne's health condition.
The famous show host, Dr. Oz mentioned that Ozzy had been diagnosed with Parkinson's disease earlier in the year and asked his wife how her 71-year-old husband was doing.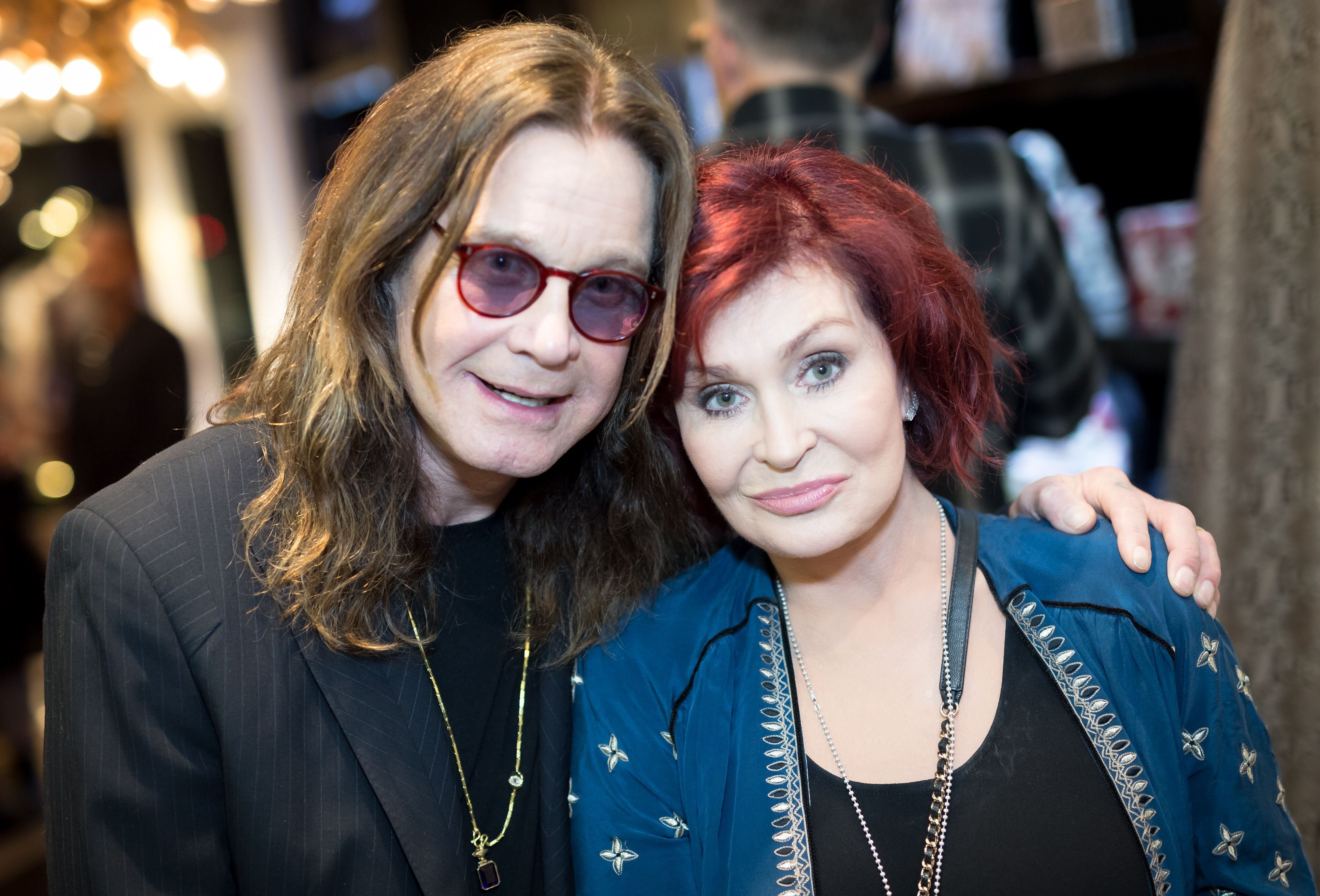 Sharon explained that he was doing great but added that he could not get physiotherapy for about four months due to the quarantine enforced to combat COVID-19. She continued and said he is doing well and has returned to his routine, receiving therapy five days a week. She also said:
"...He is back in the studio recording a new album…"
The clip ended with reassurance from Sharon about Ozzy's health and gratitude to the host for worrying about him. The news about the rock star's illness was released by him earlier this year on "Good Morning America." He revealed that he was diagnosed last year in February after experiencing a terrible fall at his previous show.
Ozzy added that he wouldn't mind dying on stage.
The show was on New Year's Eve, and the fall caused him to undergo surgery on his neck, which in turn messed with his nerves. Ozzy has been on medication for the illness and its side effects ever since.
He was spotted towards the end of August in Santa Barbara, walking towards his car with a cane. The disease seemed to have taken a toll on his body as he looked nothing like his old self.
Ozzy shared sometime last month that he goes into the pool for an hour every day and spends time exercising. The father of six added that he was sad that he could not perform, but he has no regrets.
The 67-year-old promised to take him out of the house to perform when the lockdown is lifted, and he responded that he would be glad. The former reality star added that he wouldn't mind dying on stage.
Fans were worried about Sharon at some point as she flooded her Instagram with photos of her in bed alone or with her numerous dogs. They wondered if Ozzy's health was taking a toll on her.
The talk show host reassured them in another post that she was doing well and simply enjoyed staying in bed. She added that her bed was her happy place and that there was nothing else to it.
Considering the fact that Sharon launched her bedding collection sometime in July, coupled with the new album the prince of darkness is working on, the family seems to be doing well with their fans cheering them on.