AmoMama Exclusive: Breast Cancer Survivor's Husband Tells His Story — Did Their Love Survive Cancer?
In a Breast Cancer Awareness Month exclusive, the husband of a breast cancer survivor tells the story of his wife's fight for life and the love that kept their marriage strong. 
AmoMama is celebrating all the survivors and their loved ones during Breast Cancer Awareness Month by sharing their stories. This time, we're sharing an exclusive interview with the husband of a breast cancer survivor and his inspiring story of unconditional love.
To many women, a breast cancer diagnosis threatens not only their lives but their marriages too. Time after time, we see sensationalistic articles announcing that divorce rates among breast cancer survivors are sky-high... And it just isn't true. The statistics for divorce among breast cancer survivors are not higher.
STAND BY YOUR WOMAN
Joe [pseudonym] had been married to Gina [pseudonym] for 20 years, and they shared a 12-year-old daughter. Joe loved his wife, he admitted, though the romantic "glow" had worn off after a decade or so.
50-year-old Joe was a happy, successful man, maybe a little set in his ways, until the day Gina, 42, came home from her doctor with an inflammatory breast cancer diagnosis -- Stage 4.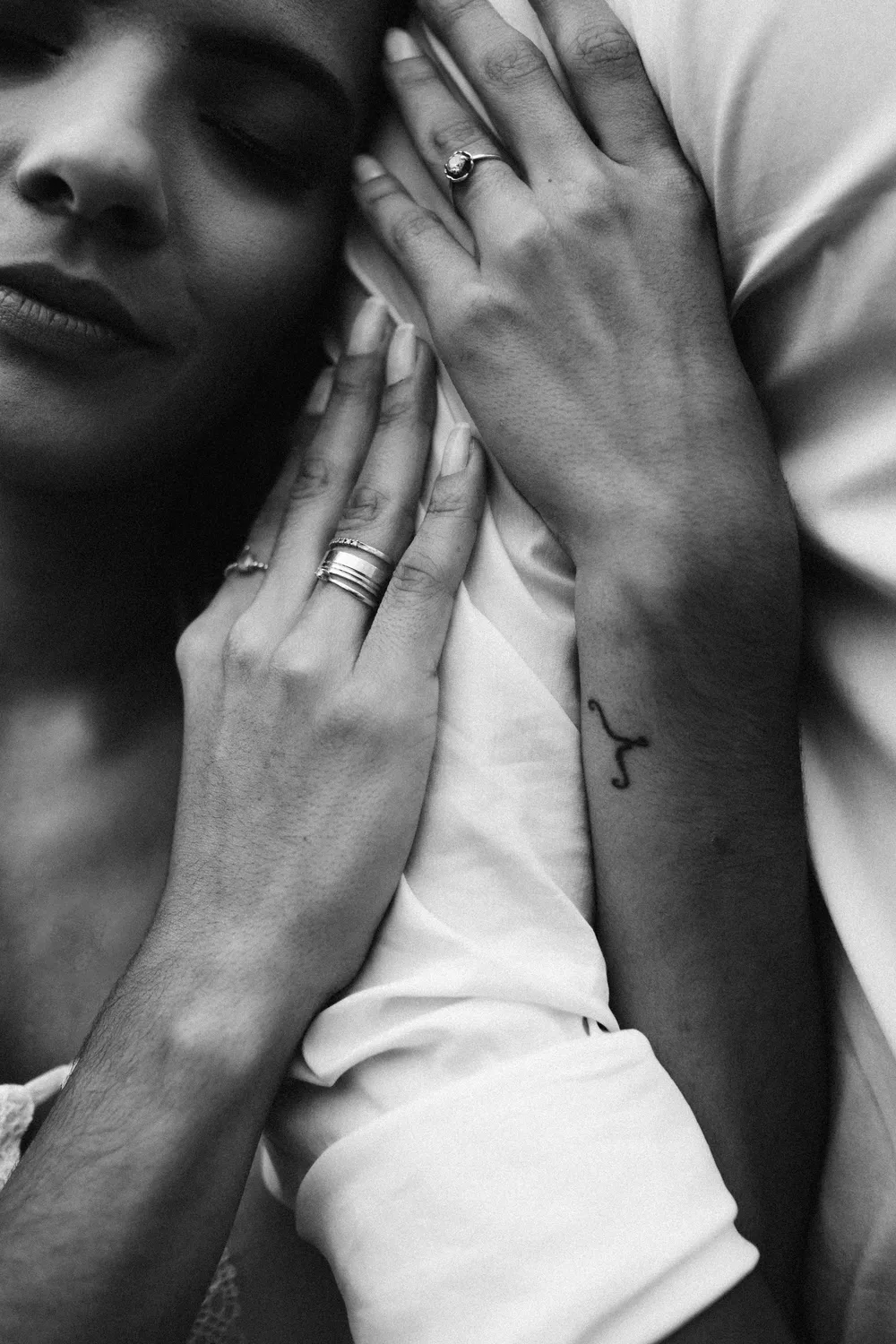 FEAR OF FAILURE
Joe revealed that his first reaction was panic. He'd come to rely so completely on Gina for everything that now that she was going to be needing his support, he didn't know if he was capable of taking charge. He said:
"I was so spoiled by her [Gina]. I realize that now. I started thinking of all the things she did, for me and for our daughter, things that I'd have to do during her treatment. Then I thought: I run a company, I can run our life."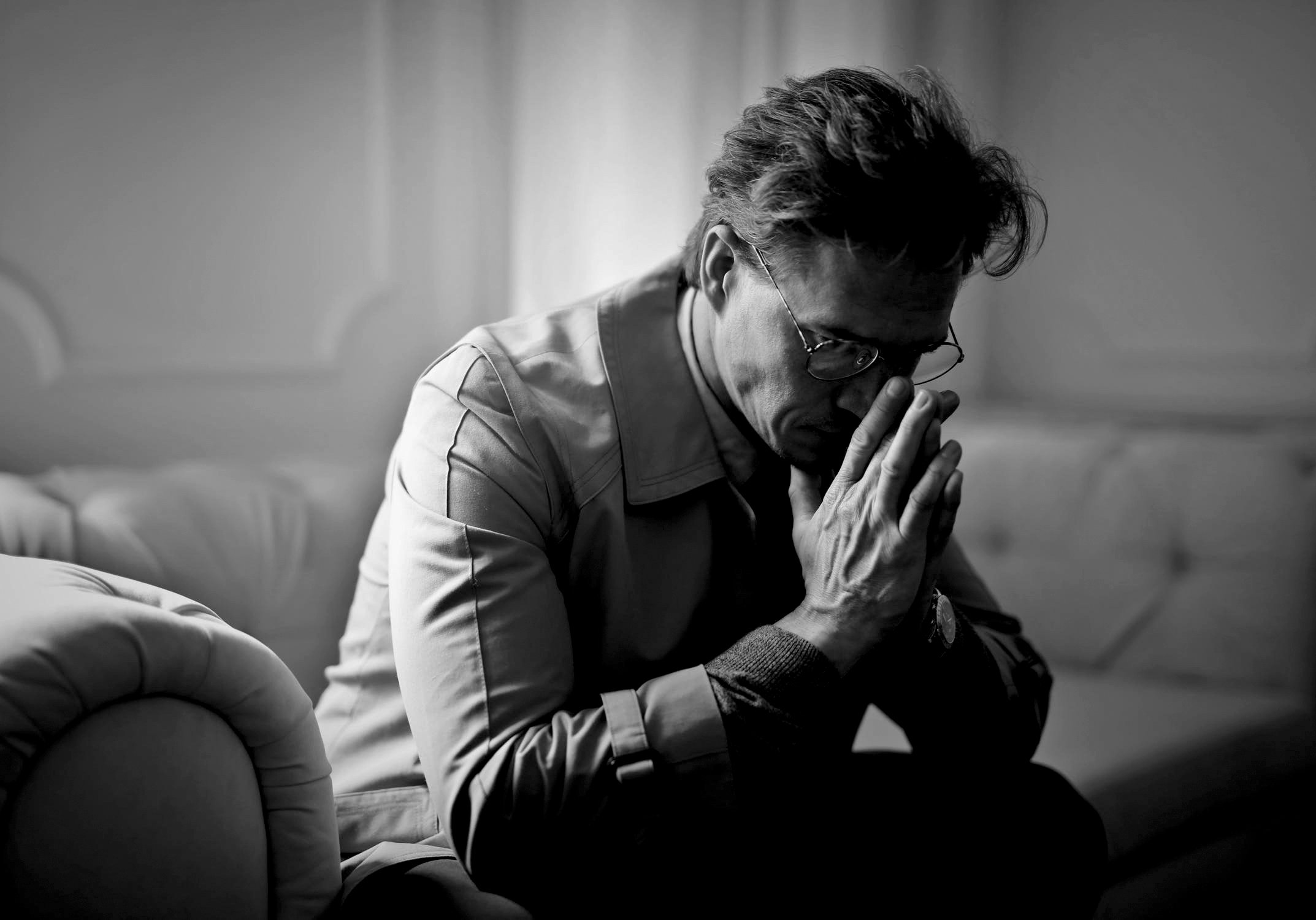 It never occurred to him that Gina wouldn't recover. It just wasn't possible; it was unthinkable. Joe admitted:
"I honestly didn't believe for a moment that Gina's life was in danger. Yes, her doctor laid out the numbers, but it just didn't sink in. Gina is such a force of nature. She is my world."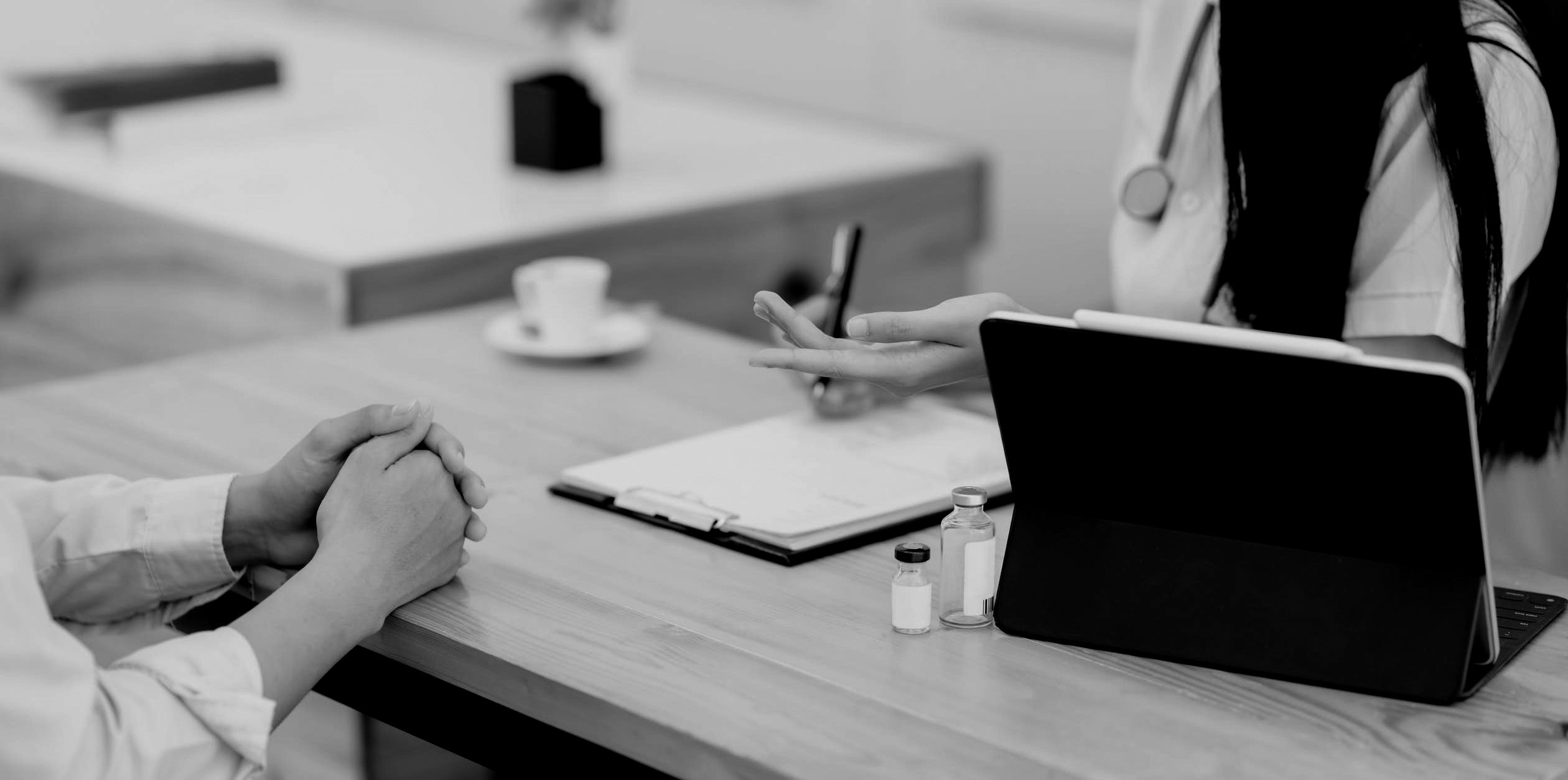 FACING THE ENEMY
Gina underwent a radical mastectomy, and Joe nursed her through her recovery. He'd give her dry baths while she still had the drains in and later changed the dressings. He said:
"It was a natural thing. It didn't bother me. It was Gina, that's all. I love her, all of her, so the scars? It was part of her."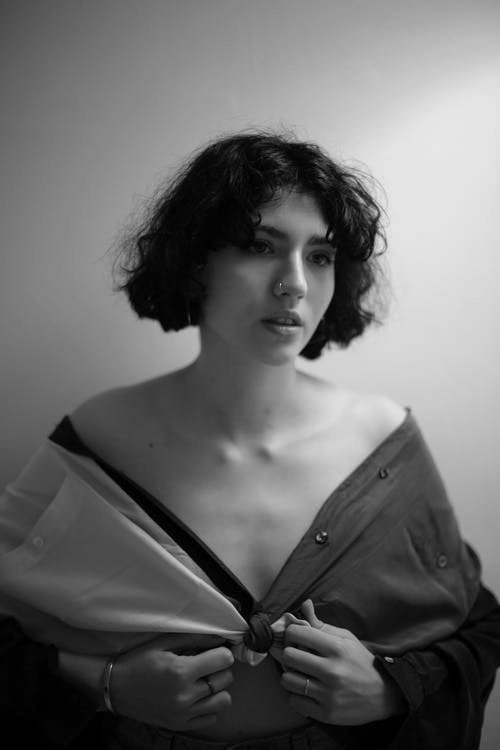 Gina's attitude to her own body after the mastectomy was shock and shame at what she perceived was the mutilation of her femininity.
On the first day home from the hospital, she'd tried to prevent Joe from seeing her changed body. Joe's greatest ally was his sense of humor. He quipped:
"I don't get it! You showed me that weird personality of yours on our first date, and now you don't want me to see your tit?"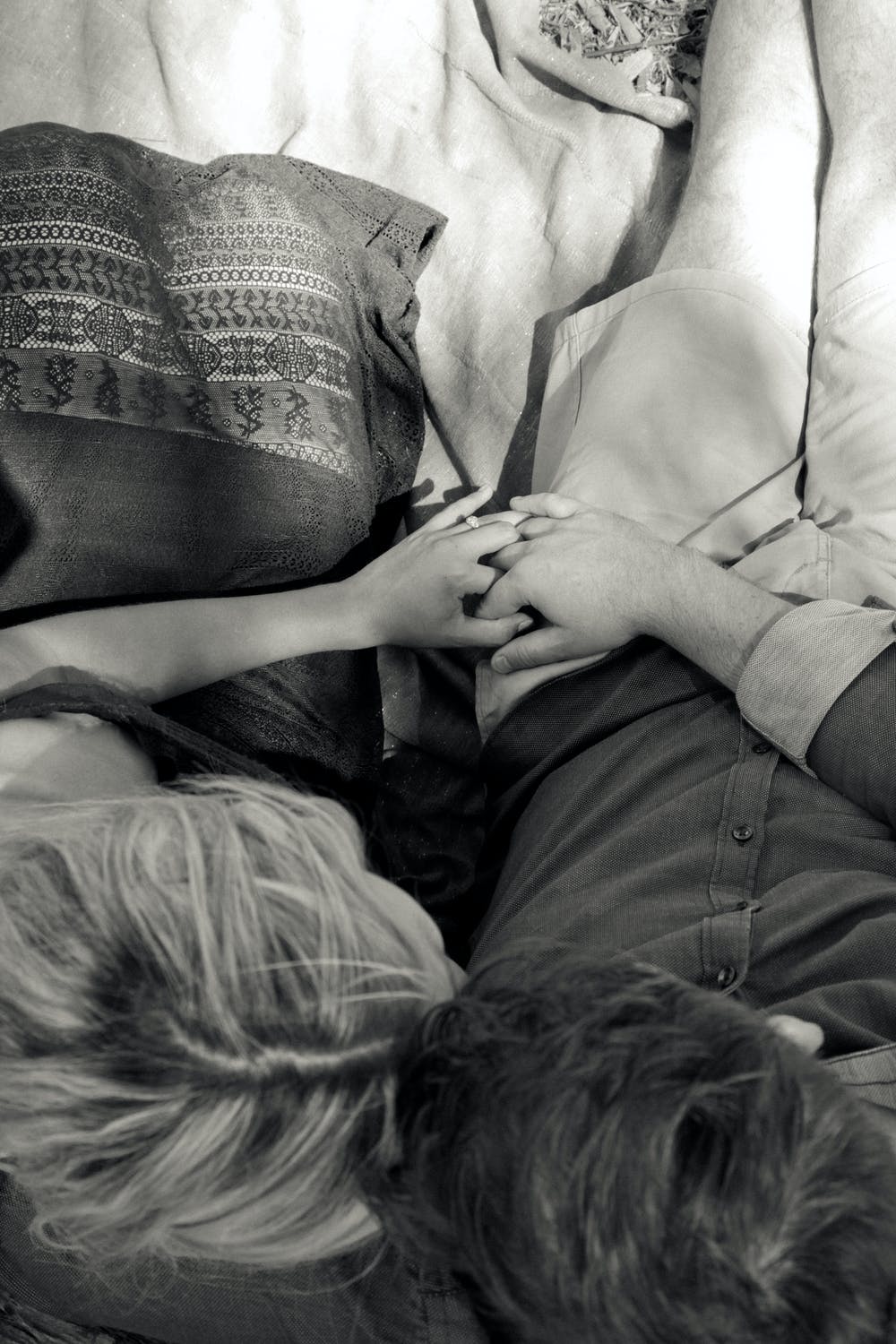 THE NEW NORMAL
Laughter, Joe admits, was what got them through those first days. He reacted casually to the changes until he made Gina see it all as natural, just a part of their new normal.
But overcoming the first impact of Gina's mastectomy was only the first step in the ordeal that was ahead. Gina started chemotherapy, and her once beautiful hair started falling out.
For Joe, as for many other husbands of survivors, breast cancer has been a wake-up call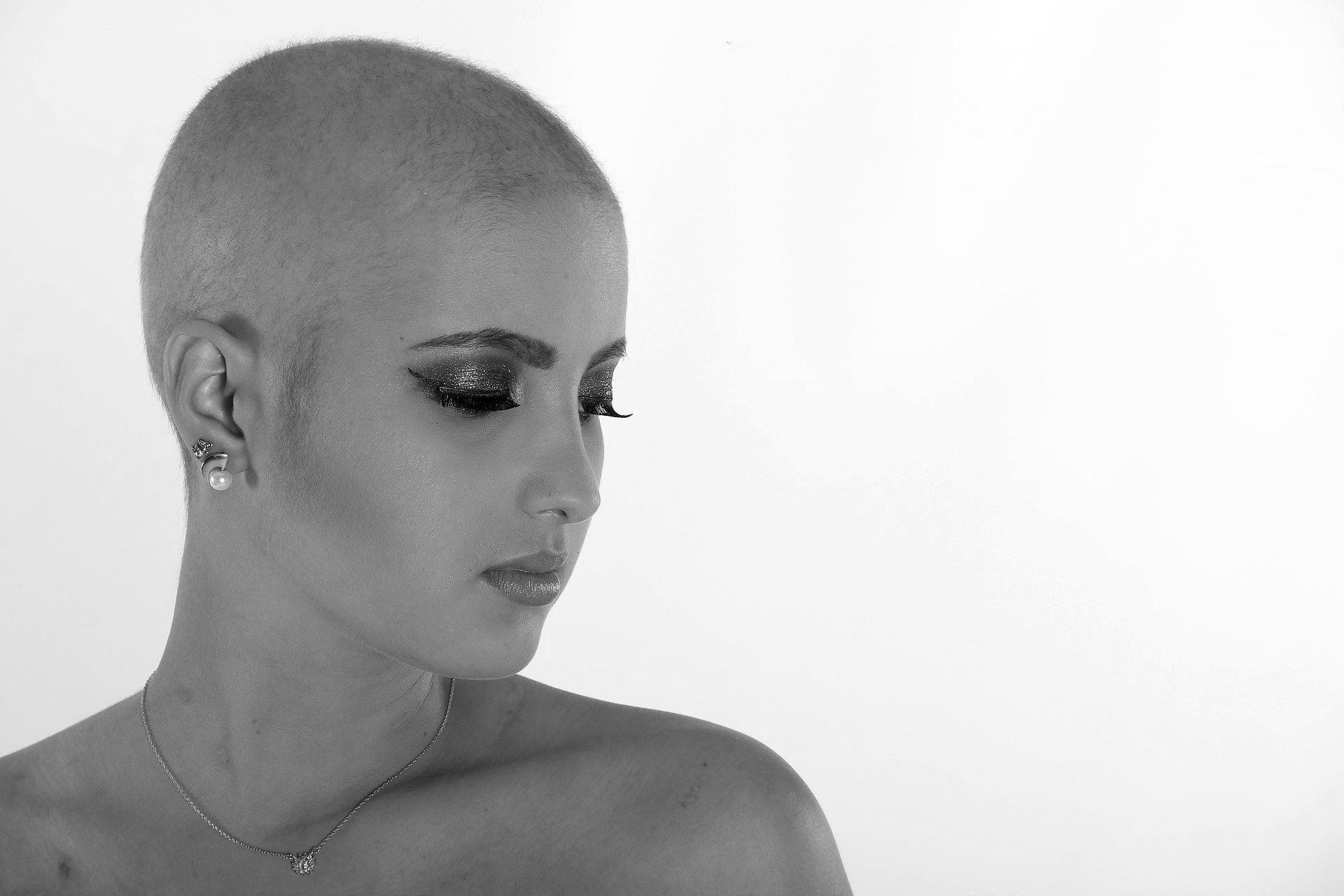 THE MOMENT OF TRUTH
Three weeks into Gina's treatment, Joe came home from work to find a stranger in his house. Gina had shaved off her hair, and seeing his wife bald, fragile, and stripped of that boundless energy, finally brought Joe to the realization of what he was facing. He said:
"Seeing her without one breast, helping her bathe, dress? It had all seemed natural. But seeing her without her hair... It was a shock, I couldn't stand up. That was when I realized I could lose her."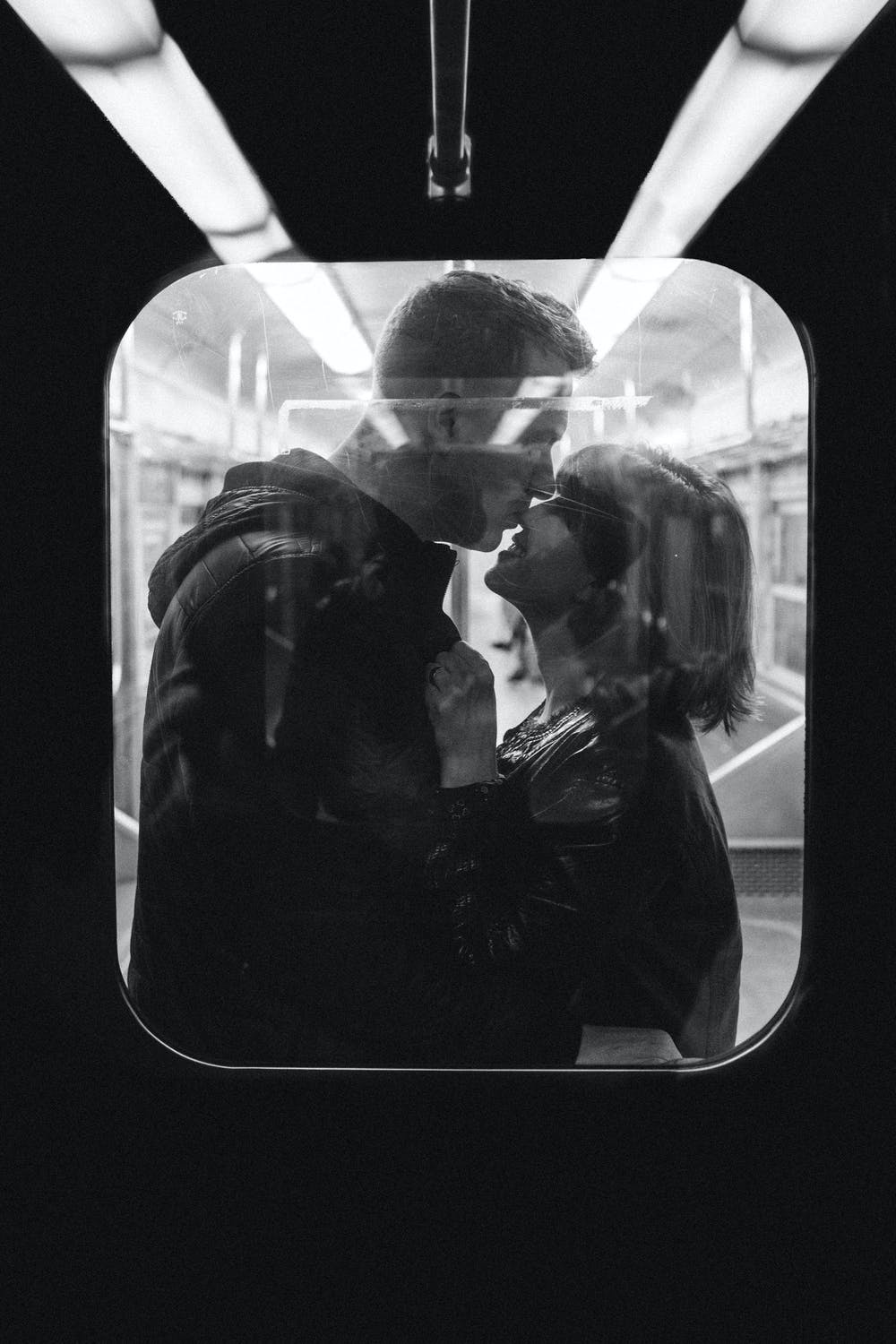 PRECIOUS TIME
For Joe, it was a turning point. He realized he'd been taking his life and his wife for granted. He hadn't been a neglectful husband by any means, but now he knew that every moment was precious. He confessed:
"I wanted to make every moment count, every day had to be special. I had always loved her, but I fell in love with her all over again."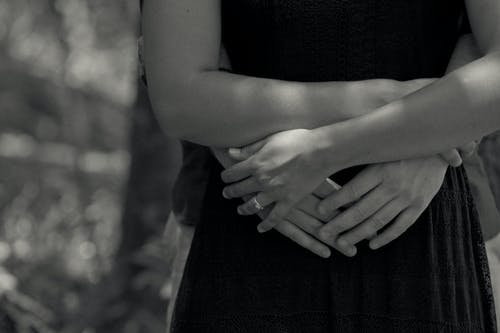 Gina's bouts of chemo were punctuated by romantic getaways Joe organized -- romantic getaways that included their daughter. On one of those getaways, Joe, with the connivance of Gina's sister and mother, surprised his wife with a vow renewal ceremony, complete with wedding dress. Joe said:
"When I saw her that day, I realized I hadn't understood my marriage vows 20 years ago. Now I did, and I meant every word: 'In sickness and in health.' But I refused to say the 'till death us do part.' I won't say that, not ever."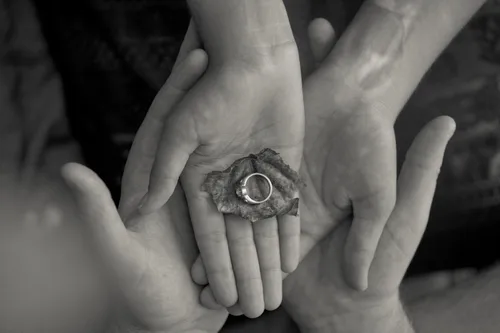 DAY BY DAY
Gina went into remission, but the reconstruction she longed for did not materialize. She had been suffering from Lupus since their daughter's birth, and her doctor informed her that a breast reconstruction with an implant would be ill-advised.
Joe accompanied her to a prosthetics company that handcrafted breast prostheses and helped her through the adjustment. Two days after she was fitted with her new breast, he came home with a bag of lingerie from Victoria's Secret. As far as he was concerned, breast cancer hadn't stolen his wife's sexiness.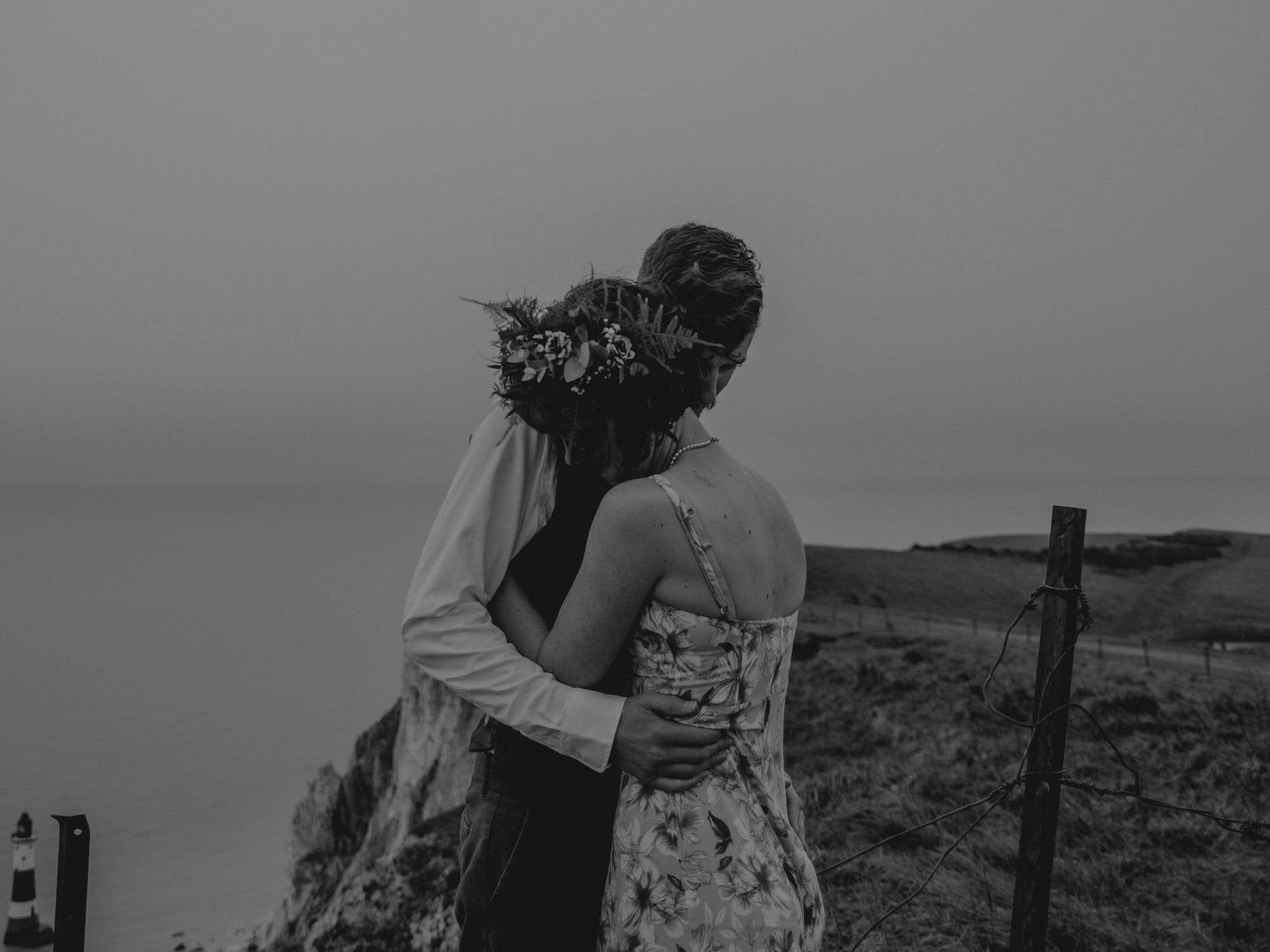 Gina is not cancer-free just yet, but she and Joe are hopeful. They take each day as it comes and live it intensely in the moment. Their marriage is stronger, happier -- and Joe admits -- more passionate than it has ever been.
Joe's advice to other husbands of breast cancer survivors? Treat the inevitable changes as natural, accept them with love, and she will too.
For Joe, as for many other husbands of survivors, breast cancer has been a wake-up call. Life is short, but each moment lived with love and joy can last forever.
If you or someone you love has gone through the devastating experience of breast cancer, write to us woman.with.will@amomedia.com, and tell us your stories. Your privacy will be respected, and we will give voice to your experiences along with those of women from around the world who have opened their hearts to us.
ⓘ The information in this article is not intended or implied to be a substitute for professional medical advice, diagnosis or treatment. All content, including text, and images contained on, or available through this NEWS.AMOMAMA.COM is for general information purposes only. NEWS.AMOMAMA.COM does not take responsibility for any action taken as a result of reading this article. Before undertaking any course of treatment please consult with your healthcare provider.