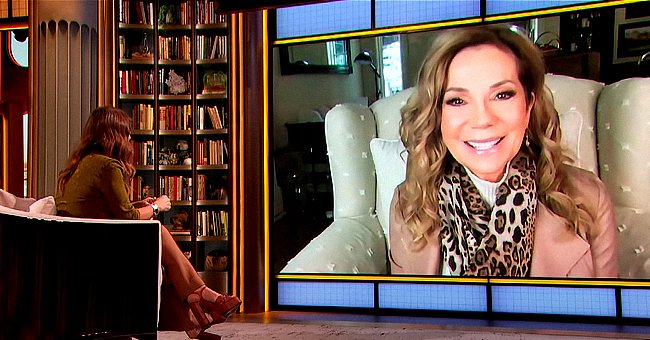 youtube.com/The Drew Barrymore Show
Kathie Lee Gifford Gushes over the Small Weddings Both of Her Children Hosted Amid Lockdown
Kathie Lee Gifford and her family were not at all discouraged by the fact that they had to have smaller weddings than planned during the coronavirus. In fact, Gifford gushed about the events in a new interview.
On a Thursday interview on "The Drew Barrymore Show," Kathie Lee Gifford talked about her children's weddings which took place over the summer. Kathie Lee is mom to daughter Cassidy, 27, and son Cody, 30.
The former "Today Show" host shared her kids with her late husband, Frank, who passed away in 2015. Despite her loss, she has a lot of love around her. The interview is found below.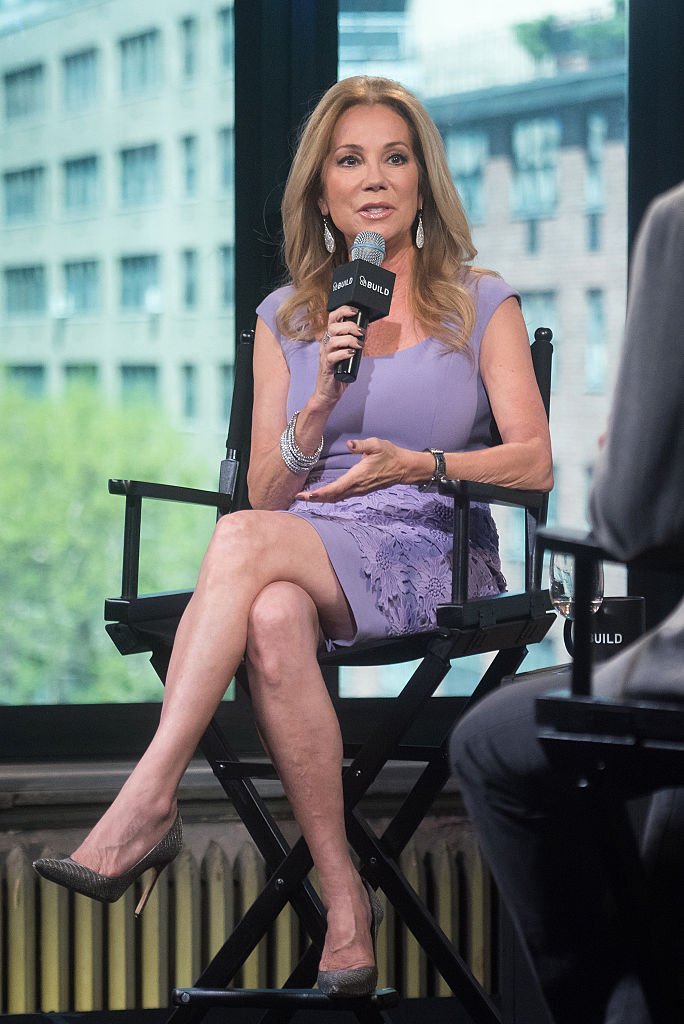 Kathie Lee Gifford attends the AOL Build Speaker Series in New York City on April 20, 2016 | Photo: Getty Images
KATHIE LEE ON KIDS' MARRIAGES
Kathie Lee explained that her children insisted on getting married despite the situation going on simply because they wanted to tie the knot with the loves of their lives. Cassidy married first to husband Ben Wierda in June.
Next up was Cody, who wed his longtime girlfriend Erika Brown during Labor Day Weekend in September. Cassidy's wedding saw 18 people in attendance while Cody's backyard nuptials saw 19.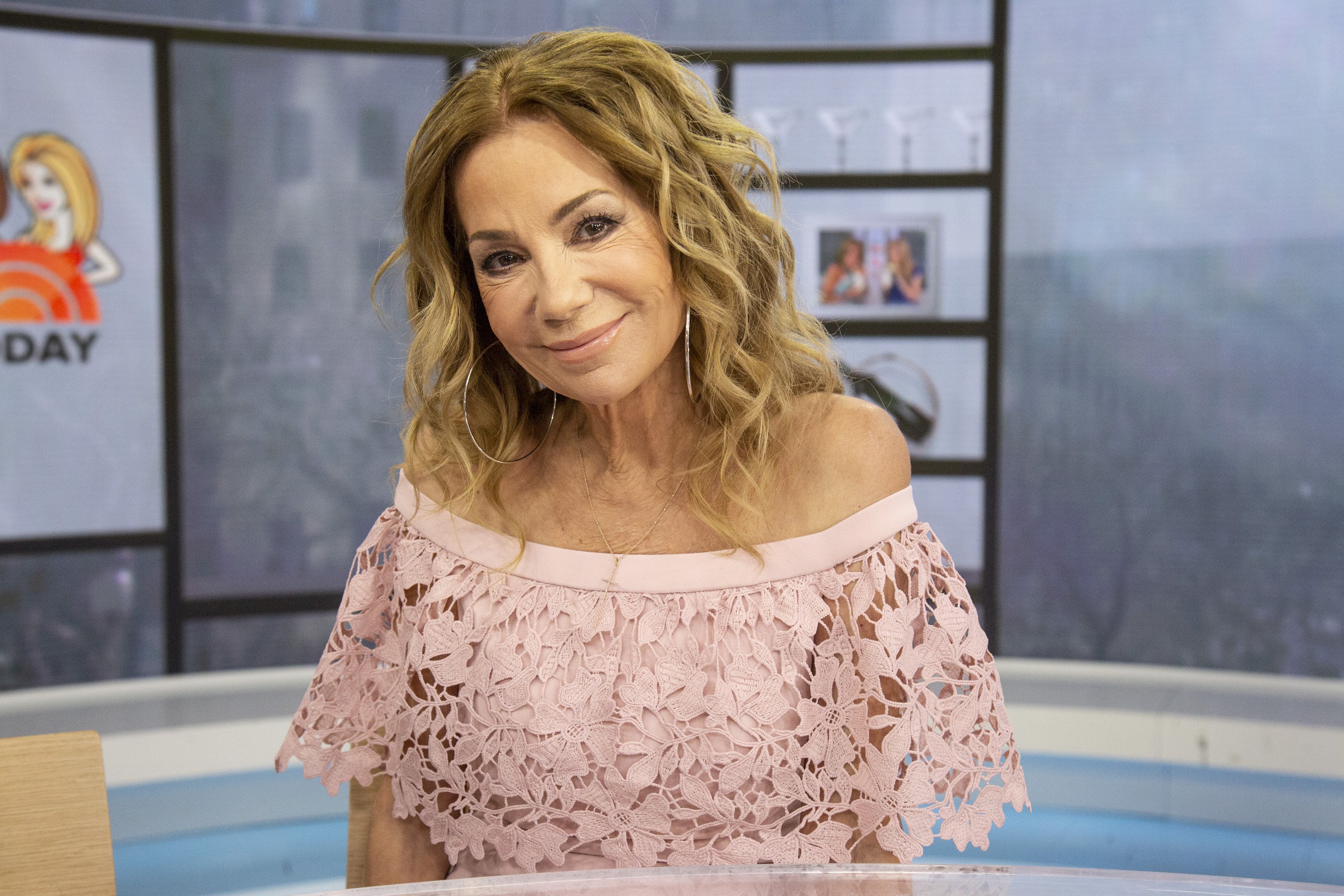 Kathie Lee Gifford during season 68 of "The Today Show" on April 2, 2019 | Photo: Getty Images
BIGGER CELEBRATIONS TO COME
Kathie Lee joked that she was happy the weddings were small as expenses for a bigger one would have come out of her pocket. She then got more serious as she noted how the events turned out better because of their size.
The actress explained that because the events were "stripped-down," they "got down to exactly what a wedding should be about." Nonetheless, the family does intend to have bigger celebrations in the future.
NOT ABOUT THE MATERIAL THINGS
"It's not about how many people you have, how much it cost, how much your dress was. Literally, it's one day in your life," said Kathie Lee to Barrymore. The host was touched by the sentiments.
Soon after, Barrymore welcomed Kathie Lee's daughter Cassidy on the show, and the three ladies talked about the tough times they are having amid the crisis. All three looked gorgeous during the virtual segment.
Cassidy first announced she was engaged last November. Of course, her mom was thrilled and quickly jumped on Instagram to share the exciting news. Cody's engagement came months before, in May 2019.
KATHIE LEE'S REQUIREMENTS
As for Kathie Lee, she is finally back on the dating scene after becoming a widow four years ago. Last month, she revealed what she is looking for in a potential new partner after her 30-year marriage ended.
Speaking on ExtraTV, she joked, "I'm just looking for a guy that's got real teeth. That's it." For her part, Kathie Lee has both teeth and legs to offer her future beau.
Please fill in your e-mail so we can share with you our top stories!