Rebel Wilson Rocks in a Chic Black Swimsuit While Cuddling Her Shirtless Boyfriend Jacob Busch
Australian actress Rebel Wilson continues to inspire fitness lovers as she posted a photo of herself rocking a chic black swimsuit while spending time with her hunky boyfriend Jacob Busch.
Fitness enthusiasts look up to the "Pitch Perfect" star Rebel Wilson for her determination to achieve her body goals. Fans are also envious of her passionate love life.
The 40-year-old actress is currently dating 29-year-old Jacob Busch. The couple had fans swooning when they made their red carpet debut at the Planetary Health Gala in Monte Carlo last September 24.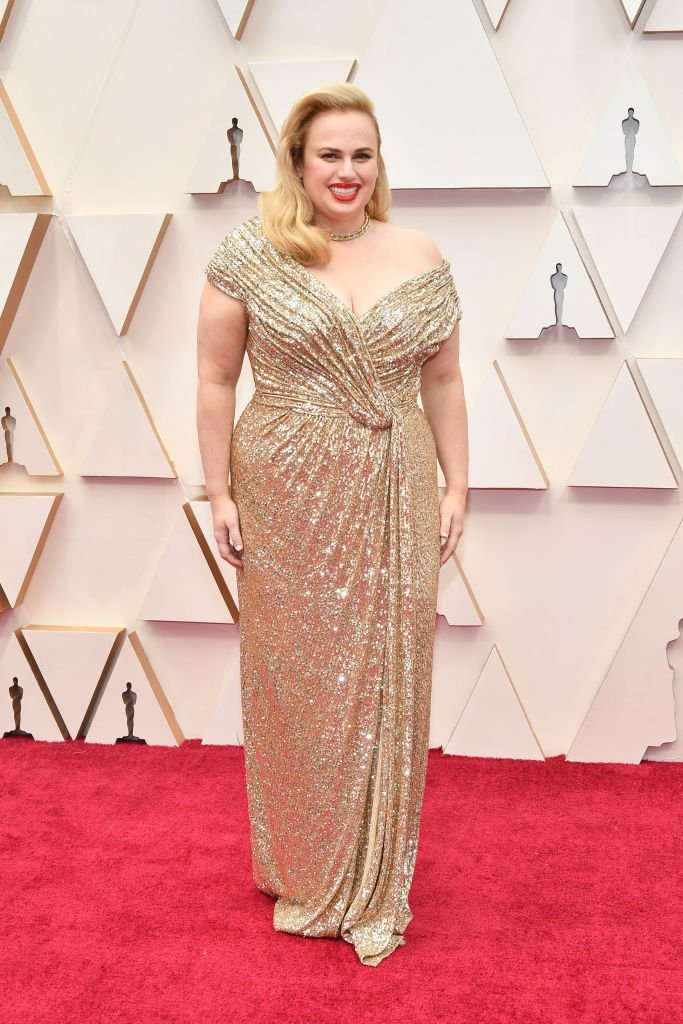 Wilson flaunted her incredible body transformation in a sweet snap she shared on her Instagram account on October 12. She captioned the photo: "Hot & Spicy."
In the photo, She is seen putting her arm around her shirtless boyfriend as the couple enjoyed a lovely downtime on the beach. They posed happily with a refreshing view of the ocean behind them.
Busch, who previously dated "Real Housewives of Beverly Hills" alum Adrienne Maloof, wore brightly colored swim shorts with "Budweiser" printed across it.
He lovingly leaned on the actress while beaming at the camera. Even their dark sunglasses could not conceal the happiness in the loved up couple's faces.
The photo, which the actress posted for her 8.9 million followers on Instagram, quickly amassed more than 400,000 likes. Fans flooded her comments section with encouraging remarks, with one writing:
"Always thought [you] were pretty either way girl."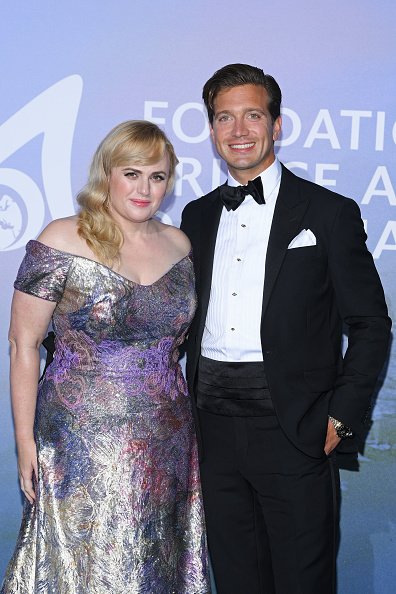 The actress is living the good life, what with a $3-million property in the Hollywood Hills as her home. She also makes sure she enjoys life outside of work.
Recently, Wilson shared a glimpse of her lovely vacation in France. She went on a jet ski outing and flaunted her slimmer figure, thanks to her 40-pound weight loss, in the process.
She shared a video of herself doing bicep curls with a large Grey Goose vodka bottle.
Busch - reportedly a self-made billionaire who is related to the beer-brewing company Anheuser-Busch - also does not shy from sharing snapshots of his love life on social media.
Wilson earlier declared 2020 her "year of health." In January, the actress revealed that she planned to lose 75 kilograms before the year is over. While there have been setbacks, she said she is working hard to meet her goal.
While in Monaco, she continued to update her fans with her fitness journey. She shared a video of herself doing bicep curls with a large Grey Goose vodka bottle.
Another recent social media update Wilson shared had her fans gushing over her body transformation made obvious by her black skintight sweatsuit.
At the time, the actress was hitting up Central Park in New York City. She was pictured wearing a black long sleeve top and coordinating leggings.