Throwback Interview Shows Dominic West Talking About Affairs 4 Years Before PDA With Lily James
"The Affair" star Dominic West shared his thoughts on infidelity in an interview four years before his PDA pictures with the actress, Lily James surfaced.
Dominic West is best known for his roles on hit shows like "The Affair" and "The Wire." The 51-year-old is currently making headlines due to an interview where the actor shared his unconventional views on infidelity, four years before his alleged affair with Lily James.
In 2016, the father-of-five sat down with a reporter from the Evening Standard over tea and questioned the reason why wives couldn't tolerate affairs. The actor told the reporter that women should be more forgiving to infidelity and in his opinion, it was unreasonable to break-up with someone over an affair.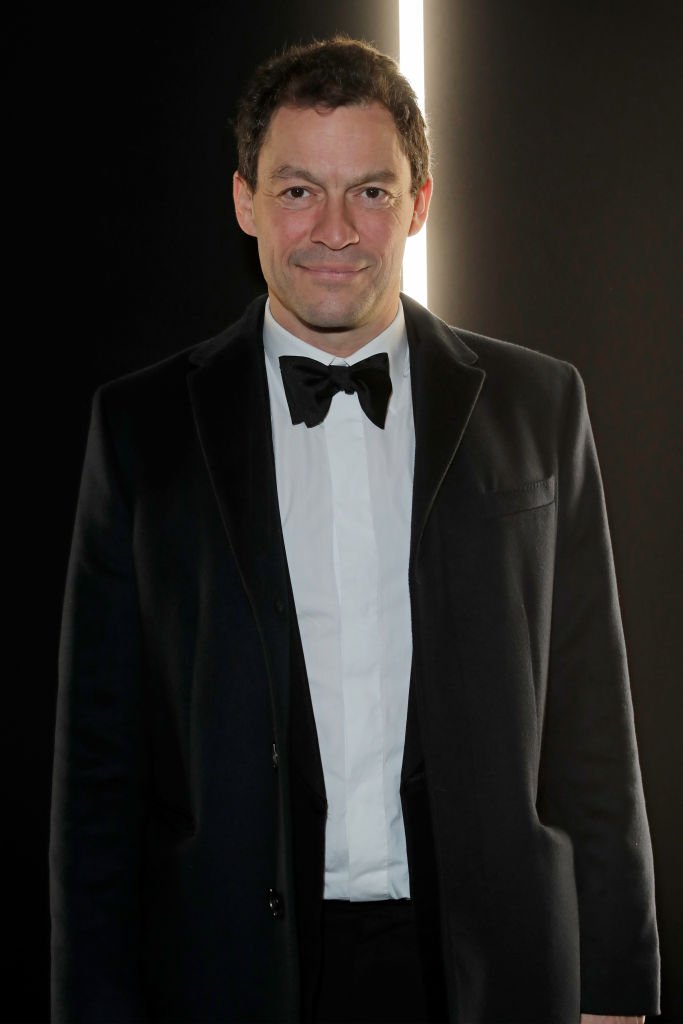 The "Tomb Raider" actor also said that "everyone should turn a blind eye" to the behaviors of men especially those between the ages of 40 and 50. The actor said his vows to Catherine FitzGerald, a landscape designer in 2010 and it seemed his wife was turning a blind eye to the alleged affair.
Fans continue to speculate about an affair between [James and West].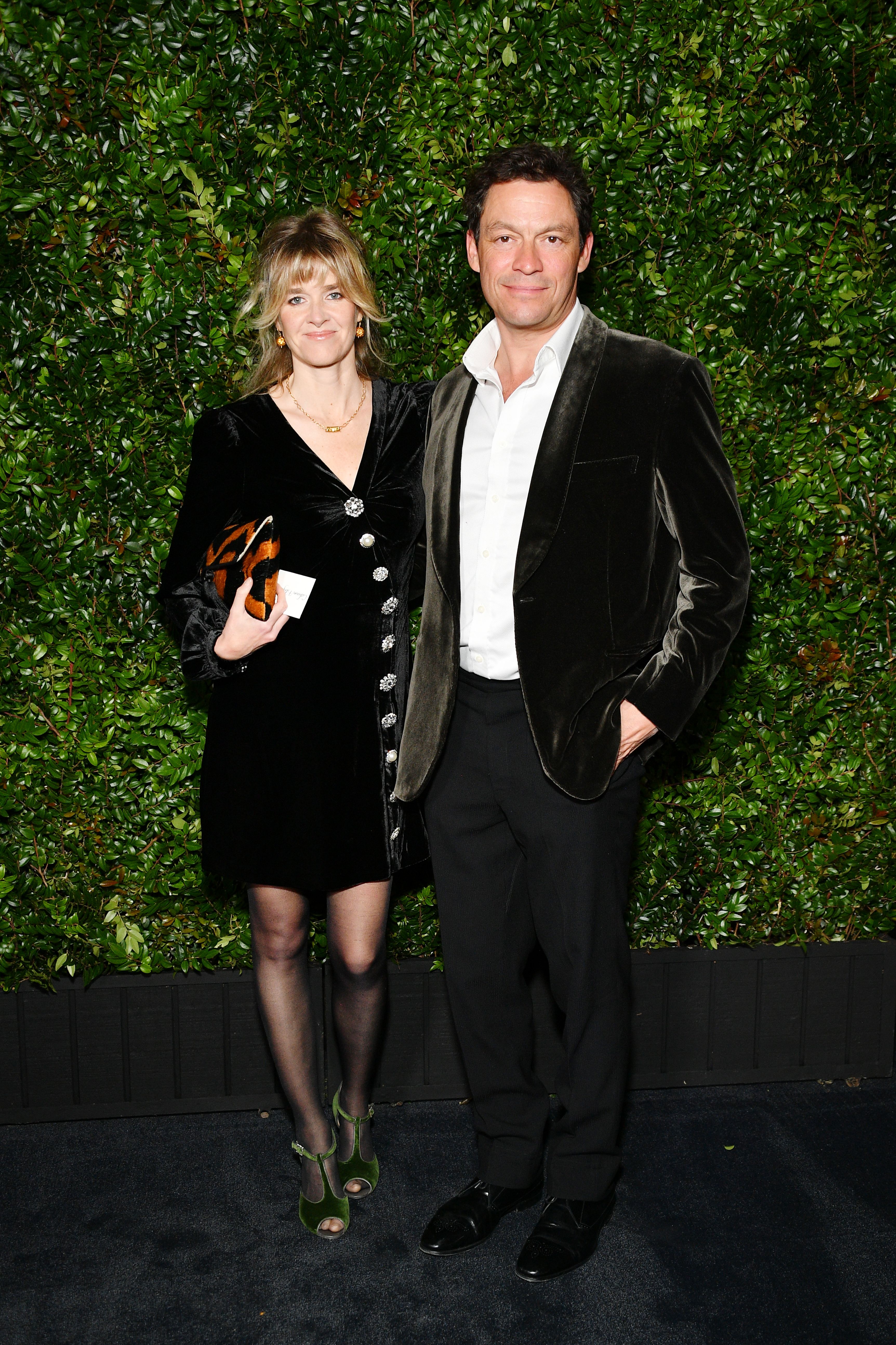 Days after the 51-year-old was photographed kissing the neck of Lily James, his co-star for the upcoming series "The Pursuit Of Love" in Rome, the actor, and his wife were spotted sharing a kiss in front of their home in London.
The couple who have been married for 10 years posed for the reporters outside their home and also handed them a handwritten note signed by the couple. The note contained a statement that read: "Our marriage is strong and we're still very much together. Thank you."
Despite their note to the press, fans continue to speculate about an affair between the "The Pursuit of Love" co-stars specifically due to the absence of West's wedding ring when the PDA pictures were taken in Rome.
Some fans even found humor in the situation by making various memes and sarcastic posts on Twitter mocking the actor and his wife after their show of unity at their home in London.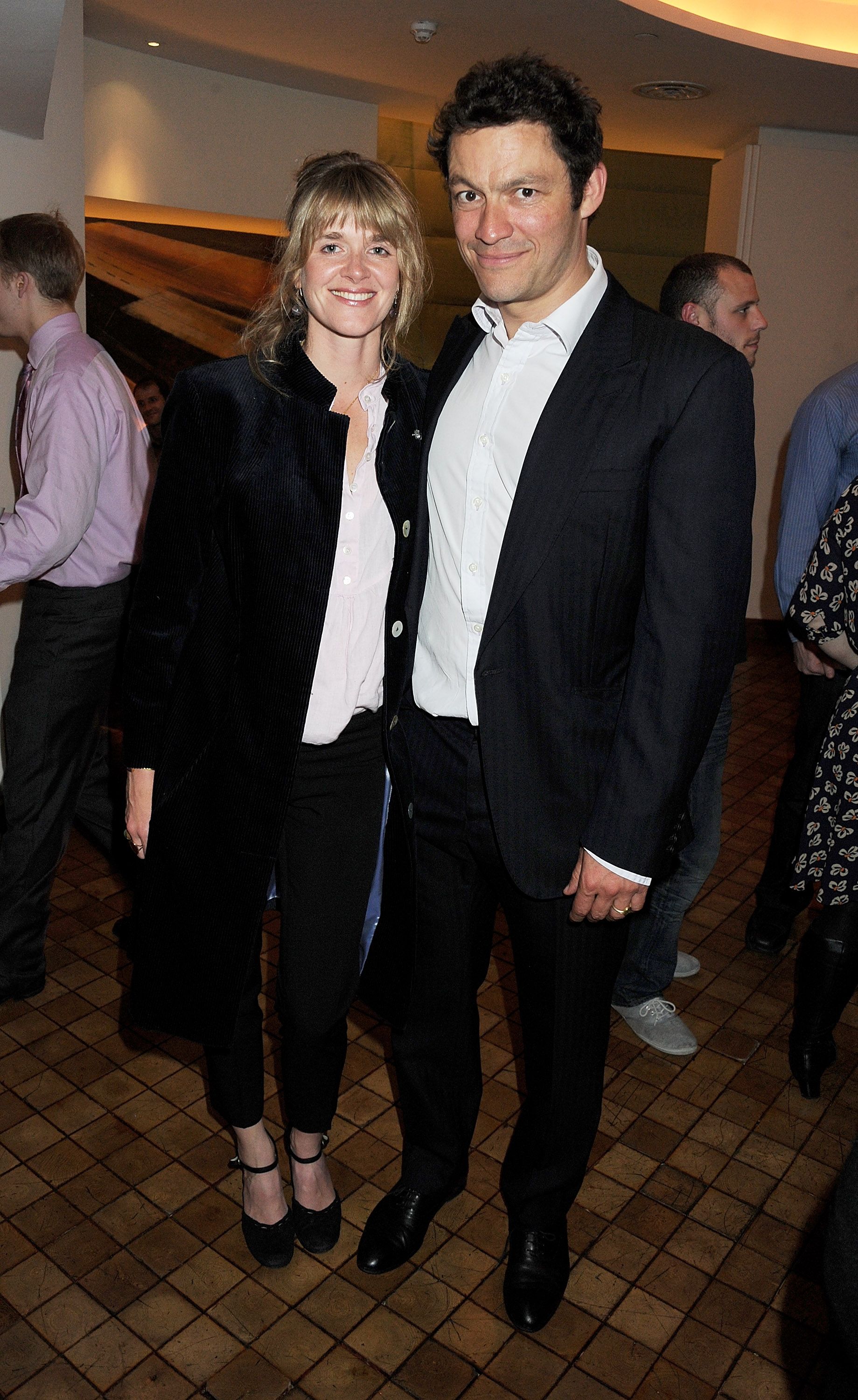 According to sources, FitzGerald had been shocked by the pictures of the affair and had tried reaching her husband but to no avail. Another source claimed that the actor flew home from Rome hours after his wife had disclosed to a friend that she was heartbroken and felt like her marriage was over.