'Truth Hurts' Singer Lizzo Celebrates 6 Months of Being Vegan with Inspiring Video on TikTok
It has been six months since the "Truth Hurts" hitmaker Lizzo started her journey towards living a vegan life and so far, it has worked out well for her. Here is the TikTok video of her celebrating the important milestone.
After switching to a vegan lifestyle, Lizzo is feeling better than ever. The "Good As Hell" singer recently celebrated six months of going vegan in a new TikTok video and it looks like she is happy with her lifestyle. 
Lizzo reflected on her past lifestyle after finding a video of herself from the beginning of quarantine. She was mixing up a doughnut and poundcake in a "milkshake type concoction" in a blender.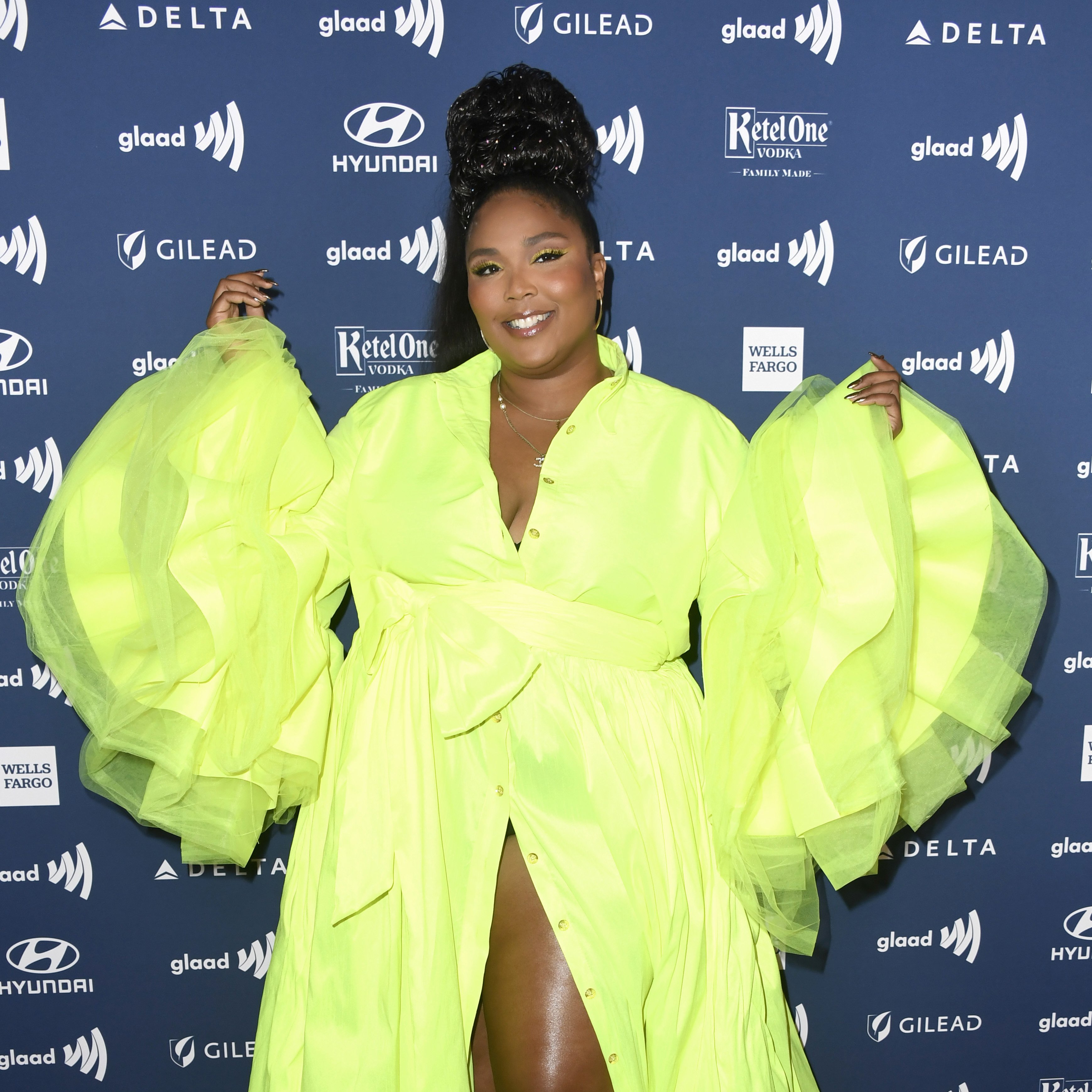 BEFORE AND AFTER
Dressed in a black bra and underwear, Lizzo looked like she was going to enjoy the mixture. She had been on a vegetarian diet for the past seven years but she went back to eating animal products following a tumultuous tour and year. 
Flash-forward to the latest video, the singer was making a vegan protein shake wearing workout gear. She came a long way from eating doughnuts and cakes to something healthier.
HAPPY THEN AND HAPPY NOW 
Lizzo does realize that her current lifestyle is healthier, but that does not mean she condemns the woman she was in the past because she is both of them. She said:
"I'm happy both ways and right now, this is what's bringing me joy."
The video then switched to show her dancing and singing around the kitchen after blending the doughnut and cake. According to her, she was and still is a happy girl who loves her body. 
According to her, she has been consistently working out for the past 5 years...
SHARING HER JOURNEY WITH HER FANS
In a video that followed, Lizzo flaunted the Glissenette Teddy lingerie from Rihanna's "Savage X Fenty" line. She concluded the video by reminding her followers to love themselves in every stage of life. 
The singer has been pretty candid about her vegan lifestyle and often shares videos of her meals and workout routines with her followers while urging them to stop judging others. 
SHE SETS HER OWN STANDARDS
Back in June, the singer clapped back at the online trolls who body-shamed her. Taking to TikTok, she shared a video of herself working out along with a powerful narration on how she feels about body standards. 
According to her, she has been consistently working out for the past 5 years, but she does not have an ideal body image in mind. She is exercising to have an ideal body by her standards and does not care about what other