Miranda Lambert's Husband Brendan McLoughlin to Star in Her New Music Video for 'Settling Down'
Miranda Lambert recently took to Instagram to share an adorable clip announcing that her husband Brendan McLoughlin is making a special appearance in the upcoming video for "Settling Down."
Not only are they one of the cutest country couples, it appears Miranda Lambert and her husband Brendan McLoughlin also enjoy working together.
Taking to Instagram on Monday, Lambert shared a clip that showed her and McLoughlin cuddled up as they gazed into the camera before breaking into laughter.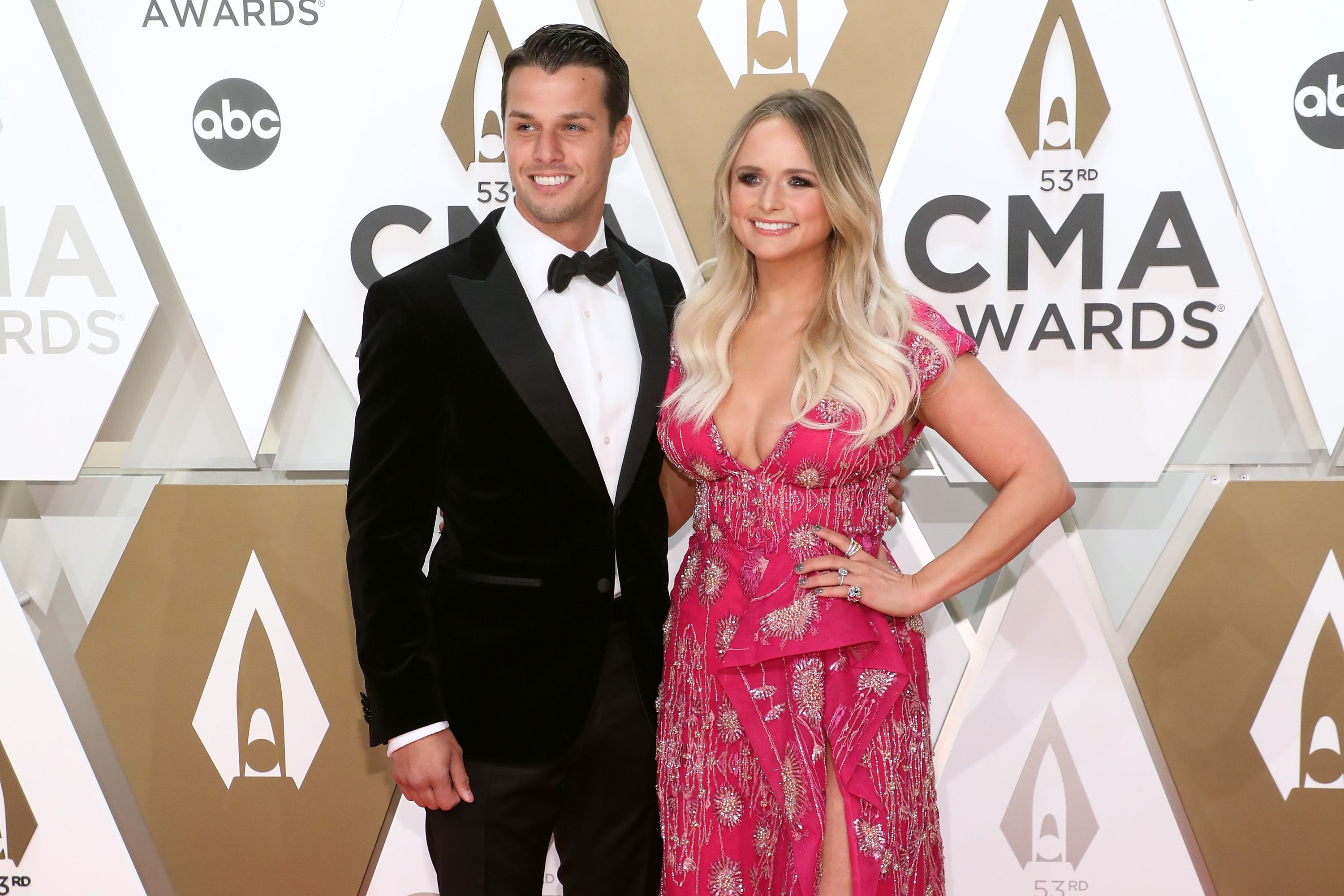 In the clip, McLoughlin donned a denim jacket with the buttons left undone while Lambert rocked a brown outfit that complimented her blond hair.
Lambert accompanied the clip with a caption revealing that McLoughlin appears in the upcoming music video for "Setting Down" which is set to be released on Wednesday. She wrote:
"Serious faces on the set of the "Settling Down" music video with @brendanjmcloughlin."
The adorable clip garnered several reactions from fans and followers who took to the comments section to gush over how good the couple looked.
Lambert also took to her Instagram stories to post a clip of McLoughlin donning a black tuxedo from a scene in the music video. She captioned it, "Settling Down Music Video." 
McLoughlin's involvement in his wife's career is no surprise as the singer reportedly once revealed that she would like her husband to star in some of her videos, considering his good looks.
Lambert's recent announcement comes only a few days after McLoughlin joined the Instagram community and shared a few stunning pictures.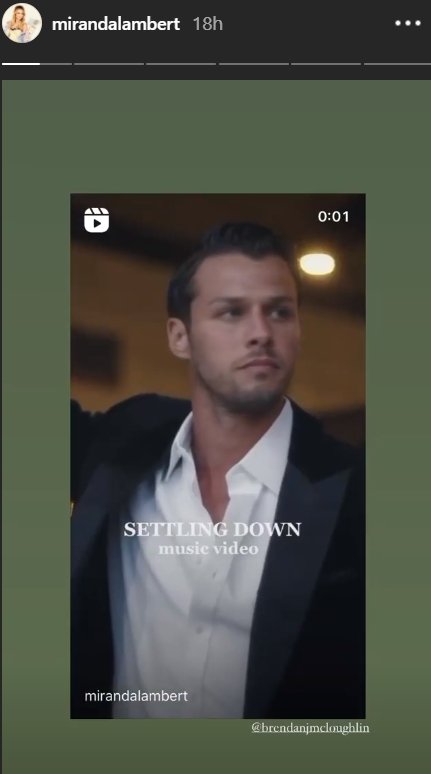 Though he only joined Instagram only a few days ago, McLoughlin's account is already verified with over sixteen thousand followers and several likes on his photos.
In the past, McLoughlin has worked as a model, and having a social media presence could help him build a personal brand outside of his wife's fame. He could also use it to entertain fans while pranking Lambert in the same subtle ways she pranks him on her social media.
Though McLoughlin has maintained a low profile over the years, it appears he is ready to step into the spotlight while giving fans a glimpse into his world.