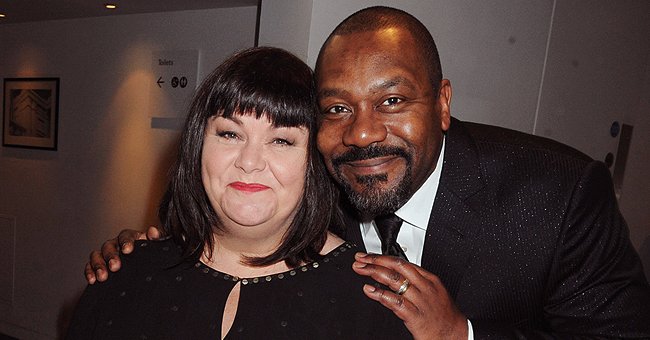 Getty Images
Look inside 'Chef!' Star Lenny Henry's 2010 Split from His Wife of 25 Years, Dawn French
Lenny Henry and Dawn French were the power couple of the comedy world. However, when their 25-year- old love story came to a tragic end in 2010, fans were left wondering what went wrong.
For viewers of BBC One, former couple Lenny Henry and Dawn French were the iotas of hope that love and business could come together. They were not only once married but well-known in the entertainment business.
Unfortunately, the pair shattered the faith many had in them and broke the hearts of fans with their devastating split in 2010. Here are the details about the former couple's 25-year marriage, careers, and the reasons for their divorce.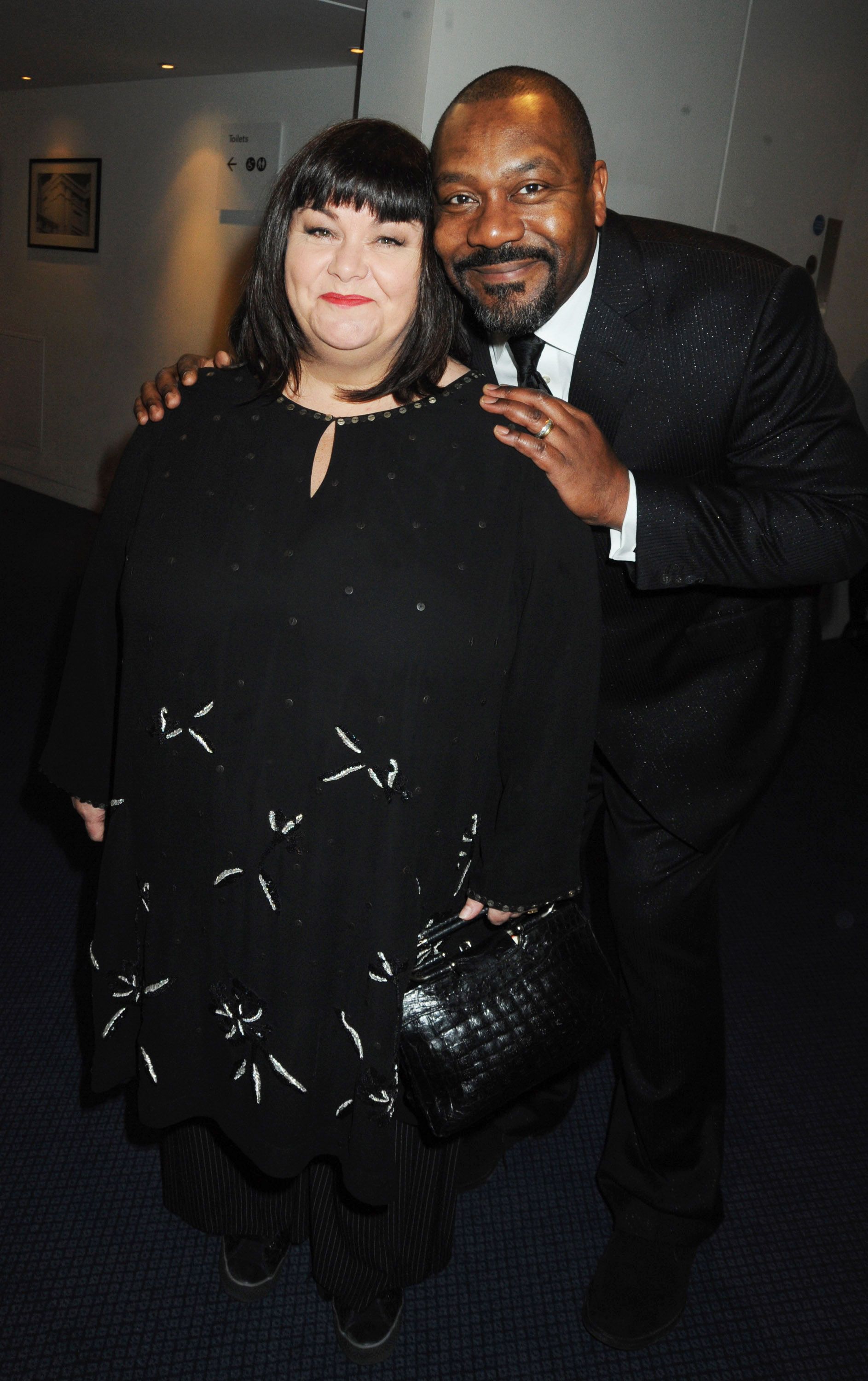 Lenny Henry and Dawn French at the reception ahead of the London Evening Standard Theatre Awards at the Royal Opera House on November 23, 2009 in London, England. | Photo: Getty Images
THEIR LOVE STORY
Henry met French in 1980 while working with the The Comic Strop, a group for British comedians. Four years later, they were married in London. The pair adopted a three-week-old baby when they couldn't conceive a child and they named their daughter Billie.
The duo supported each other career-wise with French being the driving force behind Henry's strategic transition to alternative comedy. In April 2010, they made their separation public and sources claimed that their split was a decision the pair began discussing in October 2009.
Three years after their divorce, French married Mark Bignell and disclosed how happy she felt about her new man.
REASONS FOR THEIR DIVORCE
The former couple never revealed why they separated, fans could only guess based on the claims of sources close to the couple. There were speculations that the roots of their divorce sprouted after Henry allegedly had an affair eleven years before they separated.
Others claimed that it was due to the differences in their careers as French became jealous of Henry's achievements while the latter became cocky and no longer consulted his wife before making decisions.
AFTER THEIR DIVORCE
Three years after their divorce, French married Mark Bignell and disclosed how happy she felt about her new man. Giving a subtle hint about what might have gone wrong in her first marriage, she noted that she was glad to be married to a man she described as "cheerful."
The 63-year-old admitted that she was surprised at how she and Henry continued to remain on friendly terms after their split without any conflict. The former couple reunited and featured on BBC's "Big Night In" in 2020 to help raise funds during the COVID-19 pandemic.
THEIR CAREERS
French was born on October 11, 1957, in Wales. She is well-known for her performances in "The Vicar Of Dibley," "French And Saunders," and "Harry Potter and the Prisoner Of Azkaban."
She originally wanted to be a drama teacher and also founded a clothing store to help plus-sized women find affordable stylish outfits. Henry, on the other hand, was born on August 29, 1958, in England.
The "Chef" star became known as Sir Lenworth George Henry when he was knighted in 2015. In 1933, he won the BBC Personality Of The Year Award and was appointed a Commander of the Order of the British Empire in 1999.
Please fill in your e-mail so we can share with you our top stories!