Check Out Adele's Friend, Alan Carr's Comments about the Singer's Weight Loss
The "RuPaul's Drag Race UK" judge reminded everyone of what was the real value of the Grammy-winning pop singer, and he gave little importance to whatever size his close friend is wearing.
44-year-old British TV personality and comedian Alan Carr is a very intimate friend of 32-year-old British singer Adele, and as the latter has also recently done it, he has embarked on his own weight-loss journey.
In a recent interview on the UK's "Lorraine" show, host Christine Lampard and Carr discussed Carr's weight-loss, which started as a bet between him and his friend Robert "Judge" Rinder, and they inevitably touched the subject of Adele's dramatic transformation.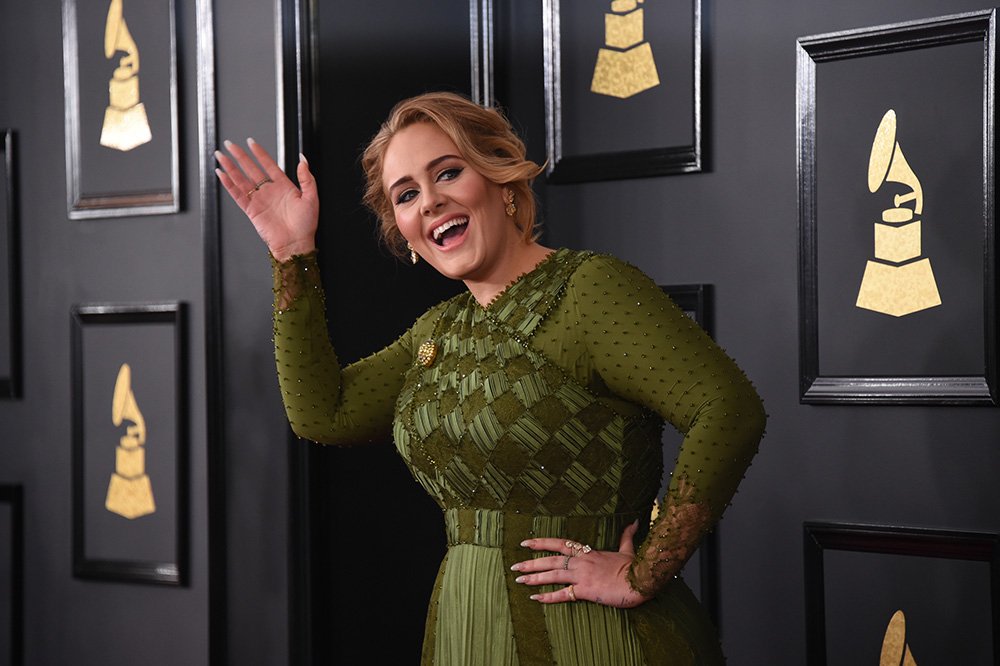 It was Lampard who first brought up Adele's weight-loss, sharing that she is worried about the singer's appearance becoming the focus of the conversation about her, overshadowing her remarkable talent.
"She's always been gorgeous. You know, with those eyes and [those] lips," Carr started to reply, and he went on to stress out that anyway Adele looks, it is her voice that makes her an artist.
"You sort of miss the point if you're just worried about what size knickers she wears, because it's the voice. It's that inspirational, awesome voice," Carr added, also saying that as long that it is not Adele's voice what gets "skinny," it's all the same to him.
Carr and Adele share such a strong friendly bond that the singer was the one that officiated Carr's wedding back in January 2018, as she revealed in her social media, calling Carr and his now-husband her "best friends."
CHANGES AND NEW CHALLENGES
Apart from having gone through an impressive bodily appearance transformation this year, Adele also ended a big chapter of her life recently, divorcing her husband Simon Konecki in 2019.
Professionally speaking, Adele is about to make a comeback after a five-year hiatus, with her fifth album set to be released before the end of the year, as she has promised her fans.
Adele is also excited about her upcoming debut as a host, taking to Instagram on October 18 to announce that she will be hosting "Saturday Night Live" the weekend before Halloween, something that she has dreamed to do for some time.
The gig will be the first time onstage for Adele since she dropped 100 lbs. of weight, and it is something that her fans are waiting for impatiently, even if on this occasion she won't be singing.
As Adele also revealed, the musical guest during the "SNL" episode that she will be hosting will be the act known as H.E.R. of which Adele is a big fan, adding that she cannot wait to watch the performance so closely.
"I love her SO much I can't wait to melt into a flaming hot mess when she performs," Adele wrote in the caption for the Instagram post announcing her "first-ever hosting gig."