Rebel Wilson Shows Dramatic Weight Loss in Black Outfit as She Cuddles up with Friends & Her Beau Jacob
Rebel Wilson continued to impress her avid fans with the fantastic progress of her weight loss journey as she recently uploaded a new set of jaw-dropping photos on social media.
As shown in the pictures she shared on Instagram on October 19, celebrated actress Rebel Wilson showed off yet again her dramatic weight loss in a black outfit.
The photo, which already received more than 122,000 likes, was taken during the star's bonding moment with her friends and her new hunky boyfriend, Jacob Busch.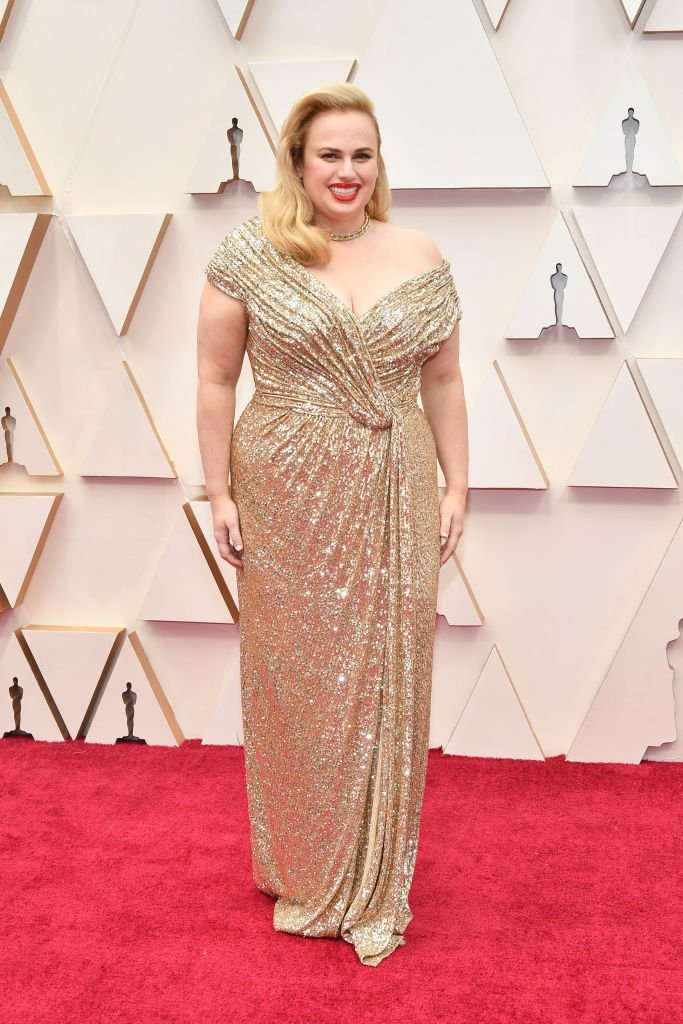 In the caption, the 40-year-old beauty, who is best known for her role as Toula on the SBS comedy series "Pizza," wished Los Angeles photographer Josh Sep a happy birthday.
Wilson's millions of followers immediately flooded the comments section of her new Instagram update with praises for her natural beauty. One devoted fan wrote:
"Rebel you look so amazing and beautiful you are an icon sweetie and such an inspiration [sic]."
In recent months, the "What to Expect When You're Expecting" star lost over 40 pounds of weight. According to Hello!, she is just a few pounds away from her goal weight of 165 pounds.
While the actress is currently making her health her priority with workouts and a much healthier eating regimen, she said it is all about balance. Wilson added that it is also about finding different approaches.
According to several reports, the pair have been dating for months now.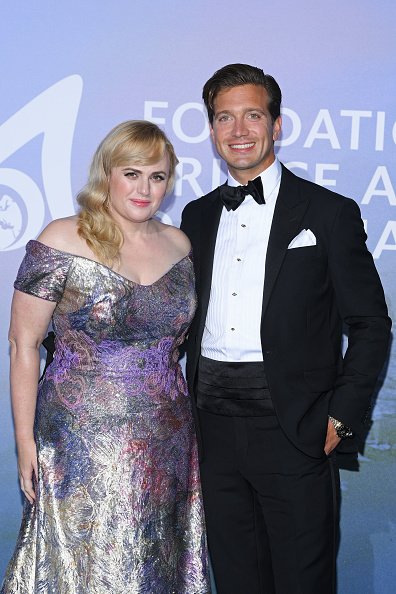 Back in January, Wilson announced on her Instagram page that 2020 would be "The Year of Health" for her. Since then, the star has been sharing images and clips of herself being more active. She has been working with Jono Castano, a renowned celebrity fitness trainer.
In August, the "Pitch Perfect" actress debuted her trimmed-down figure in a charming snap uploaded on Instagram. The photo shows her wearing a navy blue dress with black flats.
Wilson is the image of bliss right now after going public with her boyfriend, Jacob Busch, who is reportedly a self-made billionaire. Busch is related to the beer-brewing company Anheuser-Busch.
On September 4, Wilson and Busch went public with their relationship in Monte-Carlo For Planetary Health. According to several reports, the pair have been dating for months now.
On September 27, the actress shared an update on their trip through her Instagram handle. Wilson and her boyfriend appear to be having a good time on a boat.
Busch also shared a photo of himself and the actress on his Instagram story, as well as a couple more pictures of him savoring the boat life. Many fans loved how smitten the pair looked.