James Redford Was the Son of Robert Redford — Life & Death of the Filmmaker Who Died at 58
James Redford, a talented filmmaker, and son of Hollywood's legendary actor Robert Redford had a successful career and life before he died at 58.
Robert Redford is undeniably a Hollywood legend who has been in the industry since the 90s. His son, James Redford followed in his footsteps and became an accomplished filmmaker.
James passed away at the age of 58 on October 16, 2020, after a two-year battle with bile-duct cancer. The filmmaker was gone but his impacts on the world were not.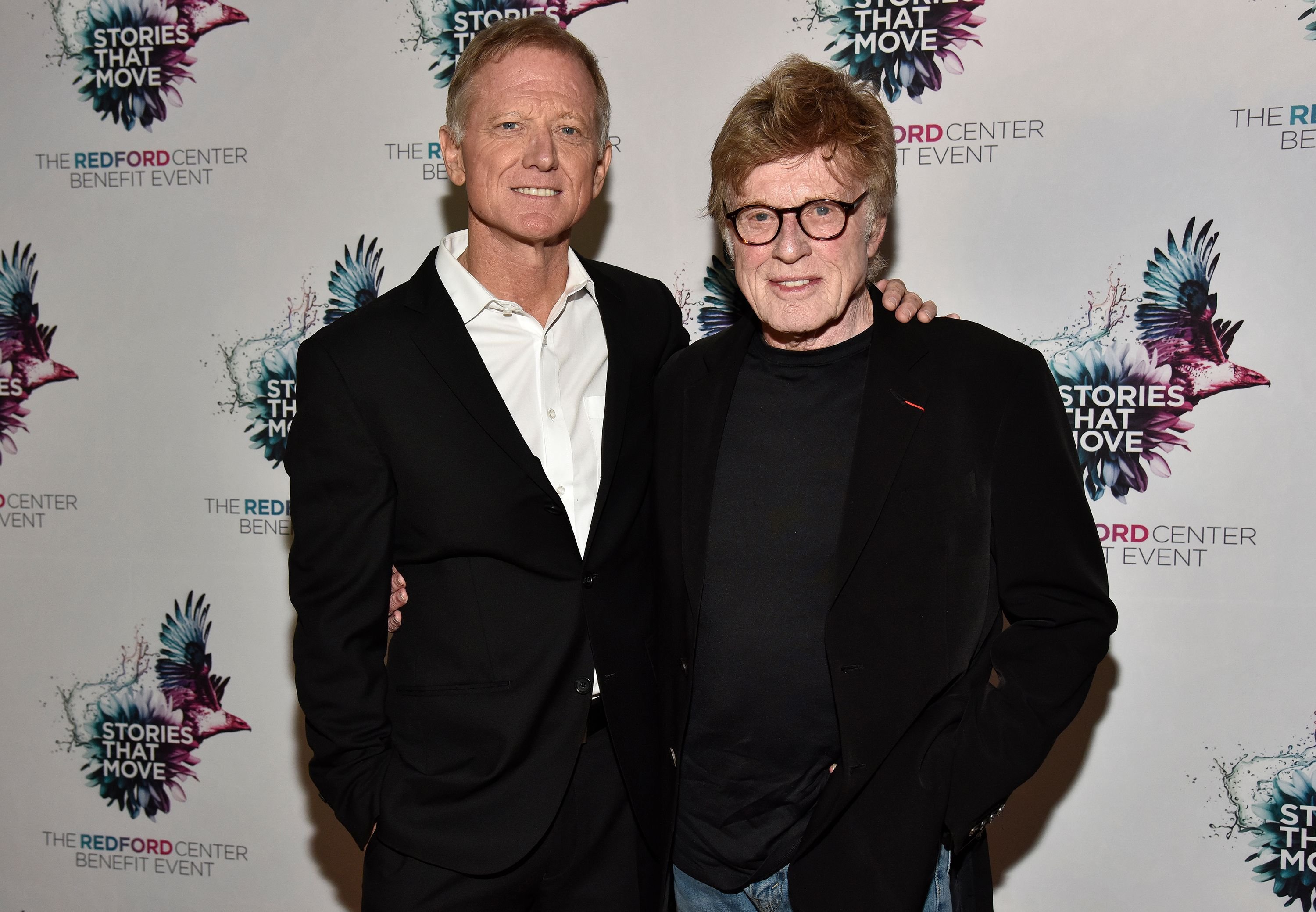 ABOUT HIS DEATH
As a child, James Redford was diagnosed with Primary Sclerosing Cholangitis, an autoimmune disease that affected the liver, and years later, he received two liver transplants surgeries in 1993.
In 2012, [James] made his debut as a documentary film director with "The Big Picture: Rethinking Dyslexia" and in 2014, he was nominated as an AFS filmmaker envoy.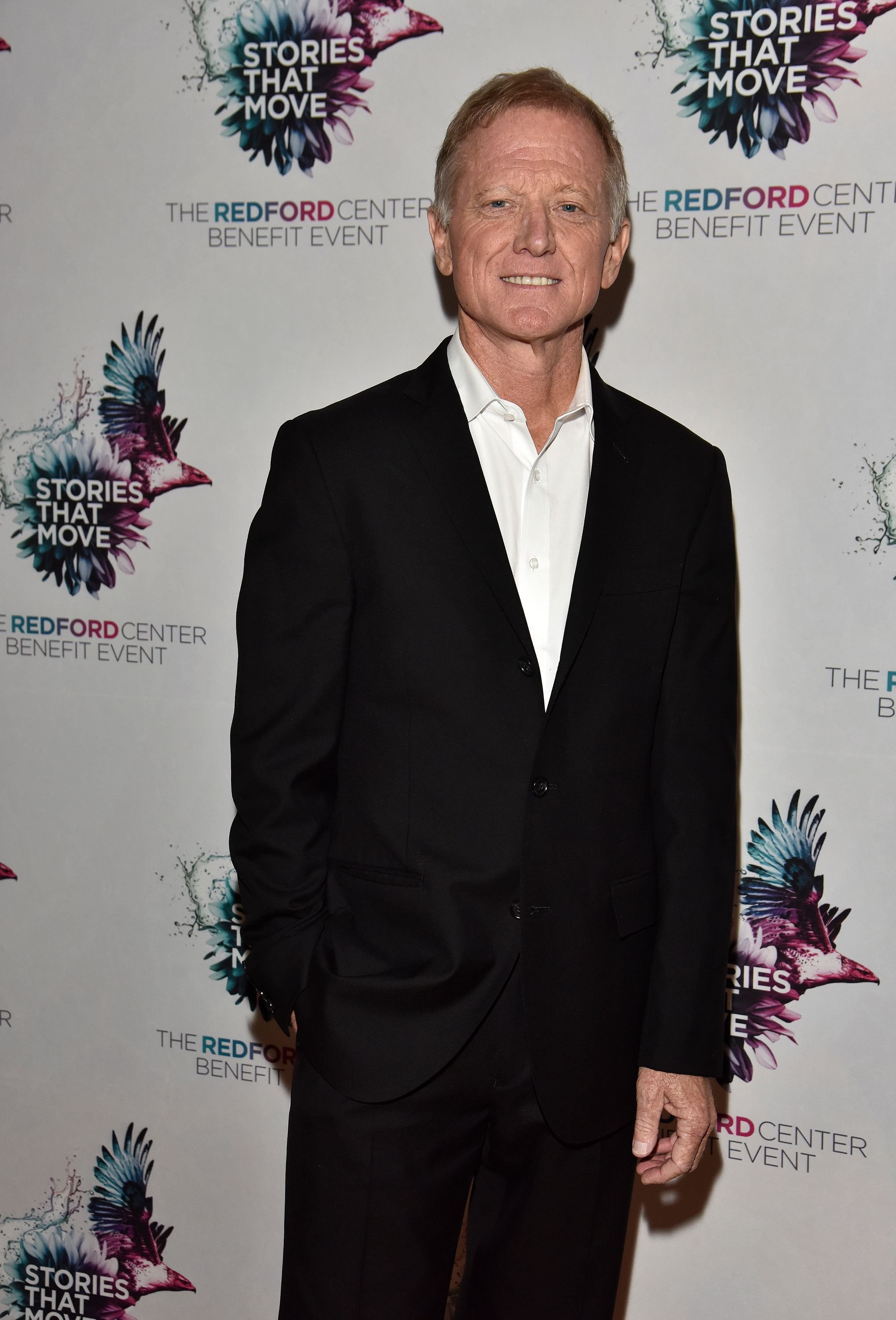 According to his wife, his liver disease returned two years ago and in November 2019, while expecting another liver transplant, they discovered he had cancer.
HIS ACHIEVEMENTS
James co-founded The Redford Center with Robert, and they used their media skills to fight for positive environmental change. In the farewell letter released on the site, James's contributions to the repair of the Colorado River Delta and dedication to environmental protection were praised.
In 1995, the filmmaker founded the James Redford Institute For Transplant Awareness, and in 1999, he produced a documentary titled, "The Kindness Of Strangers."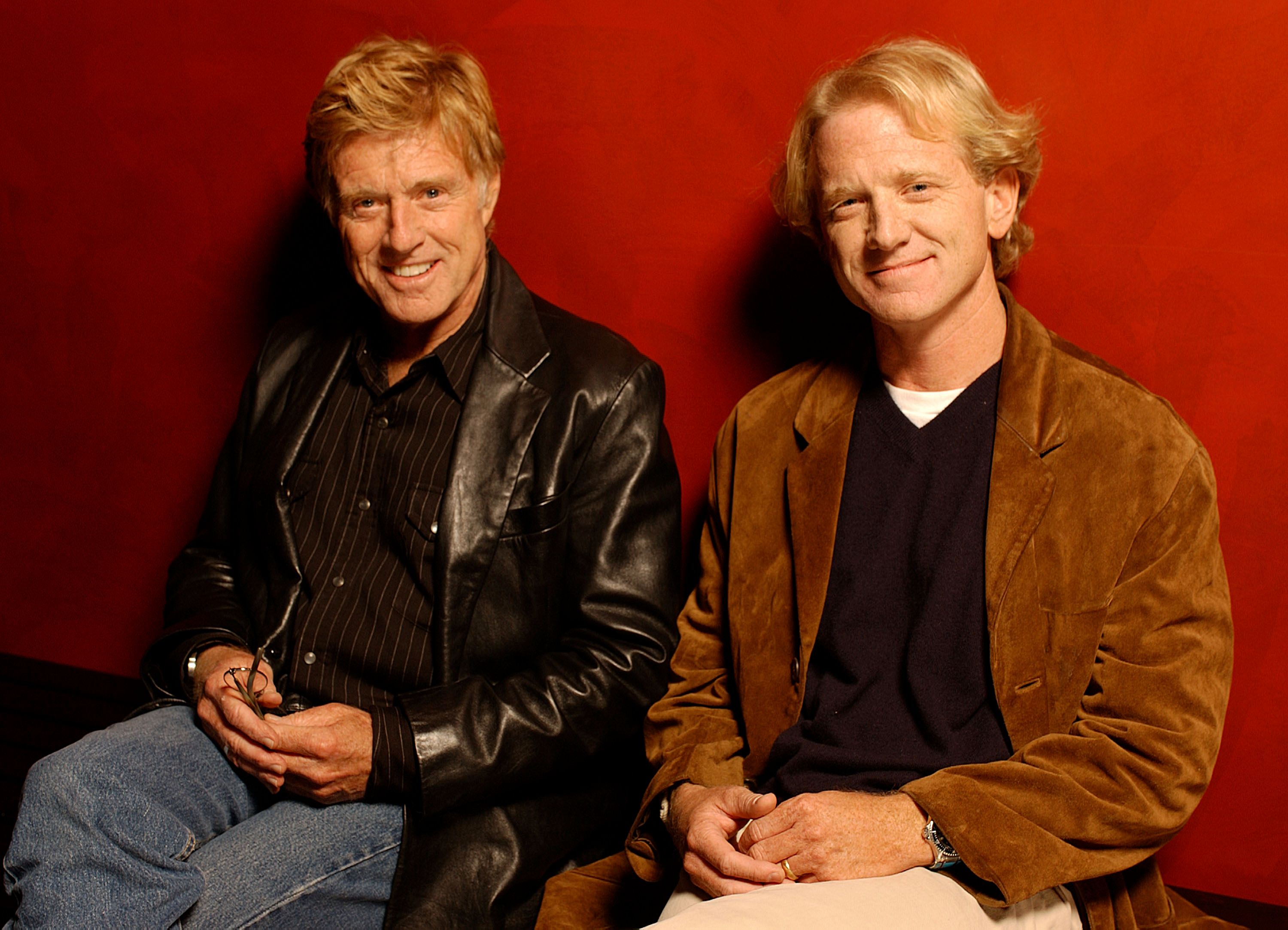 In 2012, he made his debut as a documentary film director with "The Big Picture: Rethinking Dyslexia" and in 2014, he was nominated as an AFS filmmaker envoy by the American Film Showcase.
HIS PERSONAL LIFE
James Redford is survived by his wife, Kyle Redford, two children, his daughter Lena and son, Dylan. His wife confirmed the news of his death with an emotional post on Twitter.
The widow shared a series of pictures that captured various moments in James's life plus a heartfelt message where she expressed her grief and gratitude for her time with her late husband.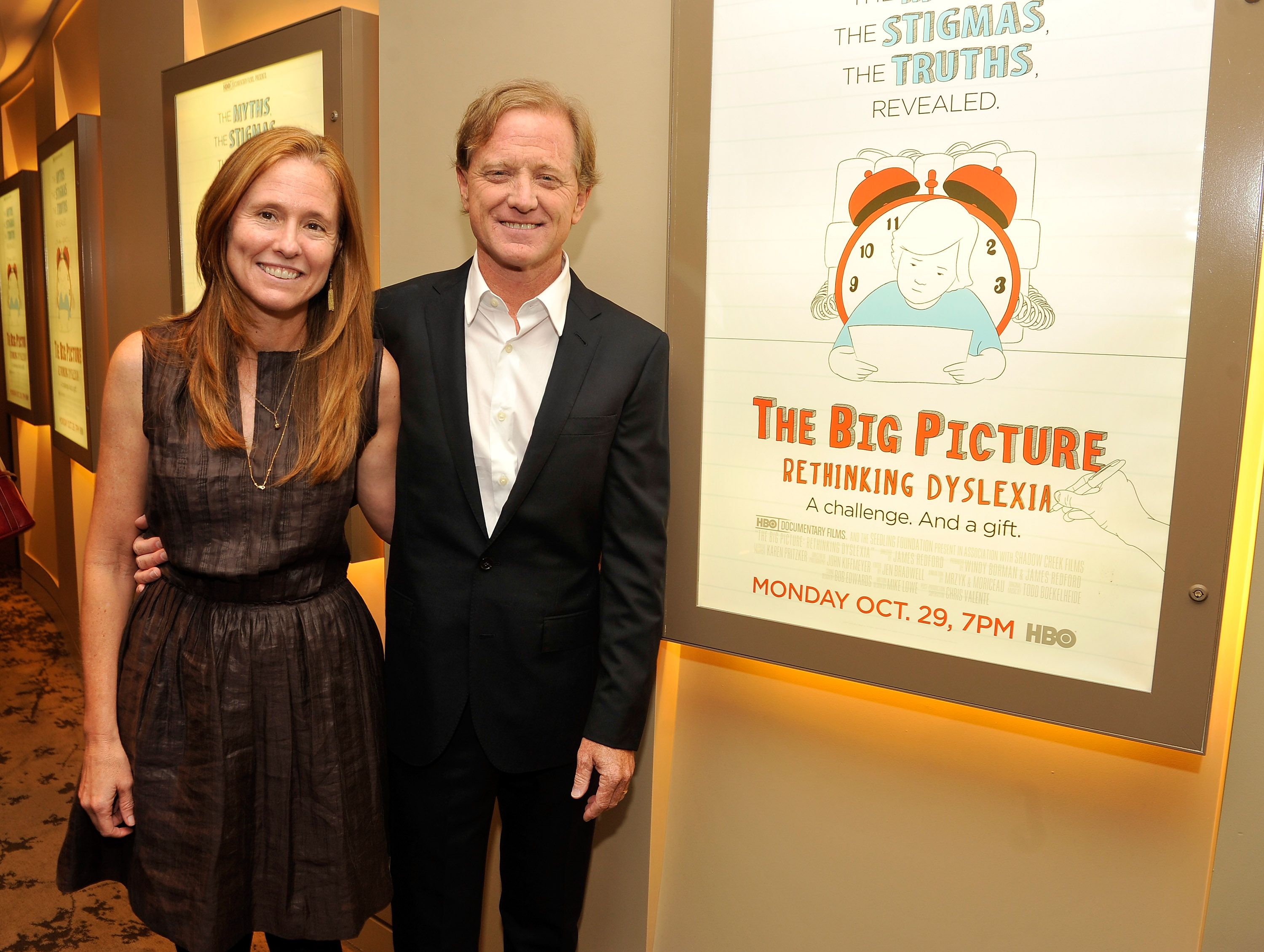 James was the third out of four children born to Robert and his ex-wife Lola Van Wagenen. He was popularly referred to as "Jamie" and graduated from the University of Colorado-Boulder. Jamie also has a Master's degree in literature and once disclosed that his family was filled with "storytellers" which inspired him to follow the same path.
ROBERT REDFORD
Robert Redford became an icon after starring in some of the best movies in Hollywood. He made his Broadway debut in 1959, however, it was his performance in films that made him a worldwide sensation.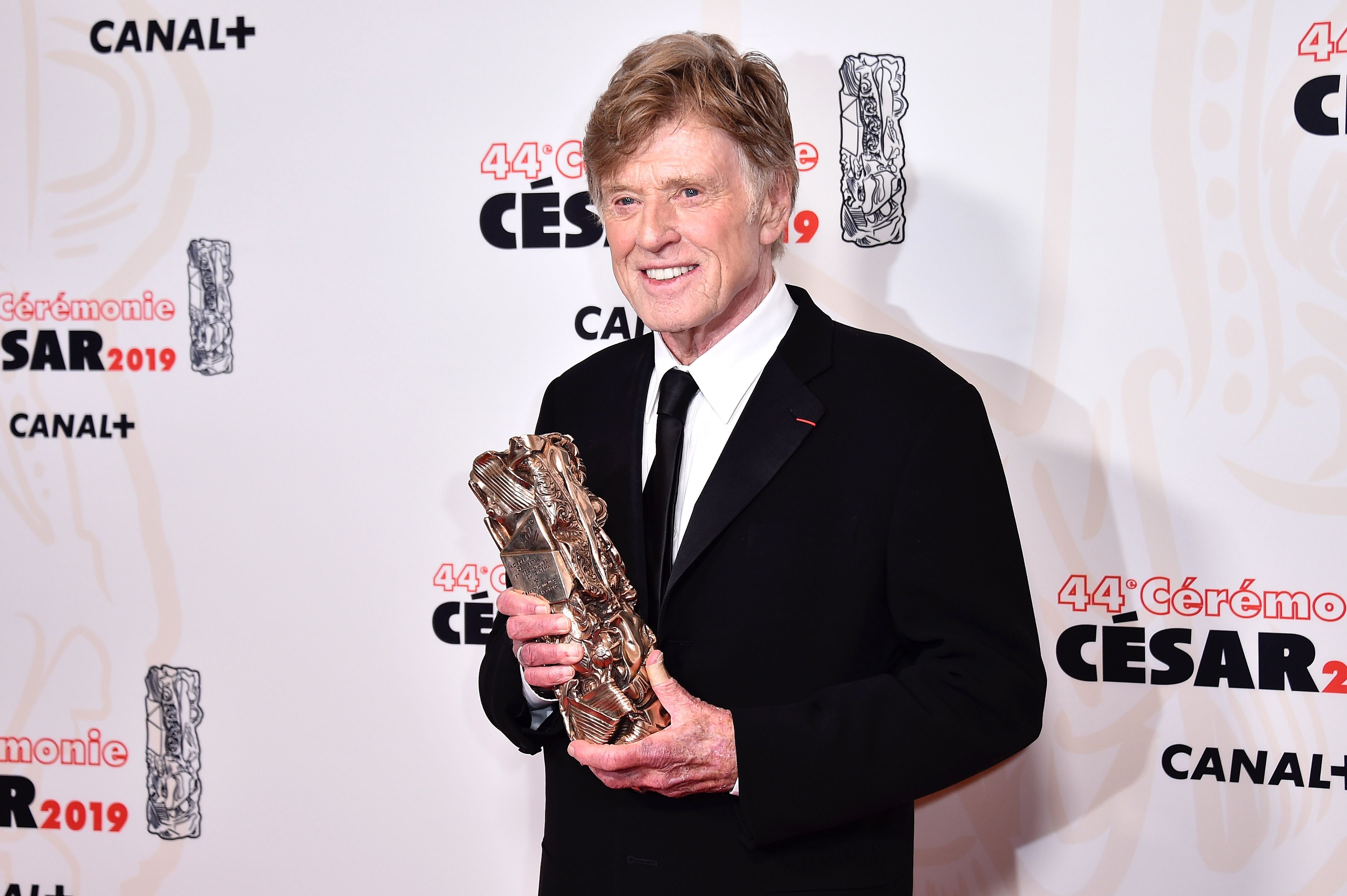 He won a Golden Globe award for his role on "In Daisy Clover," an Academy Award for directing "Ordinary People," and he received a Presidential Medal of Freedom from Barack Obama before announcing his retirement in 2018.