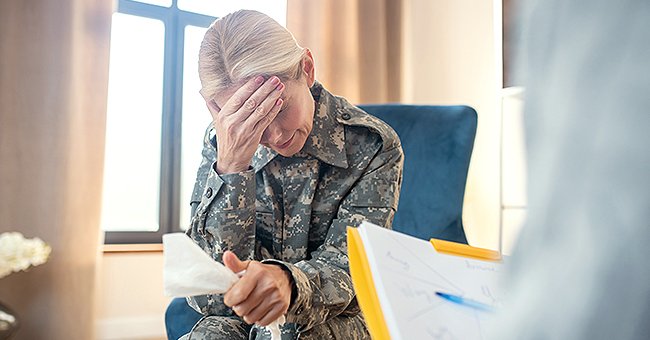 Shutterstock.com
Imminent Danger - Women in the Military and Breast Cancer
When a woman puts on a military uniform, she accepts the same duties and dangers as a man. Now, it has been revealed she also accepts a higher risk of developing breast cancer.
Since 2000, over 300,000 women have been deployed as members of the U.S. military forces in theaters of war. These women have stood shoulder to shoulder in the front lines and fought for their country.
Many of our women in uniform have come back with terrible injuries and war wounds, which is expected of a soldier, but it is now becoming clear that many are now fighting an unexpected enemy: breast cancer.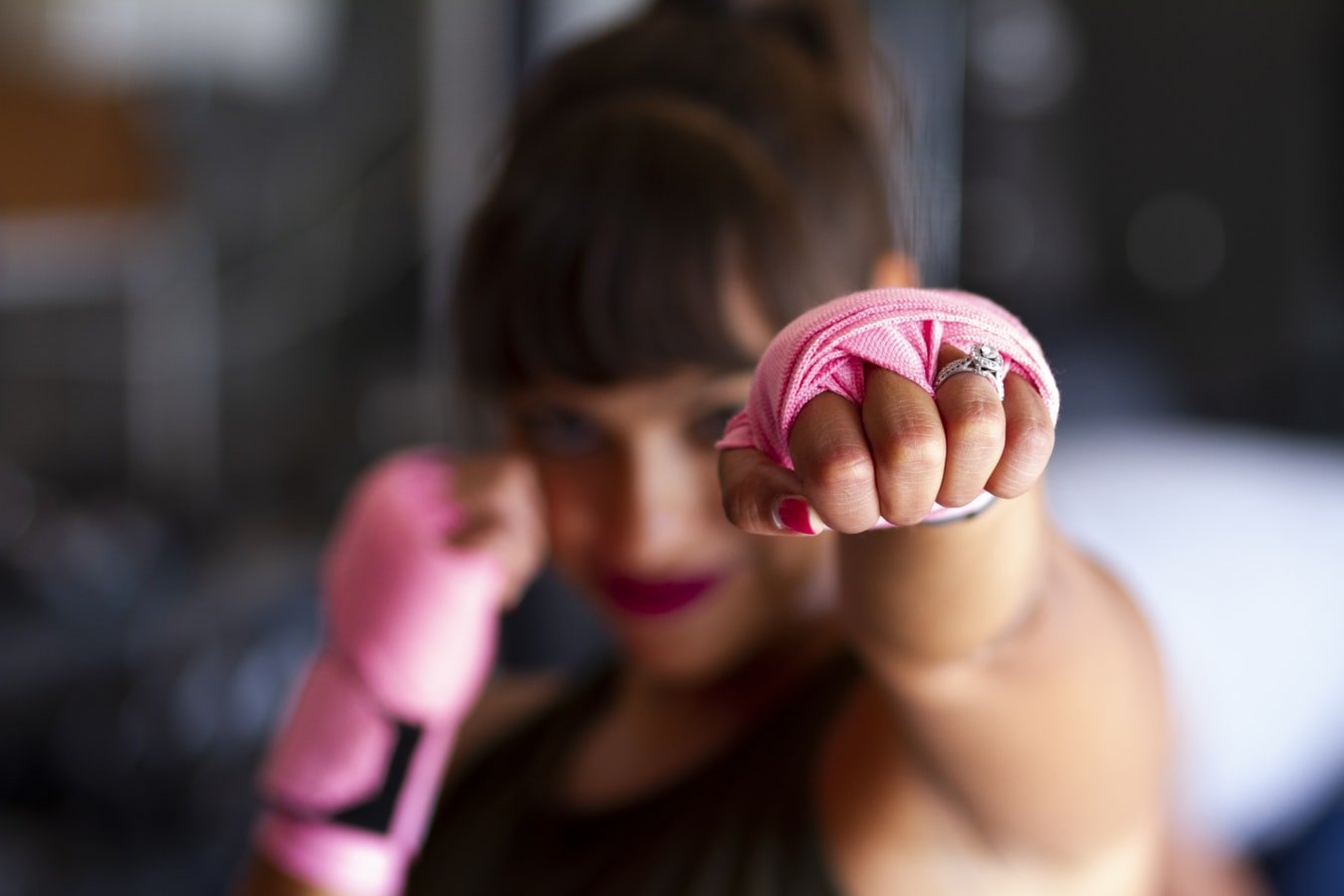 Fighting breast cancer | Source: Unsplash / Sarah Cervantes
BREAST CANCER AND THE MILITARY
According to the statistics gathered by Dr. Richard Clapp, a cancer researcher at Boston University for the Center for Disease Control and Prevention, breast cancer rates among women who serve in the military are substantially higher than those in the civilian population.
Dr. Clapp ascertained that women in the U.S. military are 20 to 40 percent more likely to get breast cancer than civilian women in the same age groups -- a frightening perspective for our women in uniform.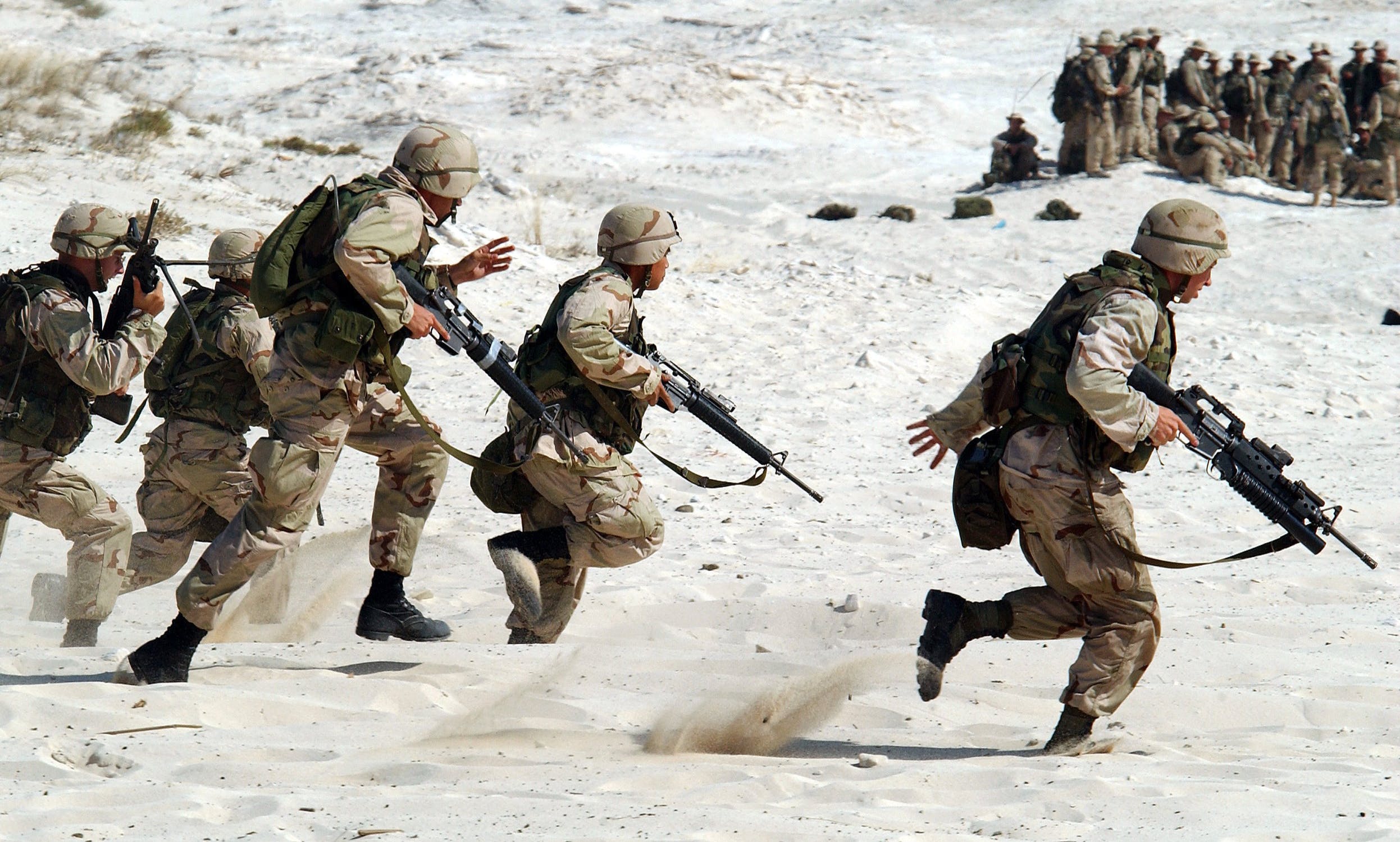 U.S. Armed Forces | Source: Pexels
The why of this increased risk is still unproven, but it is believed it may be due to exposure to carcinogenic substances, such as certain chemicals used in armament and explosives.
Another important factor may be the military lifestyle, with factors like night-time shift work and the prolonged use of oral contraceptives playing their part.
The roles of women in the world have changed, but the diseases that afflict them haven't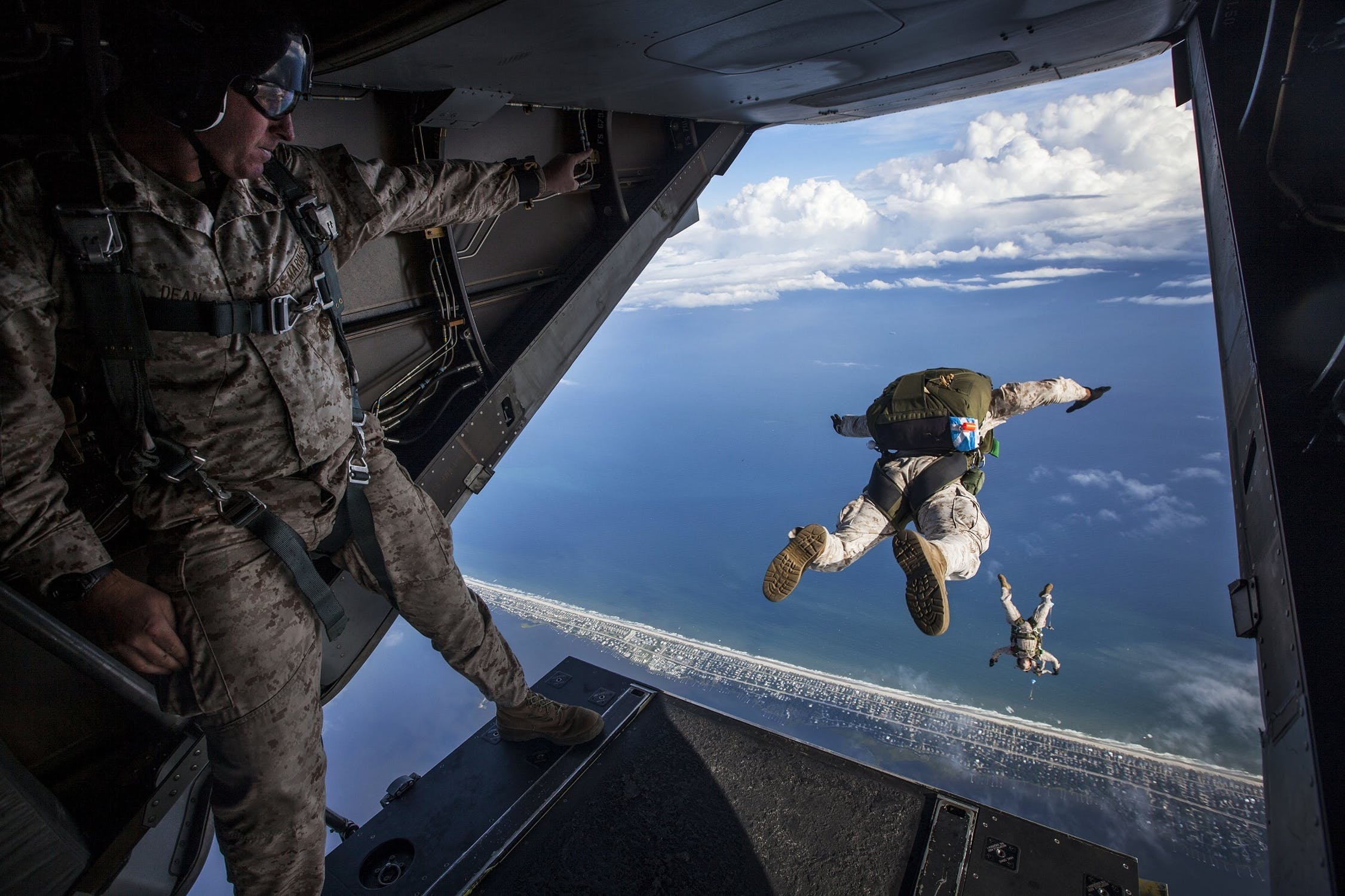 Parachute jump | Source: Pexels
BREAST CANCER IN THE MILITARY
The U.S. armed forces, which have had to adapt to the presence of women in the field of battle, is now having to adapt to treating diseases that have primarily affected women.
The main focus is primarily towards early diagnosis, a factor which has been proven to substantially increase probabilities of a full recovery after successful treatment for a patient affected with breast cancer.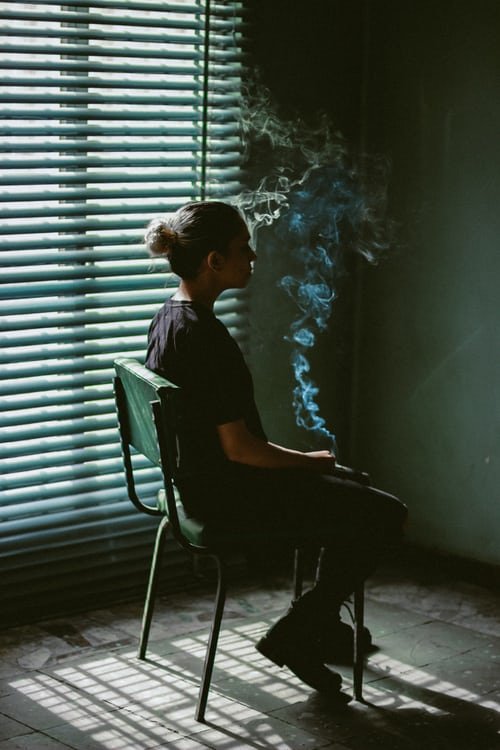 Servicewomen | Source: Unsplash / Hossein Gholami
VETERANS AND BREAST CANCER
While the VA has been screening close to 90 percent of its patients aged 50-74 for breast cancer, statistics show that only 40% to 60% of the women in active duty -- and at higher risk -- seek out screening mammographies.
The younger the patient, in general terms, the more aggressive the breast cancer, and it is the young women on the front lines who need to be aware of the danger they face.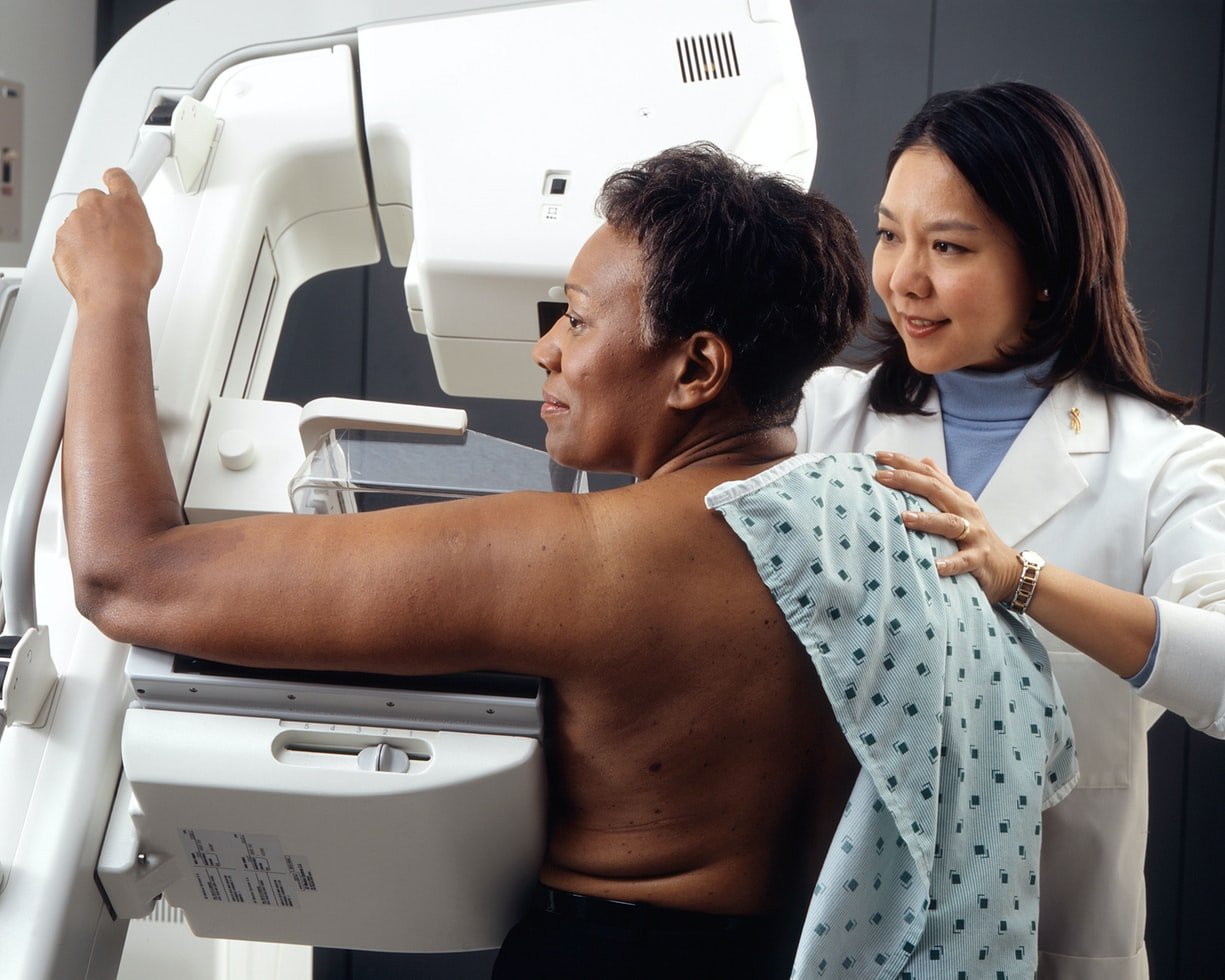 Early diagnosis | Source: Unsplash / National Cancer Institute
TREATMENT AND A MILITARY CAREER
The detection of breast cancer and the subsequent treatment, whether it includes surgery or not, does not automatically signal the end of a woman's career in the military.
The armed forces are providing medical care for servicewomen and supporting them in their fight against cancer. As a symbol of that commitment, a veteran Navy F9F-8 Cougar aircraft was painted pink and put on display on the carrier deck as part of the Breast Cancer Awareness campaign.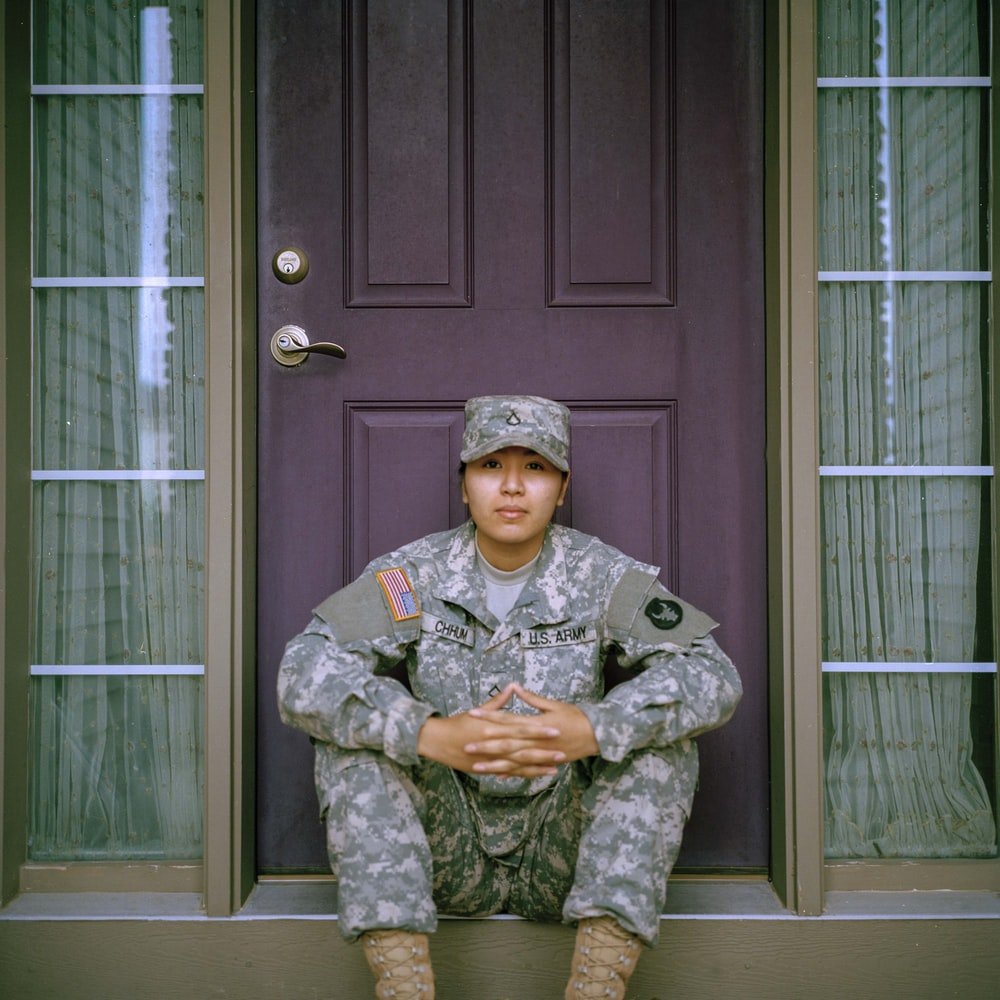 U.S. servicewoman | Source: Unsplash/Jessica Radanavong
HOPE FROM MILITARY RESEARCH
The armed forces are also providing genetic screening for servicewomen who desire it, and military medical research teams are working on a breast cancer vaccine that is proving to be promising in the clinical trials conducted so far.
The vaccine, E75, is being developed by Dr. Elizabeth Mittendorf at MD Anderson Cancer Center and Army Col. George Peoples from Brooke Army Medical Center. E75 is directed at breast cancer patients in remission, and it is hoped that it will reduce the reoccurrence of cancer by 50%.
Cancer vaccine research | Source: Unsplash / Louis Reed
The roles of women in the world have changed, but the diseases that afflict them haven't. Our military women may well give us a precious gift of life and hope in the reform of the E75 vaccine.
After all, penicillin and antibiotics were first developed to treat wounded soldiers and have saved millions of lives since.
If you or someone you love has gone through the devastating experience of breast cancer, write to us woman.with.will@amomedia.com, and tell us your stories. Your privacy will be respected, and we will give voice to your experiences along with those of women from around the world who have opened their hearts to us.
Please fill in your e-mail so we can share with you our top stories!
The information in this article is not intended or implied to be a substitute for professional medical advice, diagnosis or treatment. All content, including text, and images contained on news.AmoMama.com, or available through news.AmoMama.com is for general information purposes only. news.AmoMama.com does not take responsibility for any action taken as a result of reading this article. Before undertaking any course of treatment please consult with your healthcare provider.