Bill Cosby Gives Slight Smile in His Latest Mugshot — See Mixed Reactions on Social Media
The latest image of the convicted TV icon, Bill Cosby, showed him in good condition as he posed for his new mugshot with a smile on his face. In light of this, fans did not hold back on their mixed reactions.
It's been a few years since "The Cosby Show" star Bill Cosby was incarcerated for sexual assault crimes against Andrea Constand at his home in 2004.
Recently fans got to see the veteran's new mugshot, which, according to prison laws, has to be continuously renewed. Cosby, who was due for a new mugshot shot, looked to be in good health as he lowered his gaze from the camera and cracked a smile.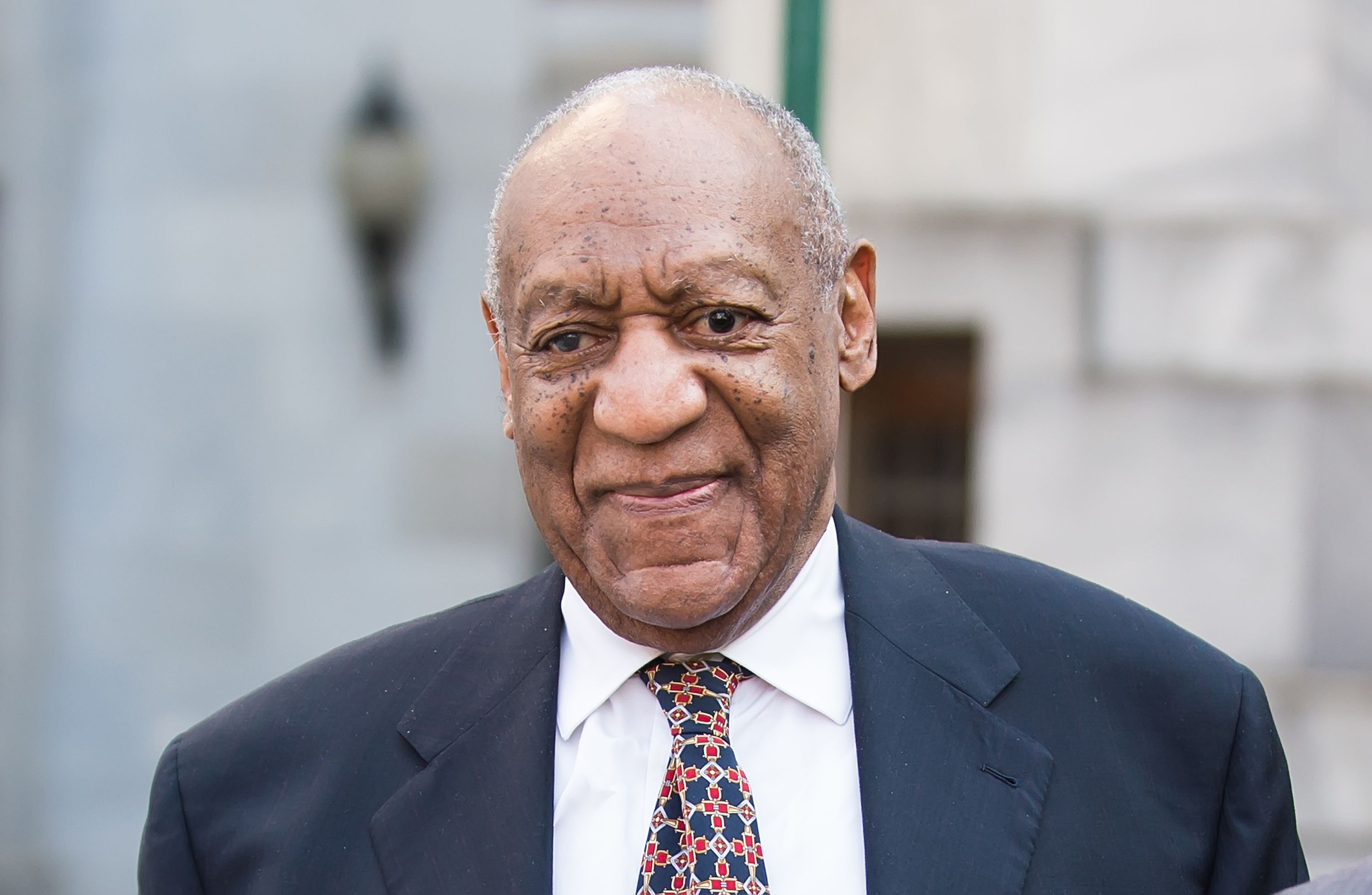 The star also seemed to have an amused look on his face, and this has since drawn various reactions from fans and critics alike. Some of his loyal fans were sympathetic on Twitter as they reflected on the development following his conviction in 2018.
Cosby is currently serving a three to ten years jail term for drugging and sexually abusing Constand, a former Temple University staff.
Free Bill Cosby. You deserve better. I believe in your innocence. May justice finally be the way it should be, equal. Your one of the greatest comics and a hero for us.

— James King II (@243236Jking) October 21, 2020
While one fan shared that Cosby's new image in prison made her sad, another person declared that Cosby should be set free. The fan felt the "I Spy" actor deserved better while adding that Cosby was one of the "greatest comics."
On the flip side, some critics were not happy with his facial expression as they made sure to put out their displeasure on Twitter as well. Someone mentioned that Cosby and Harvey Weinstein were not to be sympathized with.
People like Harvey Weinstein and Bill Cosby don't deserve to be sympathized with.

— Ana 🎶🌺🌸 (@AnaBananaKarina) October 21, 2020
A second person reminded internet users of the 83-year-old's crime while adding that he did not deserve sympathy. More critics shared the same sentiment on the same platform.
Constand accused the TV star who has been serving his jail term at the SCI Phoenix State Prison in 2005. Following her claims, more women numbering up to 60 came forward with accusations of sexual misconduct which they experienced from encounters with Cosby
bill cosby is a rapist he needs to serve his time in prison, he doesn't deserve any sympathy.

— miss gurl🦕🌞 (@samuelshutup) October 20, 2020
After the "Cliff Huxtable" actor's media team got wind of fans reaction to his new mugshot, another photo of him was released on the internet. Here the "Fatherhood" star sat for his first virtual conference with a broad smile and a face mask hanging around his neck. The photo was taken to reassure fans and family of his state of health.
Cosby is currently serving a three to ten years jail term for drugging and sexually abusing Constand, a former Temple University staff. Last year during his first interview in incarceration, Cosby stated that he would not declare to be remorseful while referring to his trial as a "set up."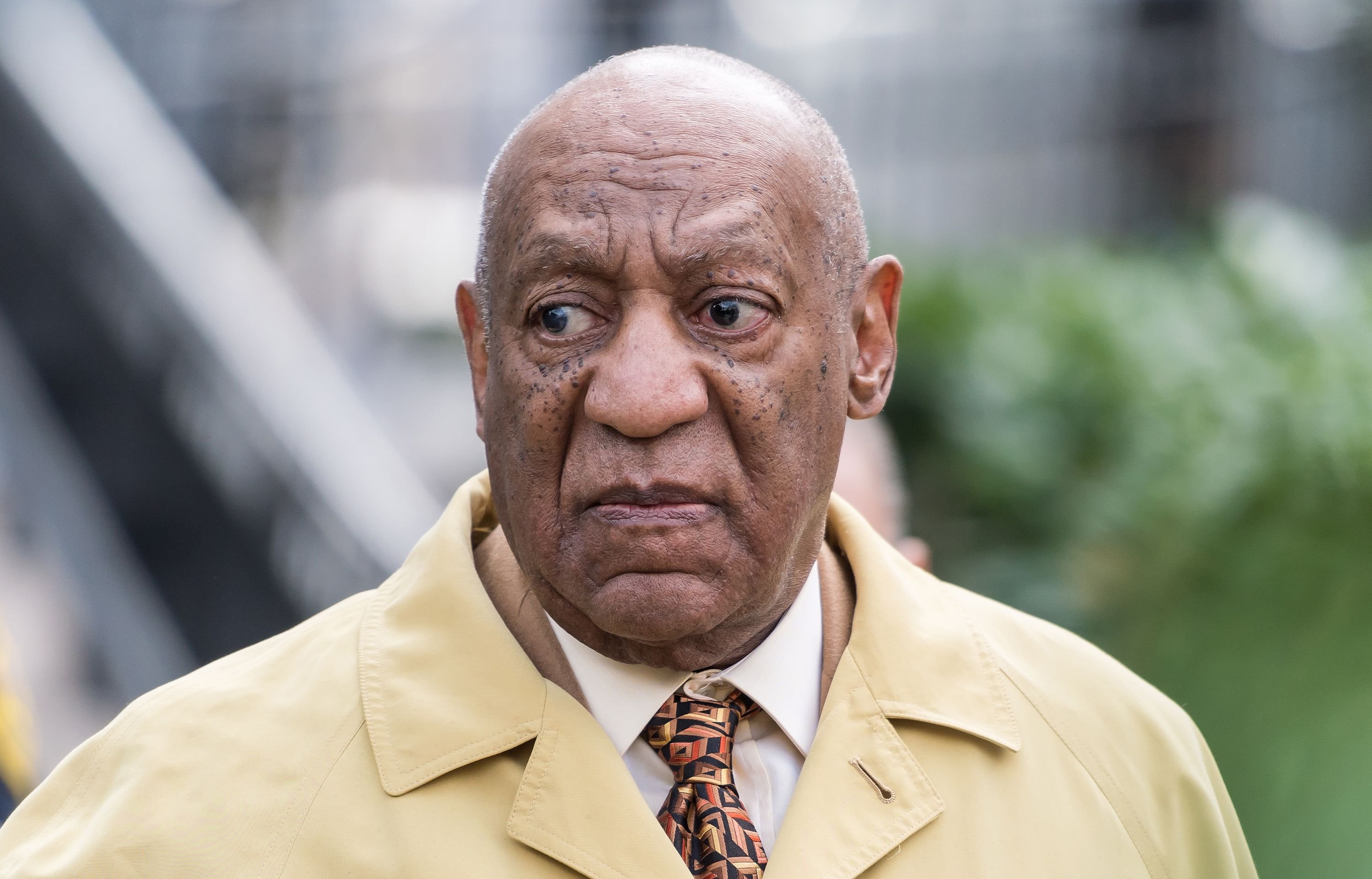 According to the law, sex offenders usually have to show remorse before they can be granted parole, but Cosby refuted this. In light of things, he might end up serving his full jail term.