'The Talk' Co-host Sharon Osbourne Opens up about Having an Abortion When She Was 18 Years Old
Sharon Osbourne bared it all in the latest episode of "The Talk" as she opened up on being pregnant when she was eighteen and resorting to abortion.
As she confirmed in the recent episode on the CBS-aired show, veteran entertainer Sharon Osbourne is fully back on "The Talk" and willing to bare it all out.
Sharon recalled a difficult time in her life when she was eighteen and pregnant. The "The Talk" co-host shared that she was terrified to tell her parents and scared of being termed a failure.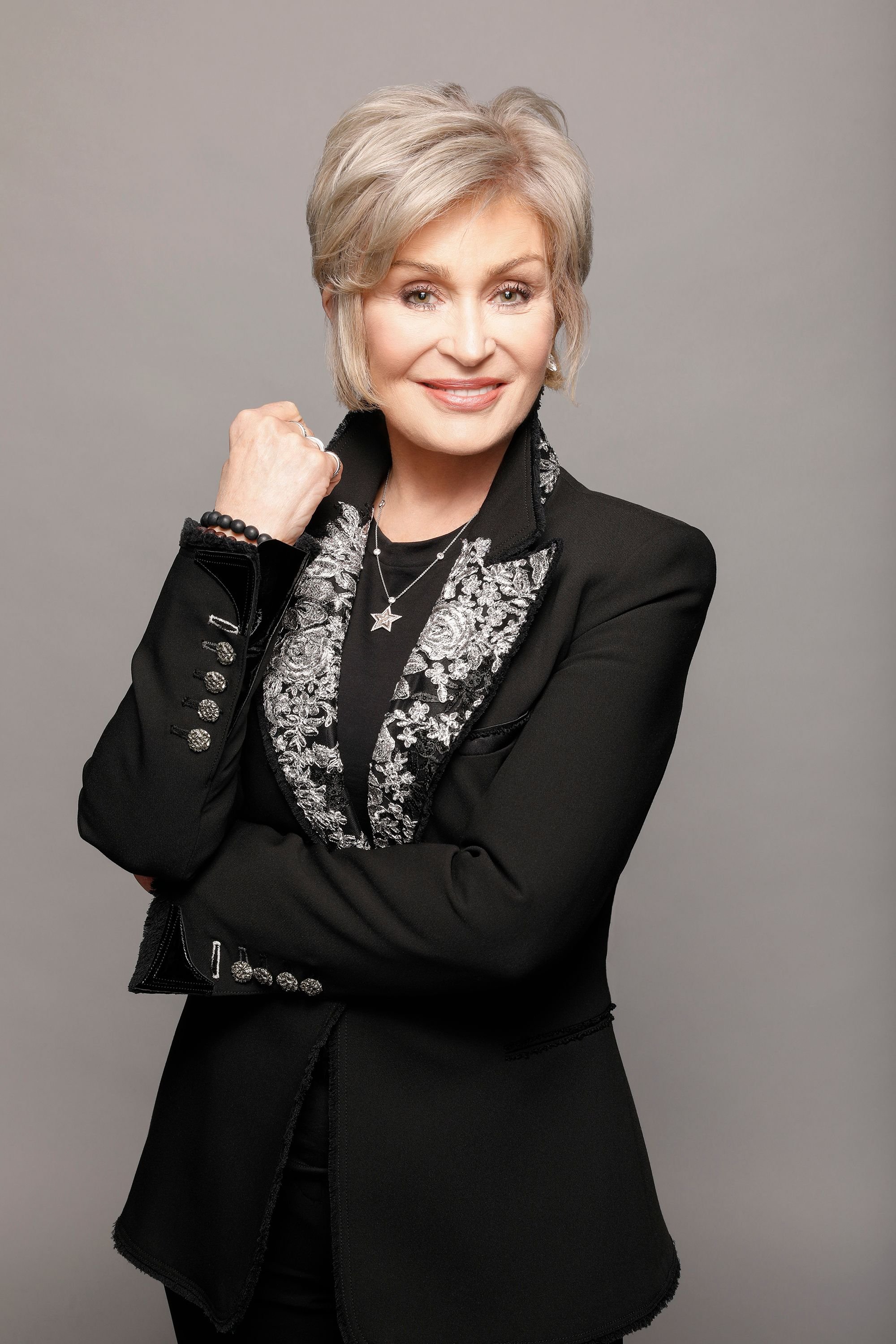 The TV personality added that her parents would have been disappointed, and her dad especially would have gone "ballistic." To this effect, Sharon had an abortion before her family could find out about her pregnancy.
Following the pregnancy termination, Sharon mentioned that she was sick and had to tell her mom later. She shared that her mom, who had been calling the doctor, said after finding out:
"You did this. You've got to go through this on your own, and you think you are such a big girl. You'd do it on your own."
Sharon, 68, would later become estranged from her mom, who made her feel "alone" while she was trying to heal from the physical pain and trauma of having an abortion. While going through all of these, the seasoned TV star could only think about the embarrassment upon her family.
Many would agree that he and his wife were in love and would not have had it another way.
The 68-year-old, who is now a matriarch, talked about pregnancy issues with her fellow hosts when they veered into the story of actress Jamie-Lynn Spears, who got pregnant at 16. 
The reality icon mentioned that she could relate to how Spears felt about being a pregnant teen as she shared her own experience. It is safe to say that she is way past her teenage pain and moving on with her spouse of 38-years and counting.
Sharon and her heavy metal icon husband, Ozzy Osbourne, met when she was 18 and went on to build an entertainment legacy on TV. The duo, who has been together for over three decades, has three grown kids also doing well for themselves. 
Ozzy, known as "The Prince of Darkness" and his wife, gathered more acclaim from their 2002 reality show, "The Osbournes," which fascinated fans. Ozzy and his family did not filter their dysfunctional relationship and daily lives.
Although Ozzy was known for his hysterics and how much he screamed Sharon's name on the show, many would agree that he and his wife were in love and would not have had it another way.