Caitlyn Jenner Takes a Tour of the Malibu Hills Mansion She Shares with Pal Sophia
Caitlyn Jenner recently gave fans a rare look inside her luxurious Malibu home, which she shares with her pal model Sophia Hutchins.
Retired Olympic gold medal-winning decathlete Caitlyn Jenner lives in a ranch-style home in California's exclusive Malibu area with Sophia Hutchins, who is also Caitlyn's manager.
The property boasts 3,500 square feet and four bedrooms. The location of Jenner's mansion shows the scenic views of the Pacific Ocean and Malibu canyons.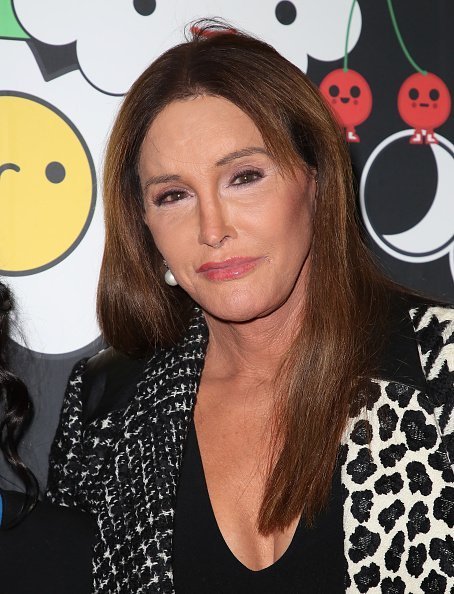 As reported by The Sun, Jenner, the father of Kendall and Kylie Jenner, purchased the home for $3.5 million after calling it quits with television personality Kris Jenner.
The property has an outdoor swimming pool, a hot tub, and a bar. According to the reality star, the most fantastic thing about the house for her is the view.
"Anyone who walks into the house from the front ends up going right back outside through the back to see the view," she explained. "They always just go 'Wow, this is very cool.'"
Jenner also showed off her walk-in wardrobe and make-up table, which she called her little spot for glam. The star likewise gave fans a look at her bathroom, lounge, living room, and bedroom.
In her house, the famous television personality, who publicly came out as a trans woman in 2015, added personal touches that include Kendall and Kylie's pictures.
At the moment, Jenner said she will not be doing any more reality television show.
Jenner also had a handwritten Father's Day letter from her daughter, Kylie, in 2006 framed, as reported by Mirror. Kendall and Kylie still address Jenner as Dad even though she underwent sex reassignment surgery in 2017.
Meanwhile, according to Jenner, she would not be where she is today without "Keeping Up with The Kardashians." She thanked all those who supported their show.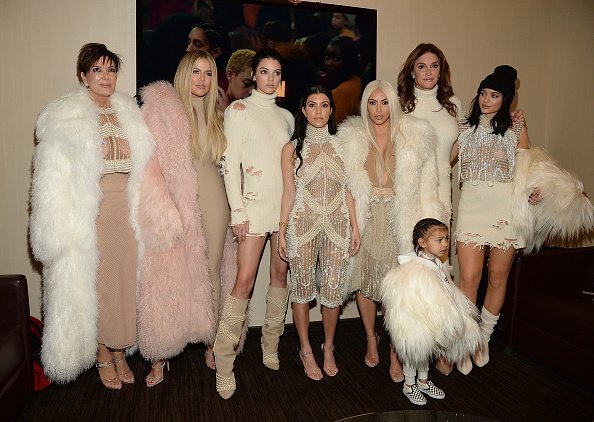 At the moment, Jenner said she will not be doing any more reality television show. However, she considers her YouTube channel reality TV, the star added.
Jenner went on to say that shooting "Keeping Up with The Kardashians" with her family was one of the best times of her life. She will definitely miss the show, Jenner said.
Meanwhile, Jenner's former beach house in Malibu was auctioned last May, as reported by House Beautiful. Jenner first moved into the property back in 2013.
The house, which featured in season 10 of "Keeping Up with the Kardashians," was previously listed at $7.995 million and to rent at $25,000 per month, the news outlet reported.