Sharon Osbourne Says She Found Out That Someone Had Maxed Out Her & Husband Ozzy's Credit Cards
Sharon Osbourne revealed that she and her and rocker husband Ozzy Osbourne became the victims of credit card fraud, and she found out about it at the worst time. 
It's been a busy week for Sharon Osbourne so far, as she hosted "Entertainment Tonight" on Monday and picked up on her duties as co-host on "The View" on Tuesday, and it featured an equal measure of interesting reveals. 
From credit card fraud to an endorsed celebrity crush, Sharon Osbourne shared a glimpse into the events that played off in their lives recently.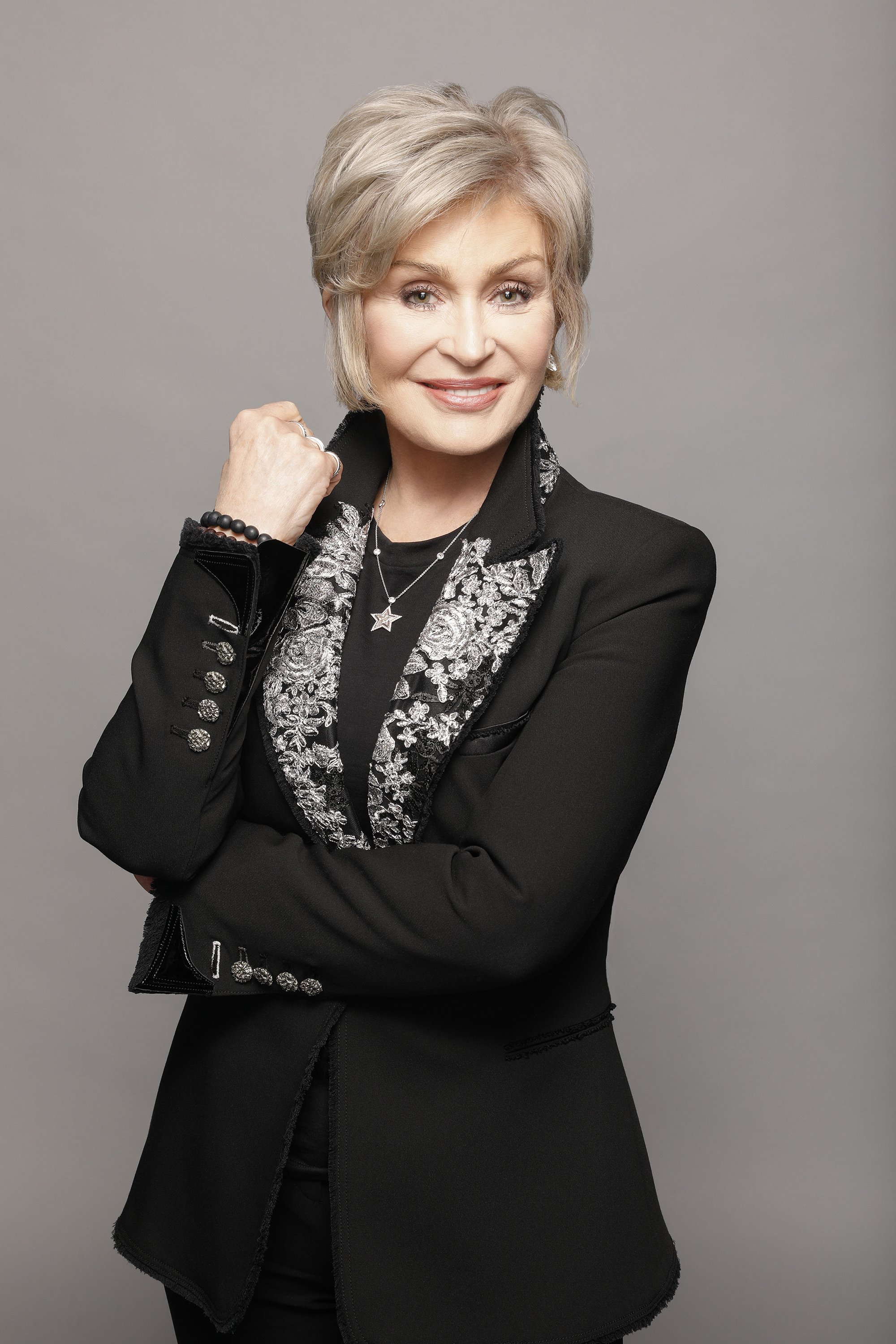 THE COOL CRUSH
While co-hosting "Entertainment Tonight" with Kevin Frazier on Monday, Sharon shared how her husband reacted to her publically sharing the crush she has on actor Keanu Reeves. Thankfully, Ozzy totally "loves him," too.
It turns out they are both "huge" fans of Keanu Reeves. Sharon said that she and Ozzy had known the "nice guy" for many years. Ozzy is not worried about the crush at all and told her to "knock [herself] out."
THE NOT SO COOL CASH CATASTROPHE
However, someone decided to knock themselves out on Ozzy and Sharon's dime, as the 68-year-old shared on "The Talk" on Tuesday. Inconveniently, Sharon found out when she wanted to pay for her daughter Kelly's birthday present.
During the 1970s when she got her first taste of the industry.
First, Sharon and then Ozzy's cards got declined on the condition that they have been "maxed out." When Sharon looked at the stores where the purchases took place, she immediately picked out all the stores she's never shopped at.
Thankfully the store was kind enough to make other arrangements with Sharon, so Kelly got the present her mom intended for her 36th birthday, which happened to be on Tuesday. Sharon also confirmed that the credit card company is working on charges of fraud against the secret shopper.
Oh No! Someone Maxed Out @MrsSOsbourne and @Ozzyosbourne's Credit Card$! pic.twitter.com/wYNMzJl29t

— The Talk (@TheTalkCBS) October 27, 2020
THEIR ESTIMATED EARNINGS
Together, Ozzy and Sharon are estimated to have earned over $220 million during their careers to date. Sharon's career began during the 1970s when she got her first taste of the industry working for her father, Don Arden.
It is not long after that she met Ozzy and became his manager. Under Sharon's guidance as Ozzy's manager, he produced 10 successful albums, all the while she built up her own career hosting on television over the years. 
DOTING PARENTS
Nonetheless, Sharon is glad that she could still help make her "angel" have a special birthday, and she posted a sweet post in celebration, as did dad Ozzy Osbourne.
The rocker posted a picture taken with Kelly when she still sported bright blue hair and wished her a happy birthday. While Kelly likes to change her hair color often, she now sports a mixed purple color that accentuates her beautiful bone structure.