Here's What Offset Said to Critics about His Wife Cardi B's Lavish Hermès Birkin Bag Collection
Rapper and Cardi B's husband Offset has added his voice to the debate about Black women owning luxury bags by saying it should not be a topic for discussion. 
Fans of popular female rapper Cardi B know how much she loves bags, with the "Bodak Yellow" crooner owning a collection of Hermès Birkin bags which she usually shows off on social media. 
Recently, a social media post claiming luxury Birkin bags have lost their value because of the ease with which Black female rappers acquire them went viral.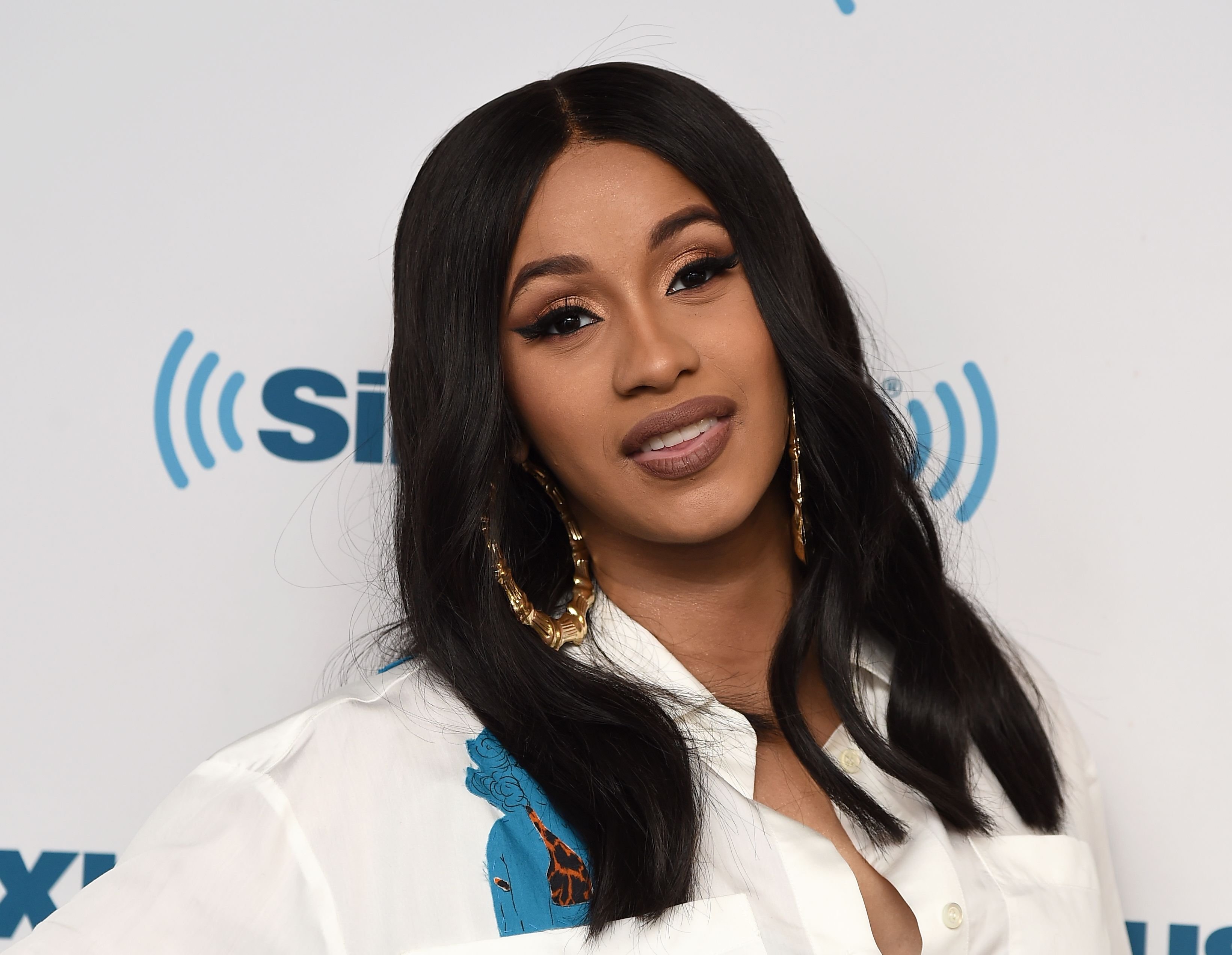 Reacting to the comments and debate that followed the viral statement, Cardi's husband, Offset, defended his wife's collection of Birkin bags and added further insight to the discussion. 
He shared a picture of himself and Cardi overlooking some of her bags and captioned the post by advising fans to stop allowing people on the internet to tell them who could afford a Birkin bag at the store and how many Birkin bags one could get. He also wrote: 
"Black people having access to luxury shouldn't be a debate...by the way hip hop starts the trends!"
Cardi also reacted to the viral comment. In an Instagram post, she shared a video of a conversation she had with her team after seeing the comment. 
In the video, Cardi, who was seated in the backseat of a moving vehicle, slammed the racist response to her Birkin bag collection. 
She cited some examples to drive home her point before advising her fans never to feel pressured if they can not afford a designer bag.
The rapper said that a Black woman's ability to get a bag from the Hermès store should not be questioned because White celebrities do not suffer the same scrutiny. 
On the claim that Black women were depreciating the value of the luxury bags, Cardi said it was not the case, pointing out that hip-hop adds value to brands because when musicians mention brands in their songs, it usually increases the value of such brands. 
She cited some examples to drive home her point before advising her fans never to feel pressured if they cannot afford a designer bag as owning such bags does not define them. 
Cardi's fans, knowing her for who she is, know the racial comments will do nothing to change her love for Birkins and will not deter her from sharing her impressive collection with them. 
Earlier in the month, she showed off her massive Hermès Birkin bag collection when she shared a picture showing the inside of her walk-in closet filled with Hermès Birkin bags of different colors.
She added to that collection after Kylie Jenner gifted her a light blue Birkin to celebrate her birthday. Cardi also bought herself a $65,000 bedazzled Birkin handbag about three weeks ago. 
Cardi has risen above many difficulties to get to where she is today in the music industry and has earned the right to acquire what she deems fit. No racial remarks are enough to stop her, and she has proven that point well enough.