Mena Suvari Is Expecting First Baby at 41 with Her 3rd Husband — inside Her Marriages
Actress Mena Suvari married and divorced twice before she found true love with actor Michael Hope, but she never gave up on her own American Dream.
Actress Mena Suvari became the symbol of every man's desire lying in her bed of roses  in "American Beauty." Young, beautiful, and talented, Suvari seemed to have everything, even love.
At the time "American Beauty" came out, Suvari was 20 and in love with Robert Brinkmann, a German cinematographer 17 years her senior. The couple married in 2000, but there was no fairytale ending, no happily ever after.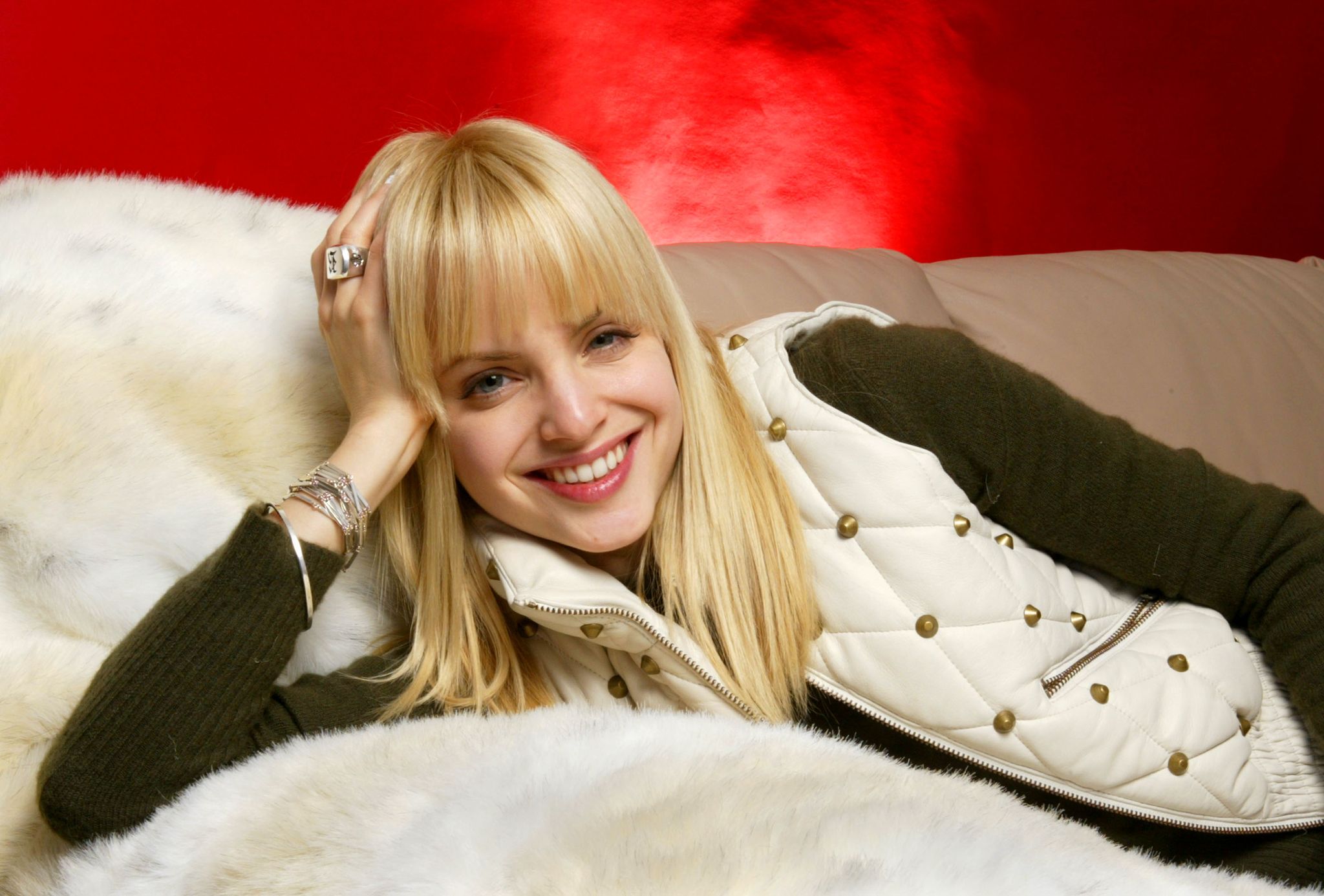 ELOPEMENT
Suvari eloped with Brinkmann in March 2000 just after turning 21, and the couple was married for five years. Very little is known about Suvari's marriage to the cinematographer, best known for his work in "The Cable Guy" and "The Rules of Attraction."
Suvari has never spoken about what led to the end of their relationship, and the divorce papers she filed in early 2005 cite the inevitable "irreconcilable differences." The actress was 25 at the time, and Brinkmann was 43.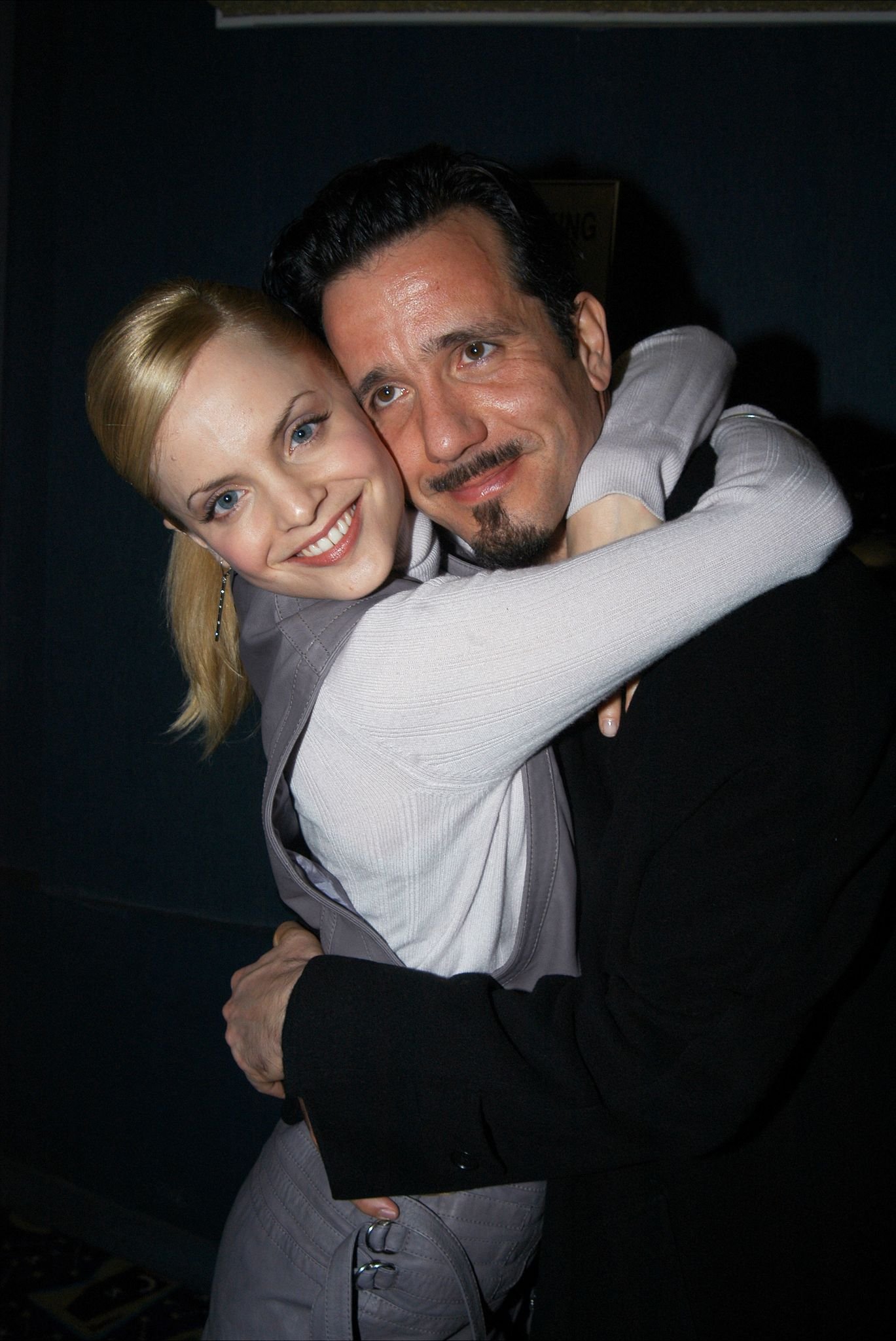 LOVE AGAIN
Two years later, Suvari fell in love again. She met Canadian concert promoter Simone Sestito at the 2007 Toronto International Film Festival in September 2007, and the sparks flew.
The two started dating, and in July 2008, Sestito popped the question on a romantic getaway to Jamaica. Still, Suvari didn't rush into marriage. After a two year engagement, the couple was married in June 2010 in a private ceremony in an 8th-century church in Rome, Italy.
Sestito initially demanded $17,151 a month in spousal support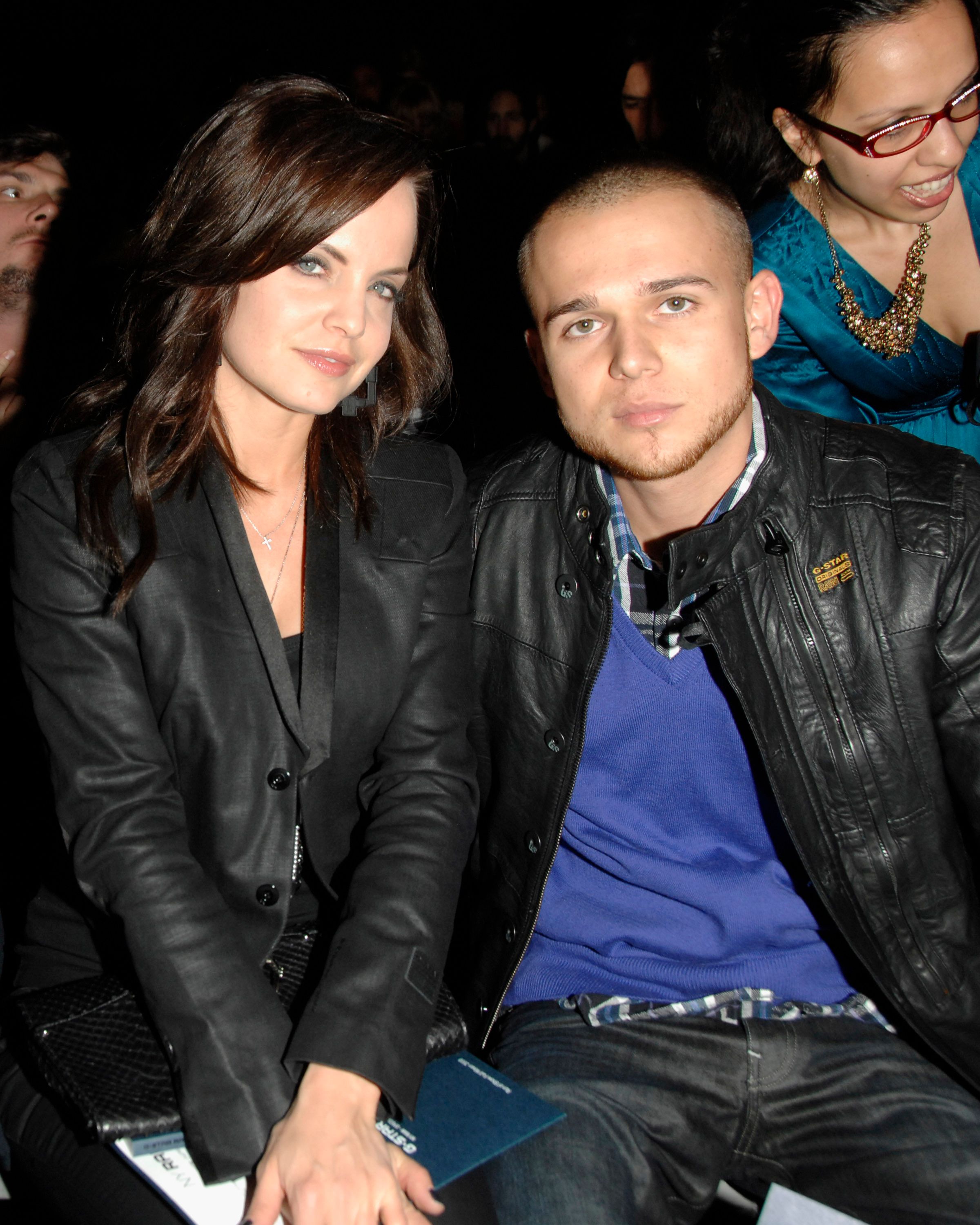 OUT OF LOVE AGAIN
Fans were stunned when Suvari filed for a divorce just 18 months after the romantic wedding. Once again, Suvari cited irreconcilable differences, but she hinted that she was deeply unhappy. She said:
"A year or so ago I went through all the people in my life and asked myself: does this person inspire me, genuinely love me and support me unconditionally?" 
Sestito obviously didn't make the cut, hence the divorce. The divorce was amicable, and their financial settlement was made out of court. Sestito initially demanded $17,151 a month in spousal support, but he dropped that demand. Suvari revealed sadly:
"Honestly, I never thought that at 33 I'd be a two-time divorcee. But OK, if that's the path my life is going down, then I accept it."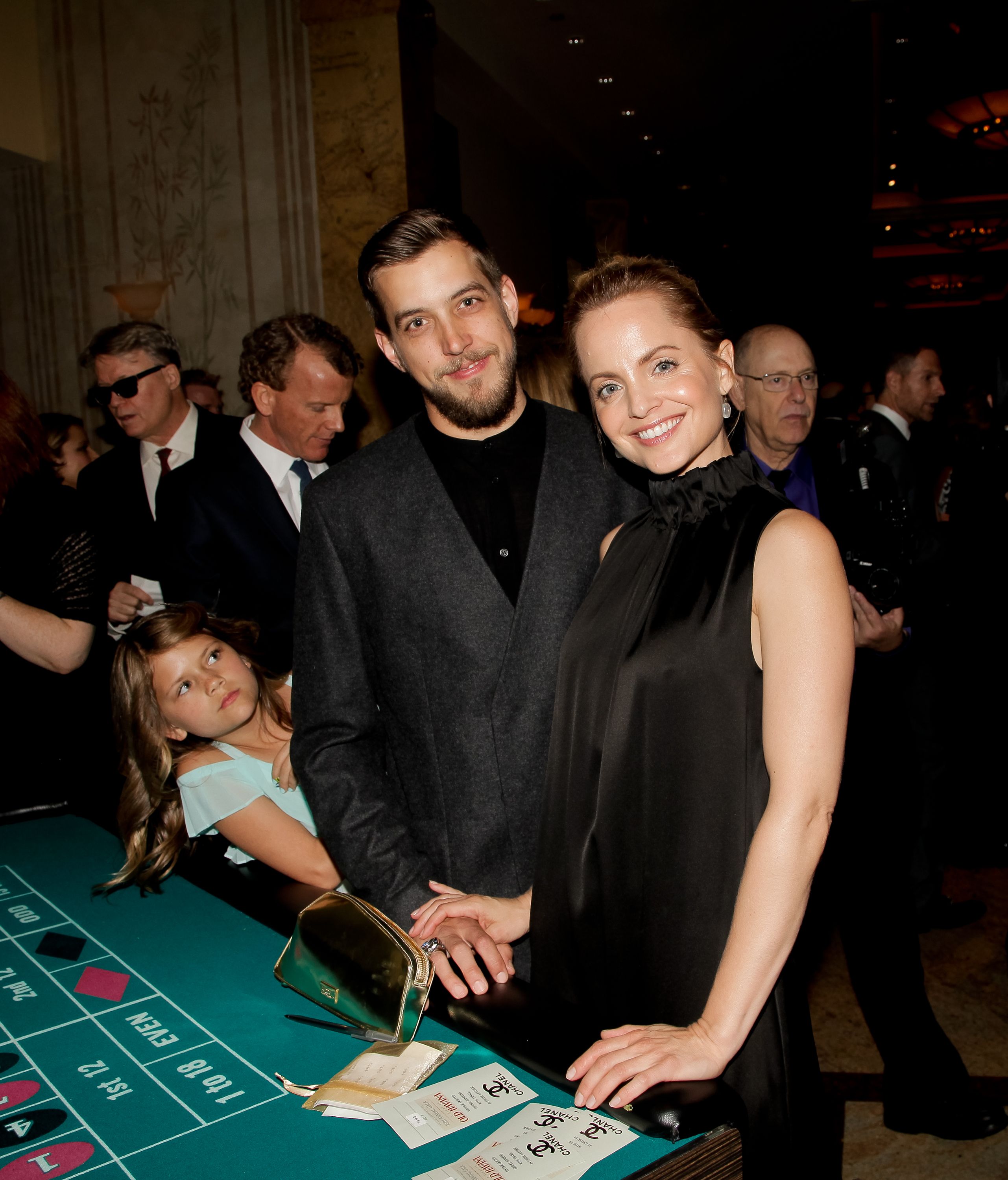 THE REAL THING
In 2016, four years after her divorce from Sestito, Suvari was cast in a Hallmark movie, "I'll Be Home for Christmas," opposite James Brolin, and there she met Michael Hope who was working in the art department.
The two kept their relationship lowkey, and in October 2018, Suvari stunned fans when she announced that she was married and deliriously happy and had been for quite a few months.
The small wedding was attended only by the couple's nearest and dearest, Suvari revealed, and described the ceremony as very intimate and very beautiful. She said:
"I had my closest friends with me. It was very meaningful. After all these years, sort of having ups and downs, it's very nice just being settled, especially at this point in my life."
At that time, the actress hinted that she and Hope wanted to start a family but wouldn't be rushing into a pregnancy. Two years later, Suvari happily announced her first pregnancy.
The baby, a boy, was conceived in June 2020 and is expected to arrive sometime in the spring of 2021. Finally, Suvari is living the love she's longed for and about to welcome the most important man ever to come into her life: her son.