Kelly Ripa Wishes Her Father-in-Law Saul Happy Birthday with Sweet Throwback Pics in a Tribute
Kelly Ripa shared the sweetest birthday wishes in honor of her mother-in-law as he became a year older. Gushing over the family man, Ripa shared photos of warming family moments.
Kelly Ripa's father-in-law is a family man at heart, and this was her point of reference as she posted a birthday very touching tribute in honor of the patriarch on Instagram.
The "Live With Kelly & Ryan" personality fawned over her husband, Mark Consuelos' dad, with several photos and a reverence to his legacy. Ripa let fans know how much her father-in-law valued family with a slew of throwback snapshots in her post.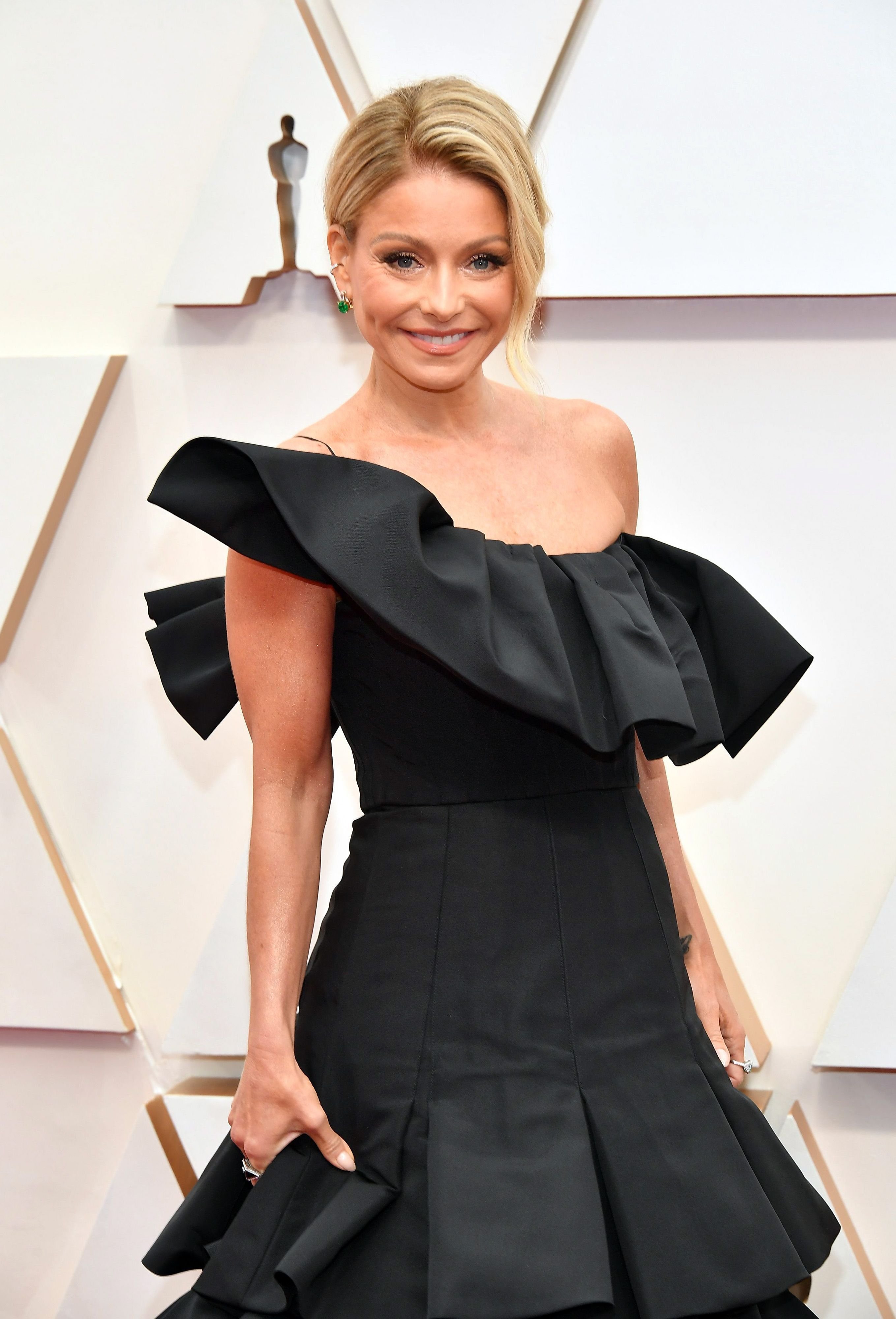 The first photo showed the celebrant holding on to a tiny tot while the duo stole what's with big smiles. The other pictures pretty much showed the senior Consuelos reveling in family times and enjoying the company of his brood. Ripa wrote in her caption:
"Happy Birthday to the man they call Nonno. The only time I have seen my father-in-law without a baby in his arms is when they weren't born yet…"
It happened that Ripa and her loved ones were on a getaway before the novel Coronavirus outbreak.
Many fans joined Ripa in celebrating the patriarch with warm greetings and prayers. Her husband, Mark Consuelos, also took to the comment section, presenting two red hearts to show affection.
Ripa, who is a big fan of celebrations, honored her longtime spouse, Mark, during Father's Day. Ripa and taken to social media with heartiest wishes for the father of her children as she presented a throwback photo of the "Riverdale" star teaching his kids how to shave beards.
Amid quarantine, the Emmy-winning TV host enjoyed optimum bonding moments with her family during an extended vacation. It happened that Ripa and her loved ones were on a getaway before the novel Coronavirus outbreak.
To this effect, they had to stay longer on vacation. The "Hope & Faith" star and Mark Consuelos are one of Hollywood's beloved couples, owing to their picture-perfect family and the show of undiluted affection.
When it comes to flaunting her family, Ripa never disappoints. In one of her media updates, the daytime show host flaunted her "Papi chulos" to the delight of admirers. The one-photo post showed three generations, including her father-in-law, husband, and two sons.
During quarantine, Ripa, 49, had the most emotional moments as she missed the senior citizens in her family. Once on her virtual show with co-host Ryan Seacrest, Ripa teared up mid-speech as she explained how much she missed her extended family.