7 'American Idol' Stars That Have Tragically Died – from Paula Goodspeed to Nikki McKibbin
Thousands apply each year to "American Idol," and a chosen few get to step up onto that stage, and grab for the dream, but sadly, some of the contestants we rooted for died tragically.
"American Idol" has launched the careers of such megastars as Jennifer Hudson, Kelly Clarkson, Fantasia Barrino, and Carrie Underwood -- but for every hopeful ho made it, there are hundreds who didn't.
They went back to their "normal" lives knowing that they'd given the dream their best shot, but for seven of those hopefuls we rooted for, life didn't go on. Seven of those dreamers passed away.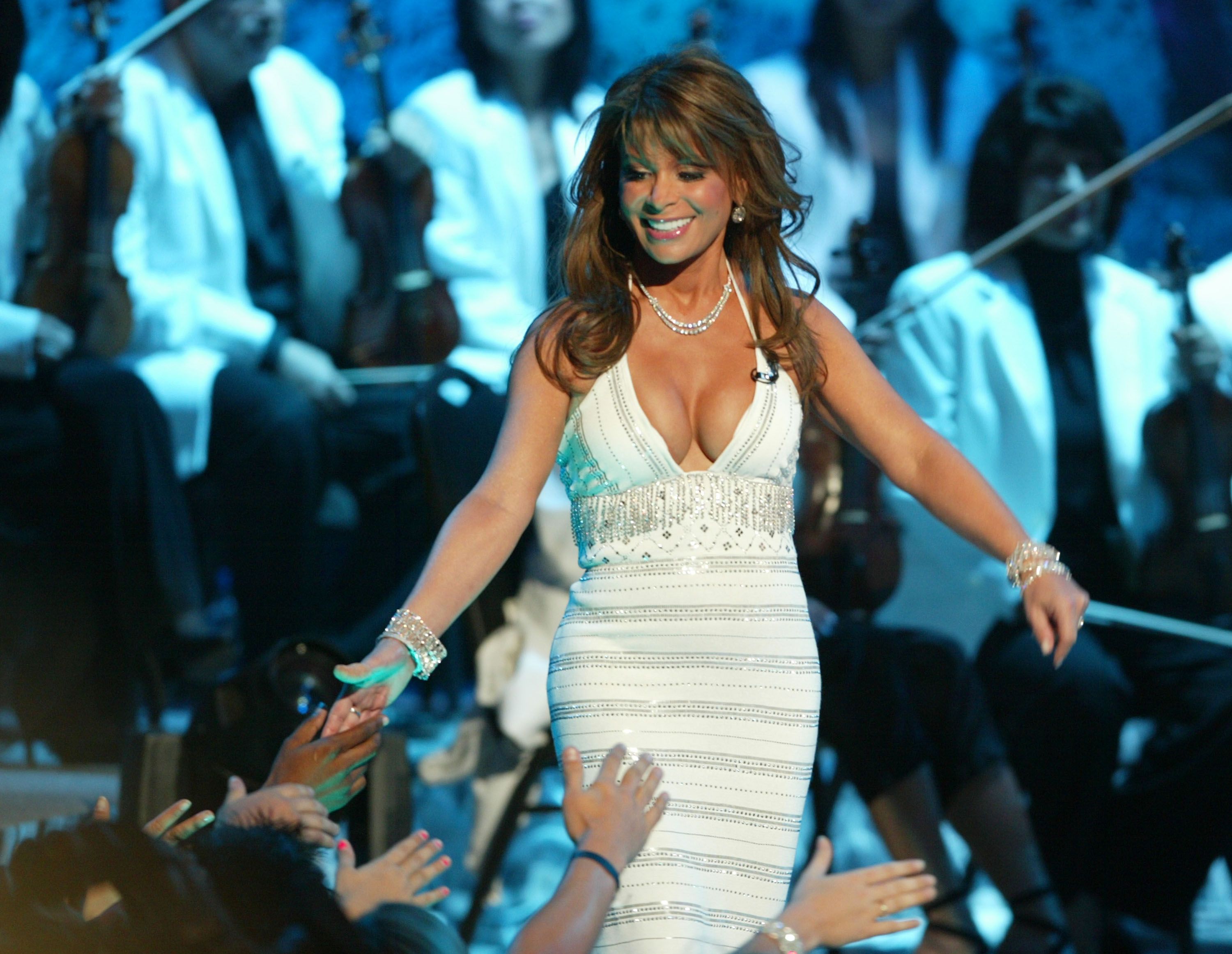 NIKKI MCKIBBIN
Fans are still reeling since "America Idol" Season 1 contestant Nikki McKibbin's husband Craig Sadler announced her death on November 1, 2020. According to Sadler, McKibbin suffered an aneurysm on October 28 and had been on life support since then.
The 42-year-old McKibbin was taken off life support after her condition was declared irreversible by doctors and her organs were donated. McKibbin is being deeply mourned by her fans and her fellow contestants. 
MARQUE "TATE" LYNCHE
Marque 'Tate' Lynche had been a child star on the "All-New Mickey Mouse Club" working alongside Britney Spears, Justin Timberlake, and Ryan Gosling. "American Idol" was his opportunity to make the transition to becoming an adult star.
Lynche competed in 2004, and dazzled the judges with his version of  Bette Midler's "Wind Beneath My Wings." Lynche was eventually eliminated but what would bring him down was his addiction to alcohol which claimed his life in 2015 at the age of 34.
RICKY SMITH
Rickey Smith sang up a storm on Season 2 in 2003, but he was up against Ruben Studdard, and ended up being eliminated. The singer kept chasing his dream in Los Angeles.
After a few years struggling to get that break, Smith gave up on music and moved back home to Oklahoma City. In 2016, a driver barreling down the highway the wrong way hit his Smith's car head-on and claimed his life. He was just 36-years-old.
Goodspeed was found dead of an overdose in her car, parked close to Abdul's home
ALEXIS COHEN
Alexis Cohen was a fighter. She tried for "American Idol" in 2008, in Season 7, and was turned down flat by Simon Cowell. But Cohen wouldn't take no for an answer and she was back in Season 8 for a second rejection.
Sadly, the feisty contestant was killed in 2009 after she was struck by a car in New Jersey. She was just 25 years old, and the man who ran her over was set free when a judge ruled the confession that he'd been drunk inadmissible. He served 364 days in jail, Cohen lost her future.
LEAH LABELLE
Leah LaBelle was 16-years-old when she auditioned for "American Idol," belting out Whitney Houston's "I Believe In You and Me." Unfortunately for LaBelle that was Season 3, 2004, forever after known as the year of Fantasia Barrino. 
LaBelle didn't win but she did launch her own singing career and landed a recording deal with Epic Records. Sadly, LaBelle passed away in 2018, killed in a car accident with husband, former pro basketball player Rasual Butler who was driving under the influence. LaBelle was just 30 years old.
JOHANNA BORGELLA
Joanna Borgella was a knockout who also had a fabulous voice, as she proved in Season 7 by singing Celine Dion's "I Love You." Borgella made it to the top 24 before being eliminated, but she ended up signing with Wilhelmina Models.
Borgella was building a promising career in music, fashion, and television when she was diagnosed with cancer in 2013. Borgella fought her cancer with chemotherapy and radiation treatments but ended up succumbing to endometrial cancer in October 2014. She was 32.
PAULA GOODSPEED
Few stories about "Amerian Idol" contestants are as bizarre as Paula Goodspeed. Goodspeed has auditioned for "American Idol's" Season 5 solely to get close to judge Paula Abdul whom she'd been stalking for 17 years.
Goodspeed was eliminated during her first audition phase, but she tried again in Season 6 and continued to harass Abdul. In 2008, Goodspeed was found dead of an overdose in her car, parked close to Abdul's home. She was 30 and had been obsessed with Abdul since she was 12 years old.
Goodspeed's apparent suicide hit Simon Cowell hard. Cowell had mocked Goodspeed, including her braces and he resolved that his rejections would be phrased in a less destructive manner from then on. Goodspeed had been particularly affected and humiliated when the judges laughed at her singing during her last audition.