Ant Anstead Announces He's Leaving 'Wheeler Dealers' after Split from Christina — Here's Why
TV star Ant Anstead has announced that he would no longer grace the set of Discovery Channel's long-running show, "Wheelers Dealers." Here's his reason for opting out.
Ant Anstead has decided to discontinue his stint onthe TV show "Wheelers Dealers," weeks after he and his partner, Christina Anstead, announced their separation.
In a post on Instagram, Ant,41, explained that he had some "exciting news" as he shared that he would no longer appear on the show but was also moving on to other TV projects.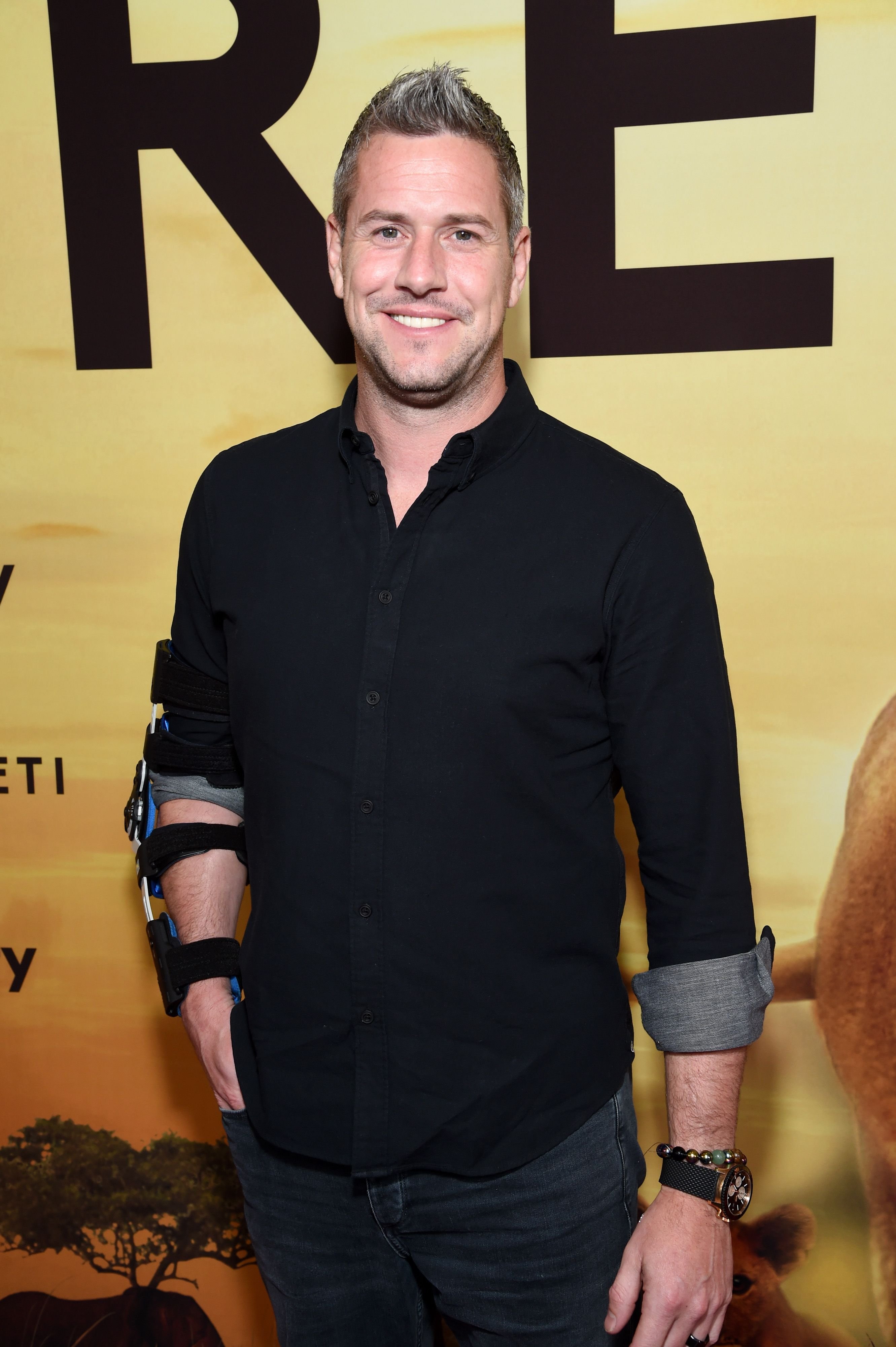 The TV personality added that he was heading forward to be a part of three new shows, and although he did not give out much information, he addressed fans to watch out for his new stints. He started the caption of his post with:
"Some EXCITING NEWS! My time on 'Wheeler's Dealers' has come to an end as the show heads back to the UK."
"Wheelers Dealers" shows automobile experts who put in work to transform classic rides into ultra-modern versions, and Anstead was on the show for three years.
[Christian] mentioned that she never planned to go through divorces or have kids with different dads, but life had its own challenges.
In weeks leading up to his exit, the reality star and his ex-partner, Christina of "Flip or Flop", called it quits after one child and two years of being together.
While announcing their divorce, Ant noted that it was an amicable decision, and the duo promised to remain on good terms while they co-parent their kid. In one of the 41-year-old's media shares, he went candid as he explained that he tried to make his marriage work. 
Ant shared a photo of him and Christina in a cozy moment in the Instagram post as he bared his thoughts. He also noted that he hoped his ex's decision would bring her happiness. 
Christian has also not remained mum on their divorce issue as she shared her heartfelt feelings on Instagram. The real estate connoisseur mentioned that she never planned to go through divorces or have kids with different dads, but life had its own challenges. She addressed fans:
"...choose to look at these challenges as opportunities to grow. So while some may judge me and throw around rumors about me, most of you support me…"
Besides the change in his marital status, Ant has also been going through physical changes. He confirmed this on social media after a fan observed that he looked thinner. 
The automobile expert shared that he lost 23lbs but would soon get back his body gains. It is also noteworthy that the Tv star is making efforts to get back on track after his divorce. Ant recently completed a five-week "Break Up Recovery" course.