Here's Why Kim Kardashian Says She Felt like a Terrible Mom to Her Kids Amid Quarantine
Kim Kardashian, American media personality and businesswoman has opened up about why she felt like a terrible mother to her kids during the quarantine period. 
In a recent candid episode of the hit reality TV show, "Keeping up with the Kardashians," socialite Kim Kardashian opened up about her quarantine experience with her kids. 
During a confessional moment with fellow co-star and socialite Khadijah Haqq, the 40-year-old revealed that she felt like a terrible mother to her four children during the lockdown.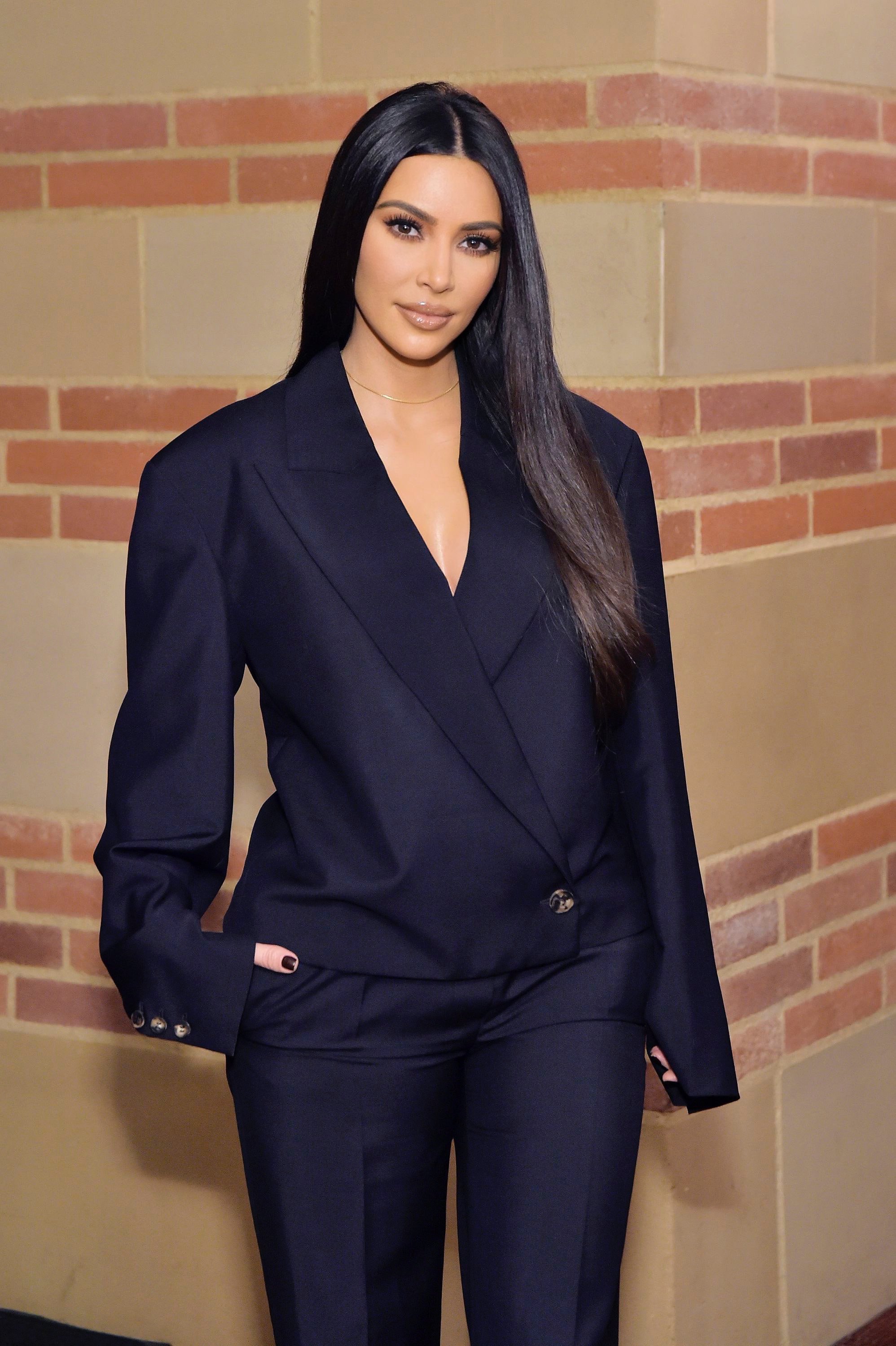 She explained that she would hear Chicago, her 2-year-old daughter, crying in the other room, but she just would not care. She added that though she felt awful about leaving the toddler on her own, she could not do anything about it. 
Later, the socialite admitted that opening up made her feel better. She opined that with Haqq, she could also see how frustrated she was, so at least it made her feel normal again. 
The TV star added that she felt like she just needed the boost, and since other people were going through the same thing, she believed she was definitely too hard on herself.
Earlier in the year, after her overwhelming lockdown experience with her kids, the Kardashian dismissed the idea of having more children as it was already "very tough" balancing with four.
West gave her a much-needed break when he took their kids to a ranch in Wyoming for a few days.
The business mogul, however, added that she was also having a good time with the kids. She explained that since she was usually traveling, it was nice to spend so much bonding time with the family for a change. 
It was also revealed that Kim and her husband, rapper Kanye West, were making the most of their time together during the lockdown. The pair was said to have built a stronger bond despite the stories that implied otherwise. 
They were also embracing their duties as parents and trying to keep their kids engaged as they tried to balance work, homeschooling, and the likes. It was added that they were grateful for each other and their good health during the tough times.
However, Kim had her hands full as she was trying to study and manage the "chaos at home" with the kids. Thoughtfully, West gave her a much-needed break when he took their kids to a ranch in Wyoming for a few days. 
Despite her busy schedule, the mother of four has never failed to show the world how much she dotes on her kids. In June, she shared a wholesome photo of all four of them playing together at their Los Angeles home. 
The sweet photo was posted just a few days after Kim commemorated her and West's sixth wedding anniversary with one of their heartwarming throwback pictures. With such beautiful children and a tight bond, it is clear that their love only seems to grow stronger.