Michael Ealy Is a Doting Father of a Handsome Son and Beautiful Daughter — Meet His Kids
Actor Michael Ealy is very private about his personal life including his two children – a daughter and a son. The star's two beautiful children are his second child Harlem and firstborn son Elijah.
Michael Ealy has been married to his wife Khatira Rafiqzada for eight years. The pair has two children together, a son Elijah and a daughter Harlem who was born in 2017.
Ealy and his longtime girlfriend, Rafiqzada, were married in October 2012. The couple had been dating for nearly four years when they had their private wedding ceremony in Los Angeles.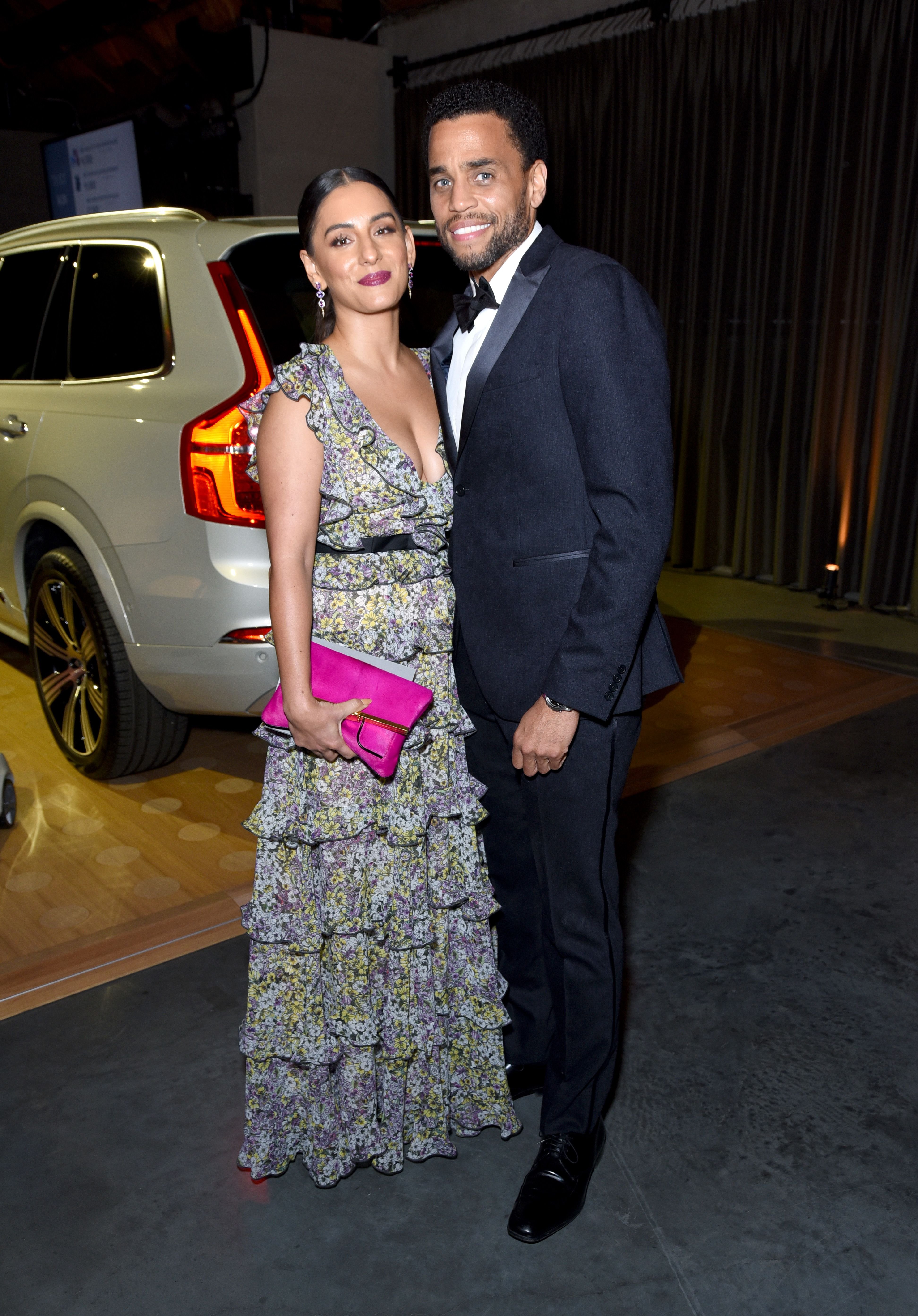 At the time, his representative confirmed how private Ealy preferred to keep things in his life. The news of his marriage only came out in December 2012, and his representative explained why.
The rep explained how the actor had kept the news of his marriage out of the spotlight because he wanted to enjoy his time as a newlywed man. At the time, it was also revealed that the star was very happy with his wife.
On Valentine's Day in 2014, Ealy appeared on Steve Harvey's talk show, "The Steve Harvey Show" where he shocked fans when he shared that he had a son. He revealed to Harvey that their son, Elijah, had been welcomed a while back.
The "Sleeper Cell" actor explained to Harvey that he kept the news of the birth secret because he felt it was a private matter. He confessed that he didn't understand why he would share something so private with strangers.
The star shared how he'd wanted to enjoy the first couple of months of his child's birth without any outside drama. At the time of the interview, Ealy's film, "About Last Night," was coming out.
Harvey was one of the people shocked about the news of the actor's child being born. He too didn't know about it even though he was quite close to the "Kissing Jessica Stein" actor who was 19-years-old when he decided to become a thespian.
"The Good Wife" actor welcomed their second child, a daughter named Harlem, in 2017. He surprised fans once again when he suddenly uploaded a photo of his daughter's tiny newborn feet on January 3, 2017.
The image was uploaded on his Instagram account and he was photographed while holding the little girl's feet. His and his daughter's bodies and faces weren't included in the cute image.
The very private "Californication" actor has since shared a few images of his children on social media. On October 3, 2018, he shared a photo of Harlem at 5-months-old wearing a white outfit.
Last June 17, his wife allowed her husband's fans to get a glimpse of their children when she uploaded two photos. In the images, Ealy was seen swimming with both of his children.