11 Quick Facts about 'Black Panther' Breakout Star Letitia Wright
Letitia Wright became an overnight sensation after her breakout role in the Marvel film "Black Panther." Here's more about the rising star's personal life and career.
Letitia Wright is gaining more attention as she is on the rise after her character on "Black Panther," Shuri, immediately became a fan favorite for her strong personality and intelligence.
Of course, the projection and impact of the role were all credited to the actress, who is now one of Hollywood's budding stars. Here are 11 facts not many know about Wright.
SHE'S A "NORTH LONDON GIRL"
Although Wright spent her first seven years in South America, she considers herself a "north London girl," after moving there with her family. Among her go-to places are Bruce Castle Park and Hollywood Green cinema.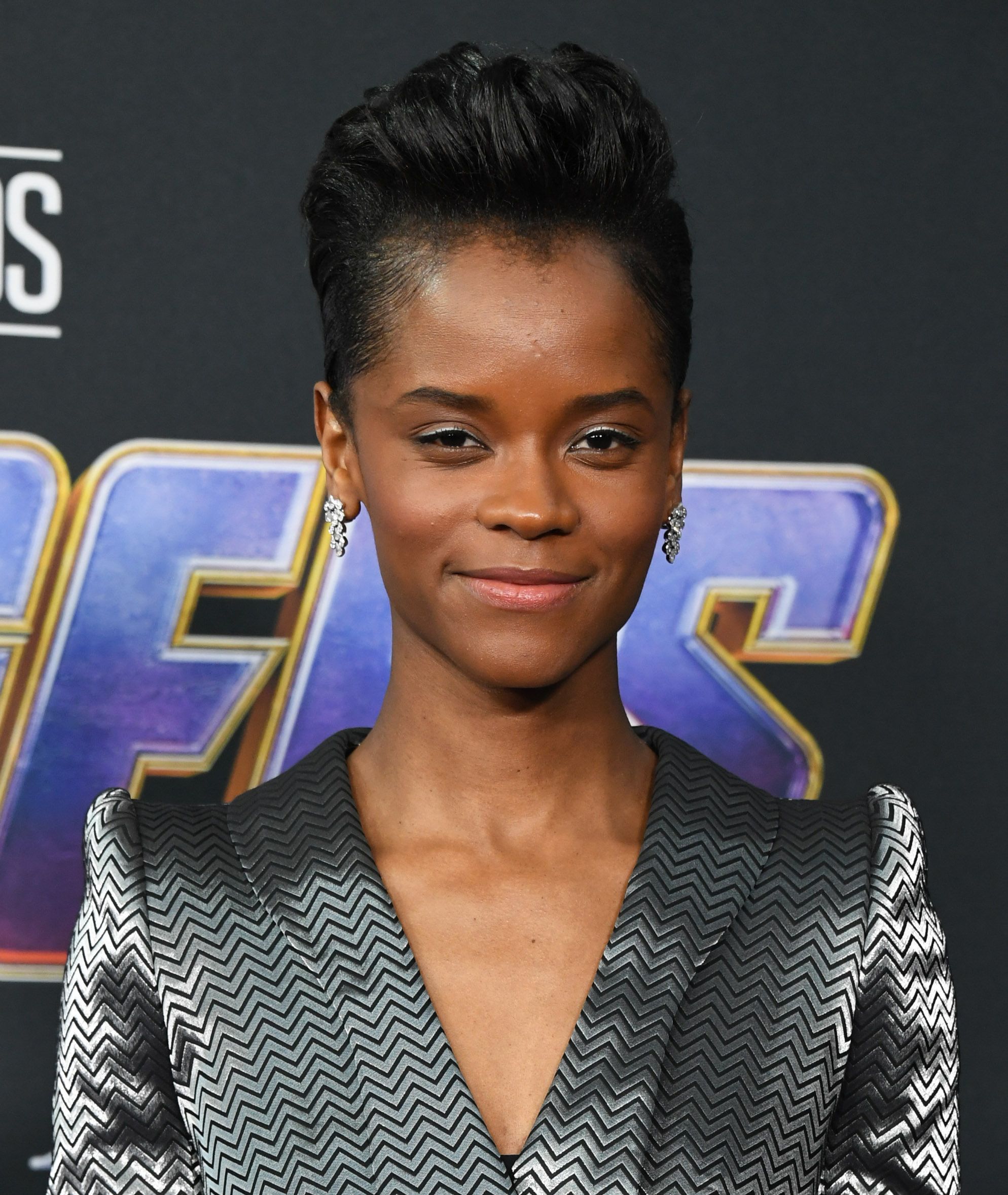 SHE BATTLED DEPRESSION
Wright previously opened up about her mental health that almost took a toll on her career. At the age of 20, the young actress battled depression and now hopes her voice can fight mental illness stigma.
SHE HAS A STRONG FAITH
Faith played a part in the restoration of the "Black Panther" star's stability and career. As a Born Again Christian, Wright focused on her relationship with God and away from work to stop the cycle she was trapped in.
SHE IS A RAP QUEEN
Not only is she an amazing actress, but also an incredible rapper. Wright has won several rap battles against her castmates on "Black Panther," who confirmed that she is skilled at freestyling.
In 2018, before the BAFTAs, the actress predicted her co-star Daniel Kaluuya would win an award during the event.
A FILM INSPIRED HER TO ACT
Before pursuing a field in acting, Wright watched the film "Akeelah and the Bee," starring Keke Palmer, which inspired her to become an actress. "I wanted to be captured in a weird camera thing that records," she said.
The Black Panther lives... and so does Troublemaker! Introducing MC Underbite (@LetitiaWright), best freestyler in Wakanda. All cred to my girl @RobynHoodmusic for the original inspiration and my bars.
Happy #BlackPantherDay! #BlackPanther 🎵🎶 @travbryanmusic pic.twitter.com/pIwO9DNBfP

— Lupita Nyong'o (@Lupita_Nyongo) February 16, 2018
SHE PERFORMED ON STAGE
Before appearing on-screen, Wright performed on stage in a West End play called "Eclipsed," written by her "Black Panther" co-star, Danai Gurira. When the production went to Broadway, her other co-star, Lupita Nyong'o, played the same role.
SHE HAS SMALL-SCREEN CREDITS
Before "Black Panther," Wakanda's princess appeared on British television in the shows "Cucumber," "Banana," and "Chasing Shadows." She later starred in the "Black Mirror" episode, "Black Museum."
SHE HOPES TO INSPIRE OTHERS
Because her character, Shuri, was a brave tech-genius, Wright hoped that the role would inspire and influence girls to dedicate themselves to the academe and learn more about science and technology.
SHE ONCE FORETOLD THE FUTURE
In 2018, before the BAFTAs, the actress predicted her co-star Daniel Kaluuya would win an award during the event. He later won the Rising Star Award.
SHE IS A HOLLYWOOD STAR
At a young age, Wright's career boasts of an impressive resume with films that include "The Commuter," "Ready Player One," "Avengers: Infinity War," and "Black Panther."
SHE PAID TRIBUTE TO CHADWICK BOSEMAN
Wright was among the many celebrities who paid tribute to Chadwick Boseman when he passed away this year, due to colon cancer. He was only 43 at the time of death.