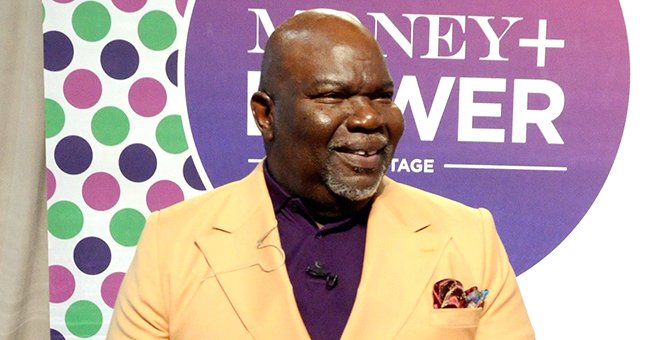 Getty Images
Bishop TD Jakes' Daughter Sarah Stuns Posing with Dark Lipstick in a Snake-Print Jacket (Photo)
Sarah Jakes Roberts is a fashion-forward beauty and she flaunted her style in a recent post on her Instagram account. The beauty wore an edgy snake-print jacket that stole the show along with her dark lipstick.
Sarah Jakes Roberts looked phenomenal in a simple look and statement fashion pieces. The pastor wore a pair of black jeans with a simple black top tucked in which left the spotlight open for the snake-skin jacket from her own fashion line, Woman Evolve.
The combination of the plain black outfit and radiant jacket made for a perfect shot as Roberts posed with one arm around her waist, showing off her wedding ring.
Roberts styled her hair in a classy wavy bob that perfectly complemented her dark lipstick. Her makeup was otherwise very subtle, allowing the lip color to pop.
Fans took to her comment section to praise the young pastor's impressive sense of style. One fan commented, "You + the whole ensemble(including lipstick) = beautiful," while another said, "That jacket is everything ?."
Roberts used the post as a platform to advertise her fashion line, Woman Evolve, which is just one of her many business ventures. She has written and published four books and currently has a podcast that aims to inspire women along with her Woman Evolve movement.
The entrepreneur may be the picture of success today, but she had to overcome numerous obstacles before she could become the powerhouse woman that she is today.
At 14 years, Roberts fell pregnant and because her father, Bishop TD Jakes was already a celebrated pastor, she had to deal with the shame and judgment that came with her position as the preacher's child.
This was not the end of the dark days for Roberts, whose marriage with Washington NFL player, Robert Henson ended after just four years.
Roberts felt broken during that time of her life but through her blog titled, "Sarah D. Henson: My Words, My Thoughts, My Heart," she found a way to evolve.
The author said her revelation came through service and helping other women who were going through similar situations. In an interview with Black Enterprise, she said:
"As I was blogging and connecting with other women, and seeing that I wasn't the only one who had made difficult choices, it really inspired me to see what we could do if I dusted off the ashes and chose to rebuild."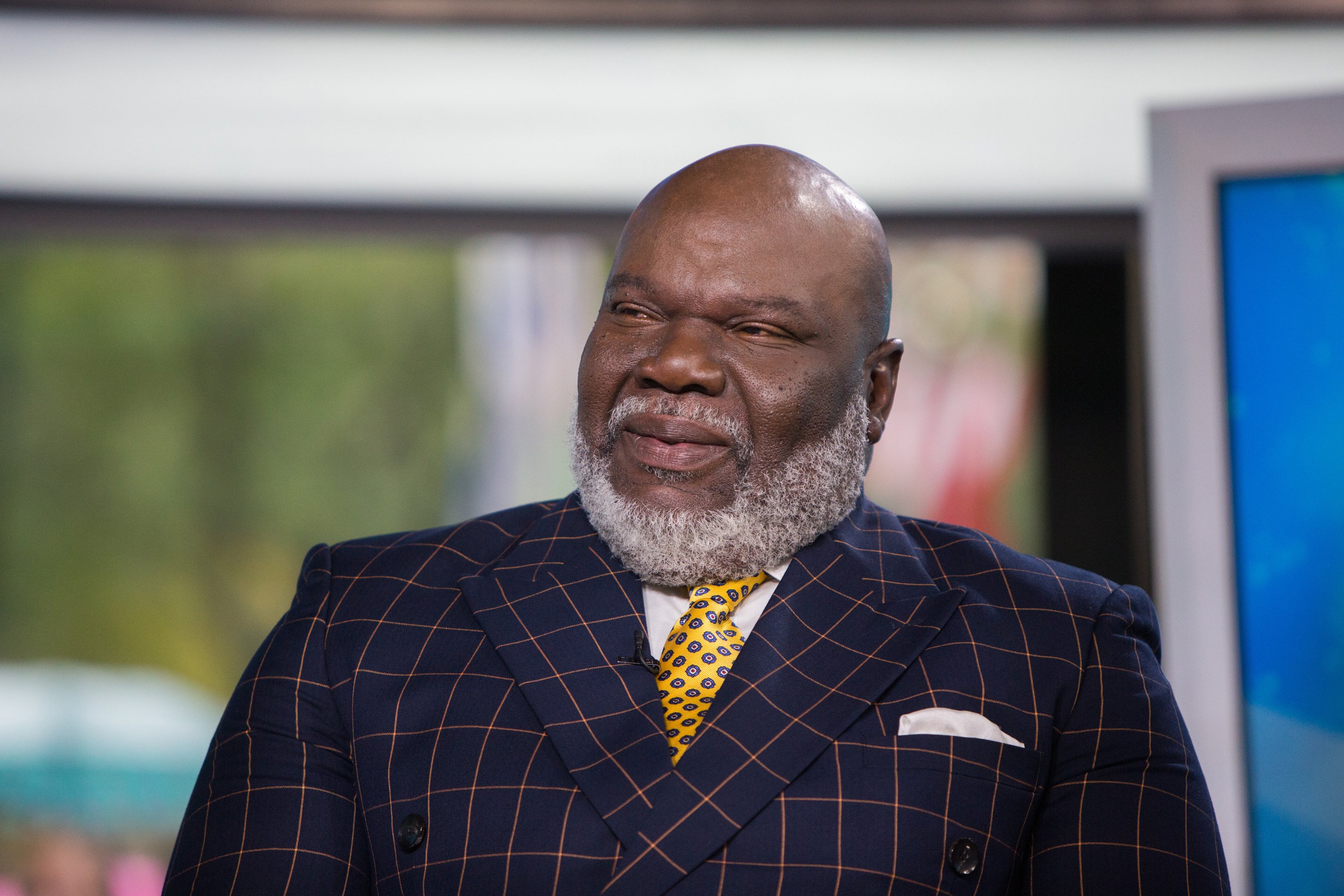 Bishop T.D. Jakes on Monday, October 9, 2017 | Source: Getty Images
Roberts, 31, eventually found love again with Pastor Toure Roberts, 48. The duo married in 2014 and share a beautiful blended family of five kids.
In July, the couple bought a gorgeous four-million dollar mansion in Calabasas, Los Angeles. The neighborhood is also home to other big celebrity names such as comedian Kevin Hart and producer Shakim Compere.
Please fill in your e-mail so we can share with you our top stories!