Here's How Many Hours of Contact Jon Gosselin Claims Ex Kate Spent with Son Collin over 5 Years
Jon Gosselin revealed in a recent interview with Dr.Oz that Kate Gosselin has spent very little time with son Collin, whom she had institutionalized in 2016.
"Jon & Kate Plus 8" alum Jon Gosselin stunned fans when he revealed that ex-wife Kate Gosselin spent only 1 and a half hours with their son Collin over the last 5 years.
Kate had Collin institutionalized for his "special needs," and his disappearance from the family shocked fans. Now Collin is living with his father and sister Hannah and has practically no contact with his mother, but the drama is far from over.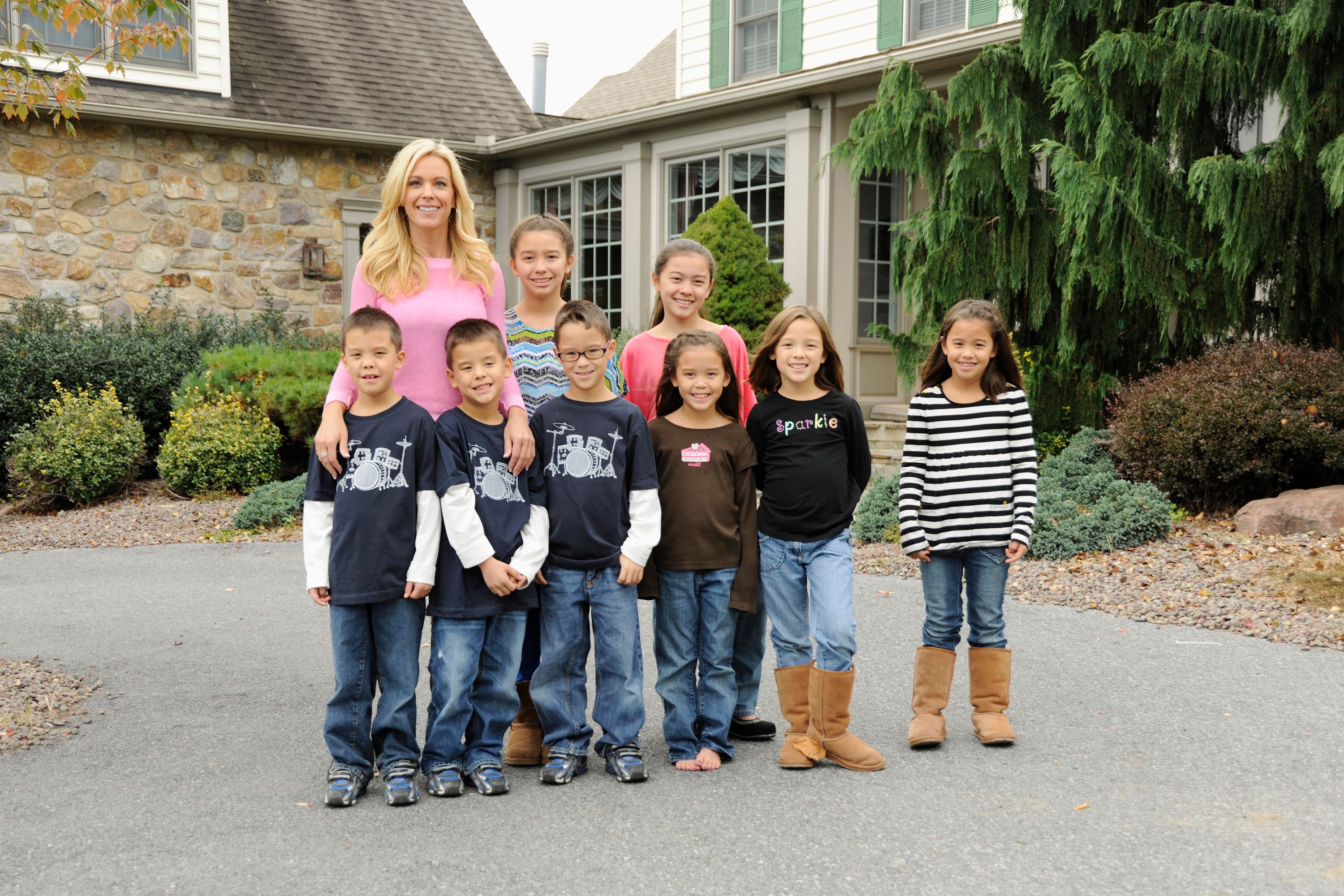 THE SIXTH SON
Jon spoke to Dr. Oz on 'The Dr. Oz Show,' and opened up about recent and shocking allegations by Collin that his father had physically abused him, and revealed that Kate has been absent from their son's life for the past 5 years.
Kate had had Collin institutionalized in 2016, but Jon had fought for his custody and took home to live with him and his sister Hannah in December 2018 after his mother failed to show up for the scheduled custody hearing.
THE ACCUSATION
Jon explained that during an altercation between Collin and Hannah, his son had lost control and that he had restrained him by putting his arms around him.
Shortly after, Hannah had called her father and warned him that Collin had published a statement on Instagram accusing his father of punching and kicking him. The messages have since been deleted, but there have been consequences. 
Since they have been in their father's custody, Jon revealed, Hannah and Collin have not seen their brothers and sisters
CLEARED
Kate gave an interview in September 2020 in which she called for criminal charges to be laid against her ex-husband, and announced that there was an investigation underway.
However, the County of Berks, Pennsylvania Child & Youth Services stated that even though an investigation had been carried out, the accusation of child abuse of Collin by Jon had been unfounded.
PLAYING CATCH UP
Jon explained to Dr.Oz that he has been trying to make up for lost time with Collin for the last two years since during the time he was institutionalized by Kate. Jon explained:
"I'm trying to play catch up. [Collin] lost three years of his life because he was institutionalized wrongly by his mother. [...] His mother could be in trouble for that."
Collin is now being accompanied by an in-home therapist, a family therapist, a psychiatrist, and a nurse practitioner. He is slowly working his way through the pain and the trauma of his separation from his family.
Since they have been in their father's custody, Jon revealed, Hannah and Collin have not seen their brothers and sisters, sextuplets Leah, Joel, Alexis, and Aaden, all 16; and twins Cara and Mady, 20 in Feb. 2020. Jon hasn't seen or spoken to his six other children in two years.