Solange's Ex-husband Shares Photos of Their Son & His 3 Other Kids — Do They Look Similar?
Solange's ex-husband, Daniel Julez Smith, shared photos of their son Julez Jr. alongside his three other siblings, and one striking thing was the resemblance of all of them.
No one ever said being a parent was an easy task. There are good times and bad times, but ultimately, almost all parents love their kids, and Daniel Julez Smith is not scared to show that to the world.
In a post by The YBF on Instagram, screenshots of Smith's posts were shared featuring pictures of his kids on his Instagram story while passing a message across to the world.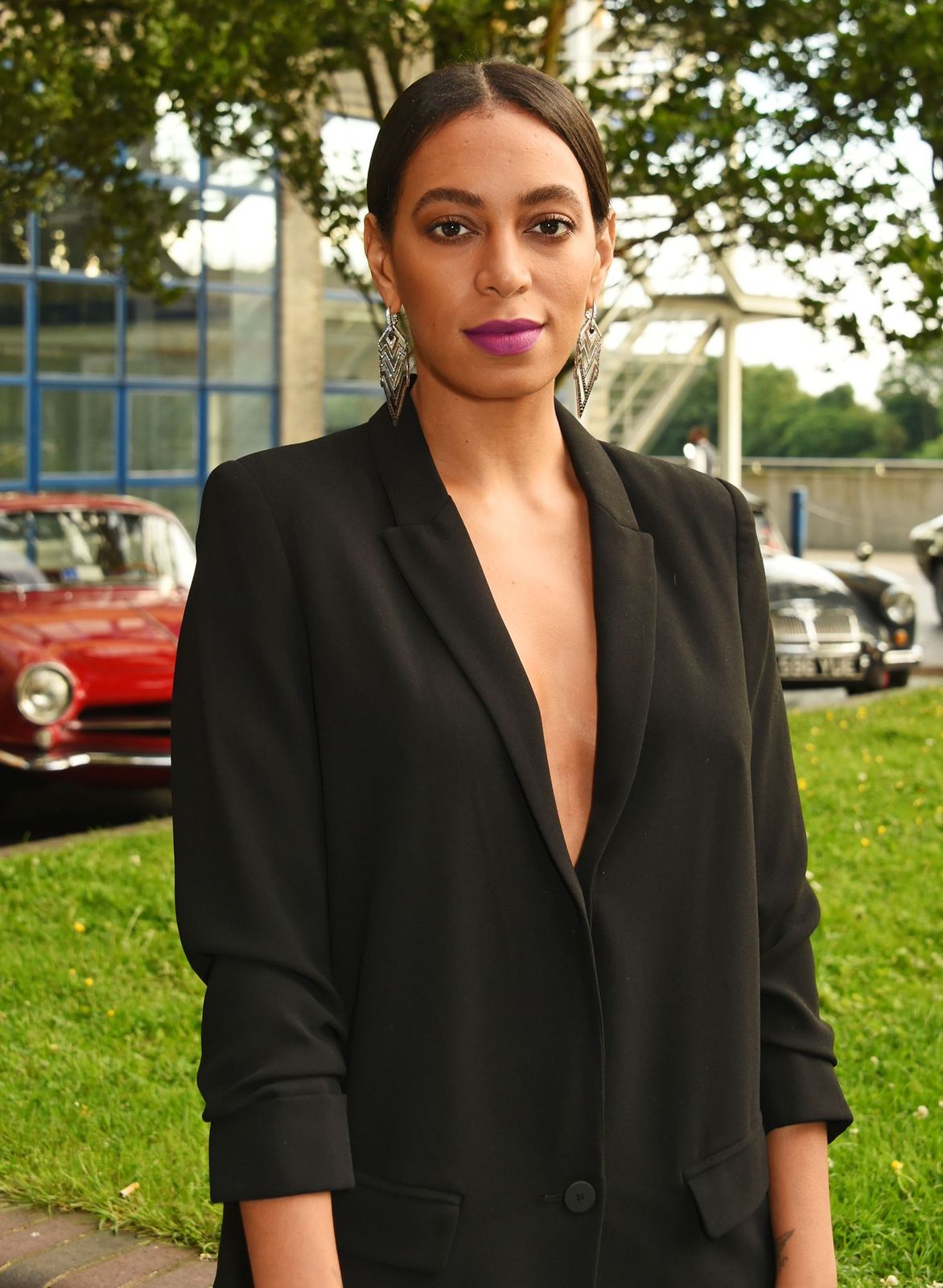 Daniel posted a selfie of himself and his son, Julez Jr., and both father and son looked adorable. Julez, who has matured into a teenager, had on a black shirt with his full afro on display while Smith wore a yellow shirt with a cap.
The other picture he shared was of his daughter. Although the image was dark, her smile stood out, and her eyes, which looked like that of Julez, was evident as she slanted her head for the picture. In one of the shots shared, Smith wrote:
"For them, anybody can get it. When I say get it, I mean yo life can end about these. Play with them if you want ❤❤❤❤❤. My Kids is my life[sic]."
Smith also shared the pictures of his last two kids. One was a bubbly little girl who had ice cream smeared above her lips while smiling. The last was that of his youngest child, who had on a goofy face as he beamed at the camera.
From all the pictures that were shared, there were clear resemblances between Daniel's kids, and one striking feature was that they all had the same type of eyes, although their facial structures differed.
Smith and Knowles have maintained a good co-parenting relationship. 
Followers of The YBF's page took to the comments section to air their thoughts, and the comments were a mixture of praise and backlash for Smith. However, speaking about Julez, someone said:
"Waoh! Juelz look like his mama."
Julez is the only son of singer and fashion stylist Solange Knowles with Smith. The pair welcomed Julez in 2004 when Knowles was only 18. His growth has been a surprise to the public as he has led a relatively private life.
Following the birth of Julez, Knowles and Smith divorced when she was 19, and at the age of 21, their divorce settlement was finalized. Interestingly, both Smith and Knowles have maintained a good co-parenting relationship to help their son.
Last year, Knowles announced her divorce from her second husband, Alex Ferguson, whom she married in 2014. The details of the divorce are not known, but according to the singer, it had to do with her physical and spiritual transition.