Prince Charles Told Diana He Did Not Love Her the Night before Their Wedding, Friend Claims
Recent discoveries on the intriguing life of the late Princess Diana shows that there was more to her picture-perfect romance. An insider shared that Prince Charles once told her he did not love her.
Many years after the passing of the famous Princess Diana of Wales, shocking revelations keep showing the hidden side to her royal wedding to Prince Charles.
Regarding the documentary unearthing Princess Diana's story, a Penny Thornton, an astrologer consulted by Diana, shared that there was some information she shared concerning her marriage to Prince Charles.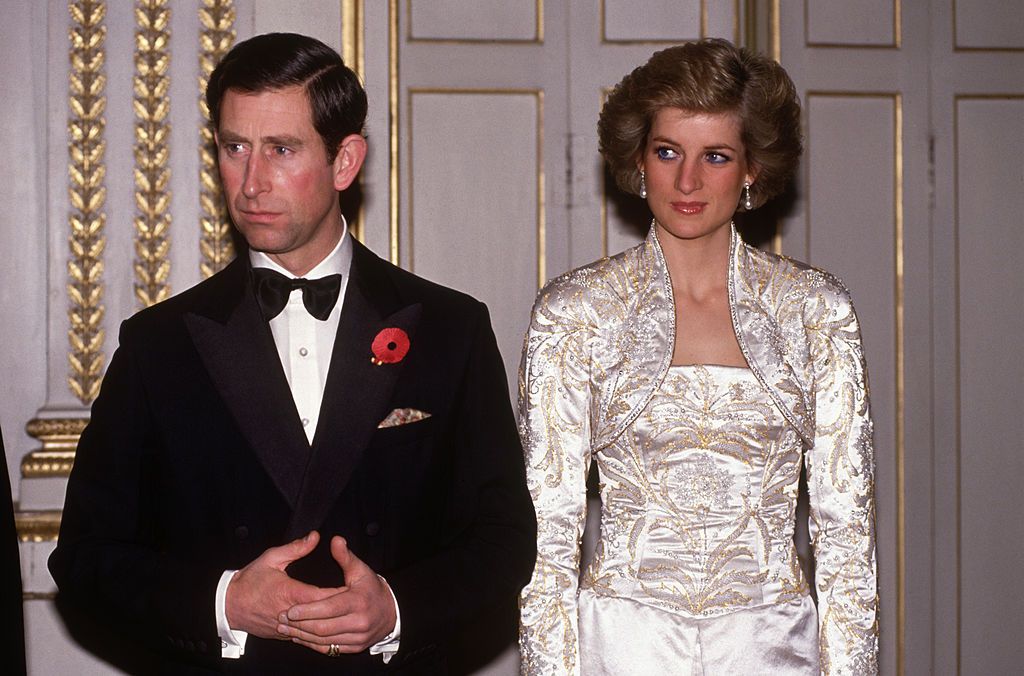 Thornton noted that Princess Diana, on the eve of her wedding, shared that the prince told her he was not in love with her. In retrospect, the insider added that Prince Charles made it known because he did not want to go into marriage in pretense.
Prince Charles and Princess Diana became man and wife in 1981, and they were joined in what was dubbed "the wedding of the century."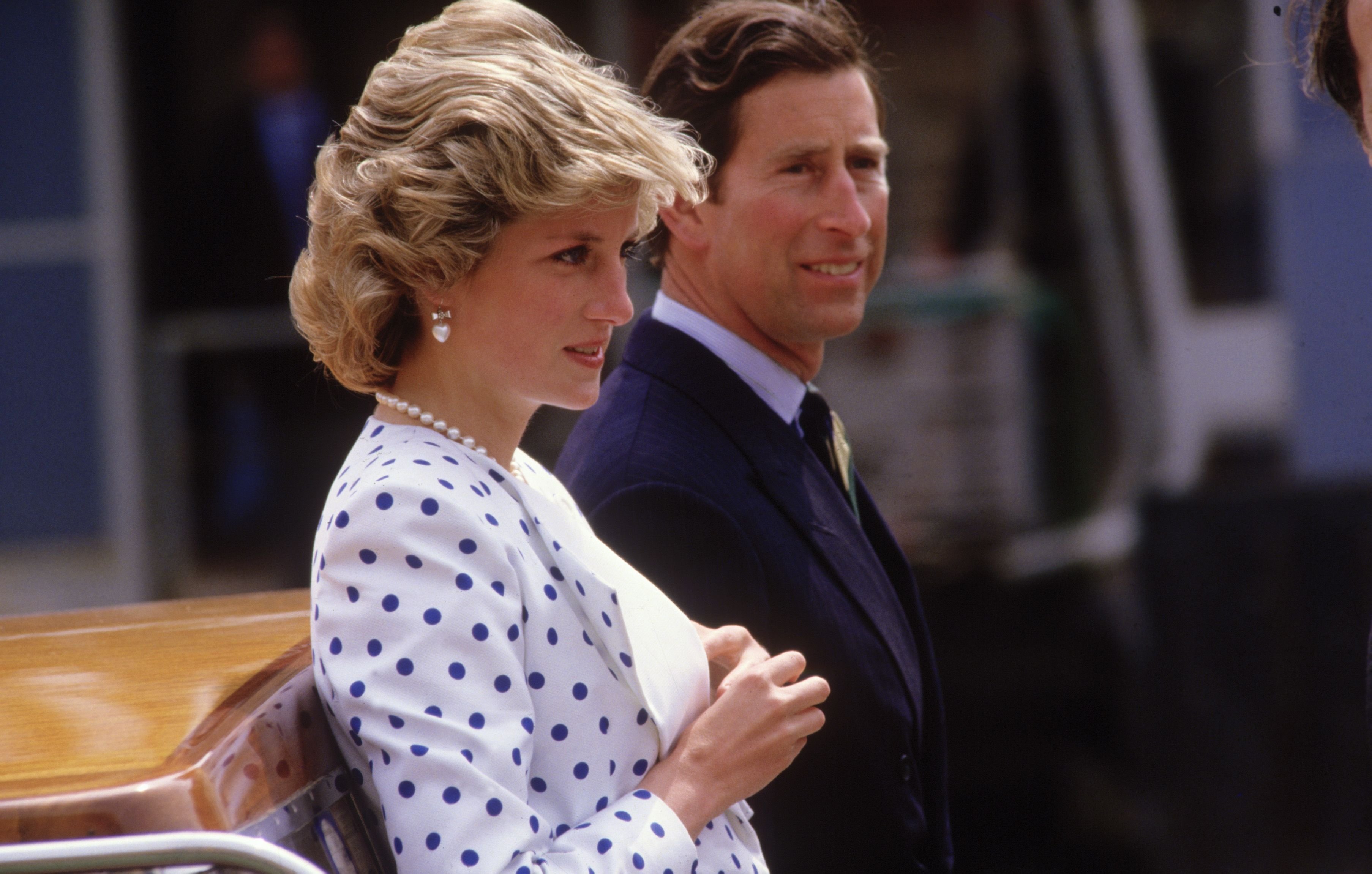 The devastated Diana was willing to pull out of the ceremony and even be absent at her own wedding. However, they got married, but the sad truth lingered on. 
Another close associate, James Colthurst,  noted that when Prince Charles and his wife, Camilla, were seeing each other, Diana was upset with how the "organization" was in support of their relationship.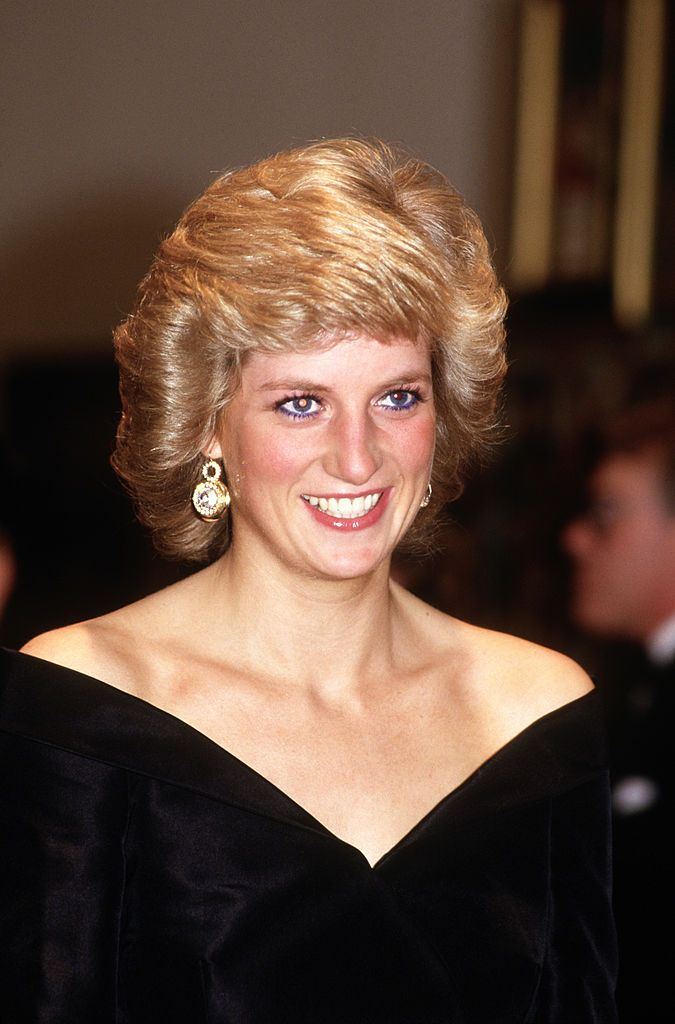 Colthurst noted that Diana would experience fears of anger, and it could get volatile to an extent where she wanted to throw things. The late royal who later shared her truth on national TV noted her reasons with a royal journalist, Jennie Bond. Bond opened up in an interview:
"Diana told me she feared that as part of the divorce settlement she felt was coming, she would be gagged.  She would be prohibited from talking publicly about the marriage in any way…"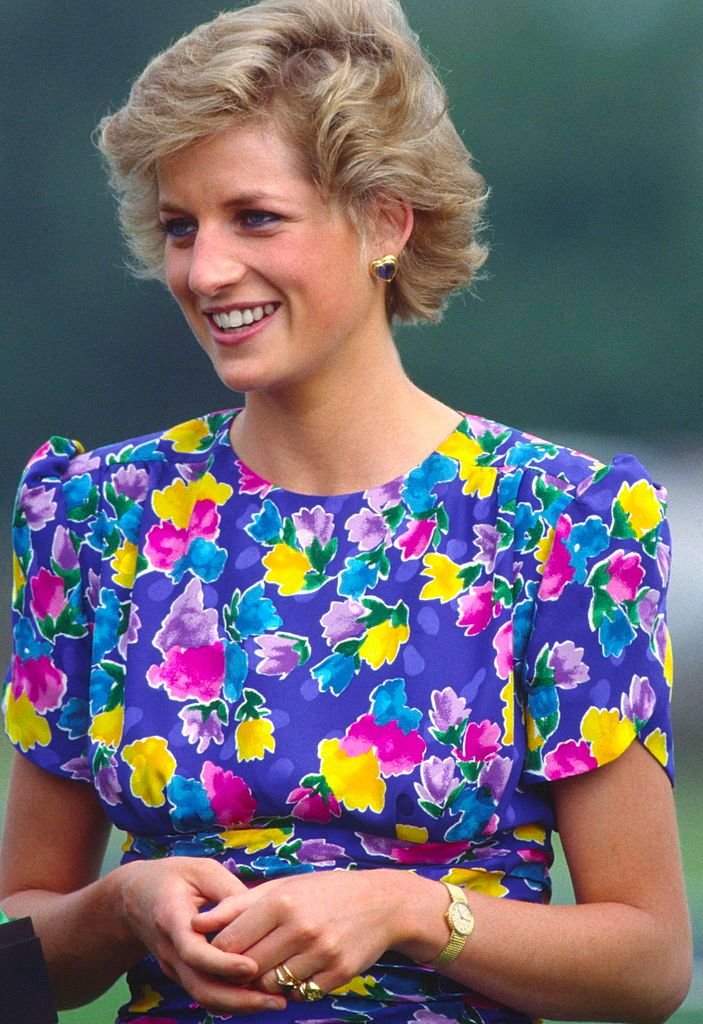 Another side to the story was how journalist Martin Bashir was able to earn the royal family's trust and get the candid 1995 interview from Princess Diana.
Although the confessional was aired on BBC, the franchise shared that it would have an investigation to unearth how they got the princess's interview. Prince Charles and Princess Diana became man and wife in 1981, and they were joined in what was dubbed "the wedding of the century." However, their marriage life was a far cry from the splendid wedding ceremony.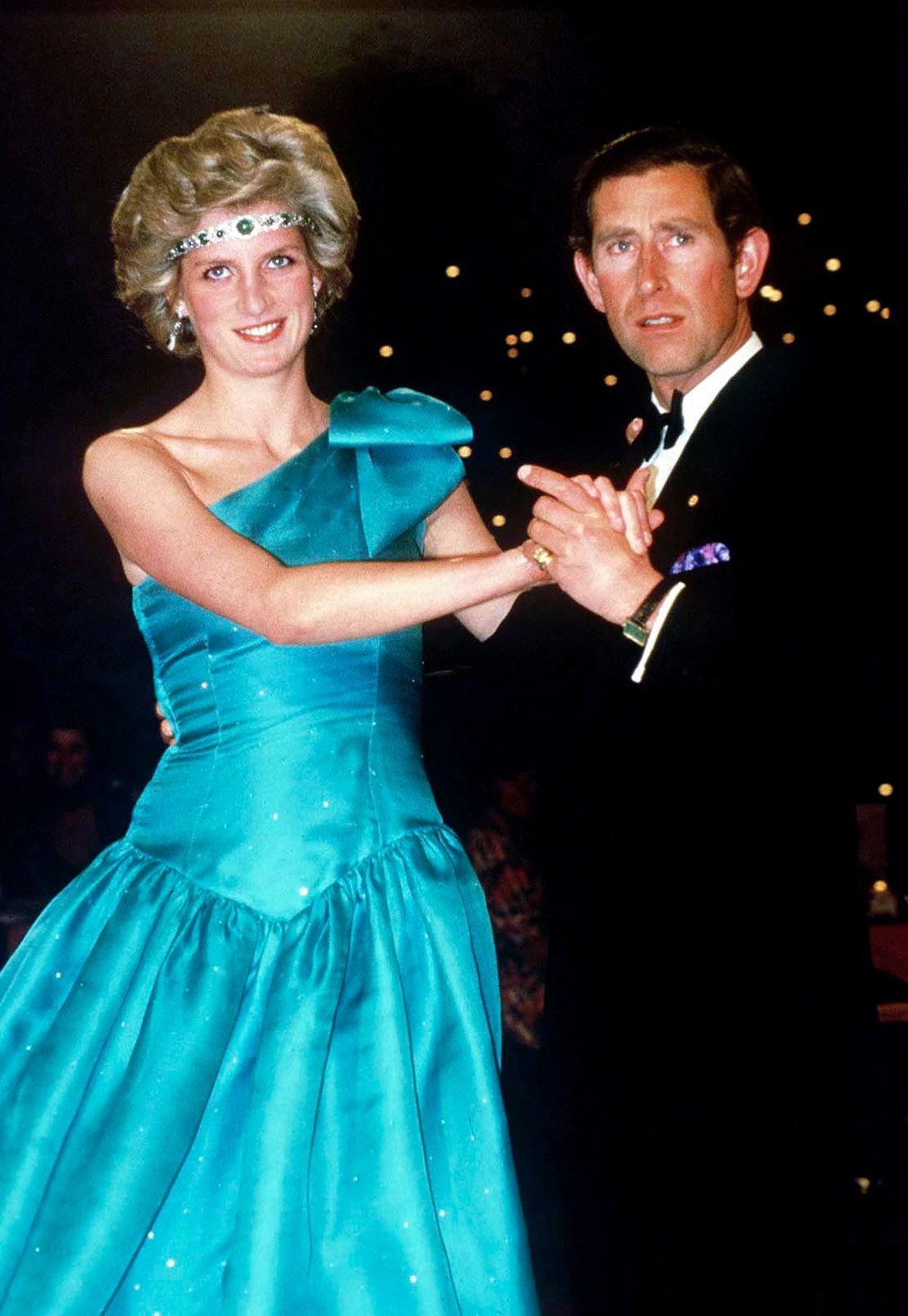 The couple's relationship was riled with cheating scandals, and even the royal household could no longer contain it. In 1996, the duo called it quits as it was reported that Queen Elizabeth II herself ordered the divorce.