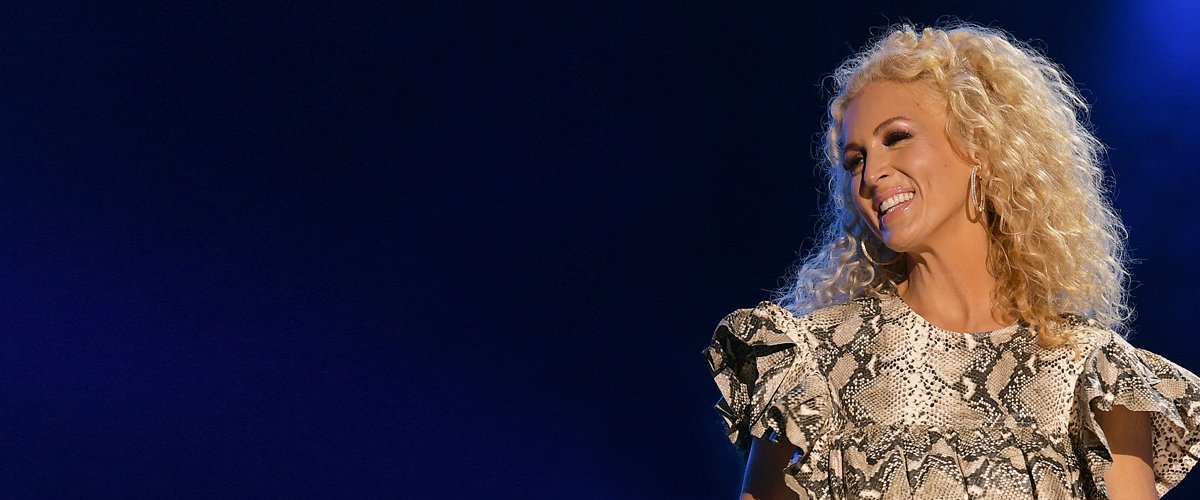 Getty Images
Kimberly Schlapman Has the Gift of a Daughter from Late Spouse — More Facts about the Country Star

Kimberly Schlapman, one of the members of the country music group Little Big Town, once confessed that she believed her daughter, Daisy, was a gift from her late husband, Steven Roads.
Little Big Town, founded in 1998, is made up of four musicians: Kimberly Schlapman, Phillip Sweet, Karen Fairchild, and Jimi Westbrook. All of them have been part of the quartet ever since it was created.
The masterminds behind the group are actually Karen and Kimberly. They spent some time singing together in a choir at Alabama's Samford University and chose Phillip and Jimi to complete the ensemble.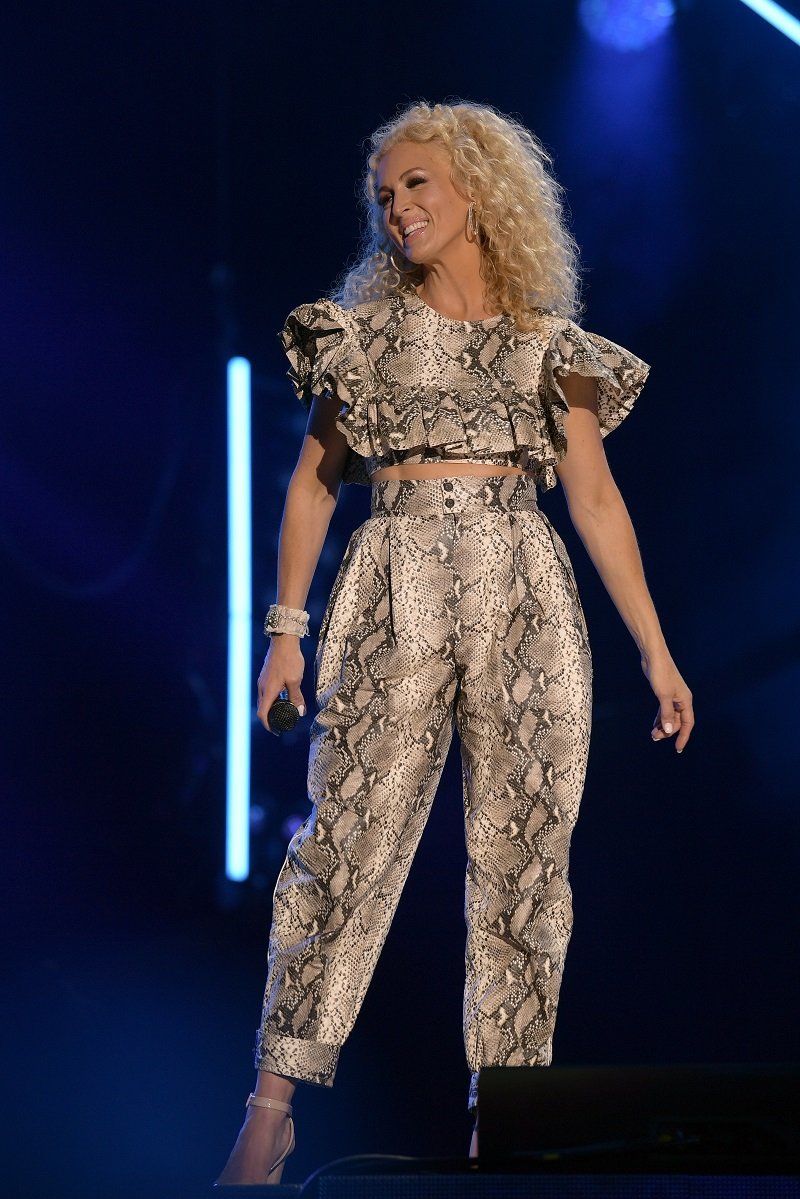 Kimberly Schlapman of Little Big Town on June 07, 2019 in Nashville, Tennessee | Photo: Getty Images
KIMBERLY SCHLAPMAN'S FIRST HUSBAND
Fast forward two decades and Little Big Town is considered by many as "Nashville royalty" as it has several top ten country singles, three number one country albums, and many other accolades.
Kimberly's career has been nothing short of impressive. Her personal life, on the other hand, has not been as smooth as one would expect.
Kimberly Schlapman's first husband, Steven Roads, passed away unexpectedly of a heart attack in 2005. Although they spent years together, they were unable to have children.
Naturally, Kimberly grieved. The passing of her husband left her so heartbroken that she didn't want to fall in love. She wasn't even sure she could do it.
Steven Roads was not the only member of Kimberly's family who passed away.
KIMBERLY FINDING LOVE AGAIN
During that time, some of her friends would call her to show support. One of them was an old friend named Stephen Schlapman, who is Kimberly Schlapman's husband nowadays. About their unlikely relationship, she said:
"We had known each other for about six years, and he started calling me just like everybody else did. But he started calling me more than everybody else did."
In 2006, the couple tied the knot, and, nowadays, they are the proud parents of Daisy and Dolly. Speaking of Daisy, Kimberly considers that she was a gift from her deceased husband.
The singer told People that she and her first husband tried "hard" to have a baby, which is why she was a bit skeptical about her ability to conceive a child. Fortunately, she got pregnant on her and Stephen's honeymoon.
KIMBERLY'S GIFT FROM HEAVEN
Kimberly pointed out that, from heaven, Steven begged God to give her "what she's always wanted for a wedding gift." She admitted that she was "100 percent" sure that Daisy was Steven's gift from heaven.
Speaking of Daisy, she told her parents that she really wanted to have a sibling. Sadly, Kimberly Schlapman couldn't have another baby.
She and her husband tried everything from artificial insemination to IVF, but nothing worked. Eventually, Kimberly and Stephen decided to adopt a child, and they were approved for adoption in December 2016.
Just before Christmas, Dolly joined the Schlapman family. The singer described her youngest daughter as her and her husband's "Christmas miracle."
Dolly's adoption was the main inspiration for Kimberly's children's book, "A Dolly for Christmas." In it, she described how Daisy wanted to have a sibling so much that she wrote a letter to none other than Santa Claus. About the whole experience, the singer said:
"I just want people to be hopeful and to know that if they're in the middle of a struggle, they are not alone."
Sadly, Steven Roads was not the only member of Kimberly's family who passed away. On November 21, 2012, Allen Schlapman, Kimberly's brother-in-law, was riding his motorcycle when a drunken driver, Gregory Powers, hit him, killing him instantly.
Although it was hard, Stephen and Kimberly Schlapman ended up forgiving Gregory. The couple pointed out that they didn't do it for Gregory but themselves, as "bitterness, resentment, and hatred" would only stop their lives from moving forward.
Please fill in your e-mail so we can share with you our top stories!